Today's Post by Joe Farace
A muse is a "woman, or a force personified as a woman, who is the source of inspiration for a creative artist."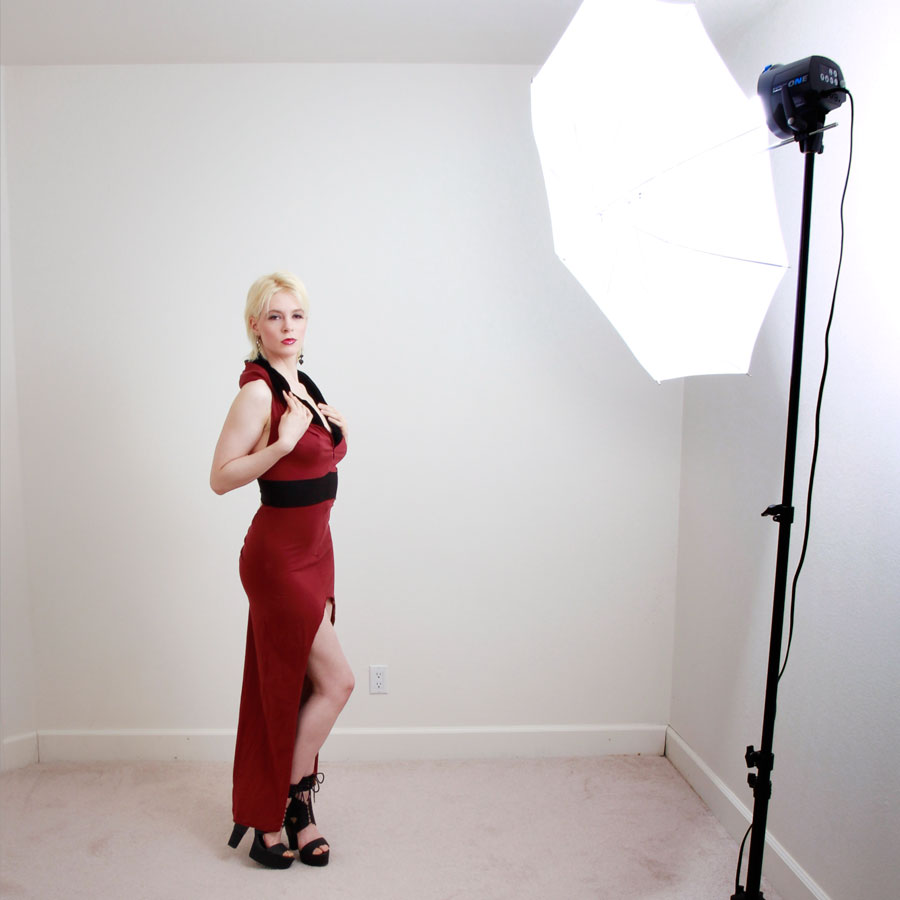 Right now, I am searching for a new muse. You can see and read about my previous muse, Erin Valakari here and my former muse, Tia Stoneman, here.
Why? When reviewing cameras, lenses and lighting equipment for other websites, this blog and an upcoming book project, I need models to pose for the kind of portraits that you see featured on this blog as illustrations to inform photographers about how to use different kinds of photographic gear.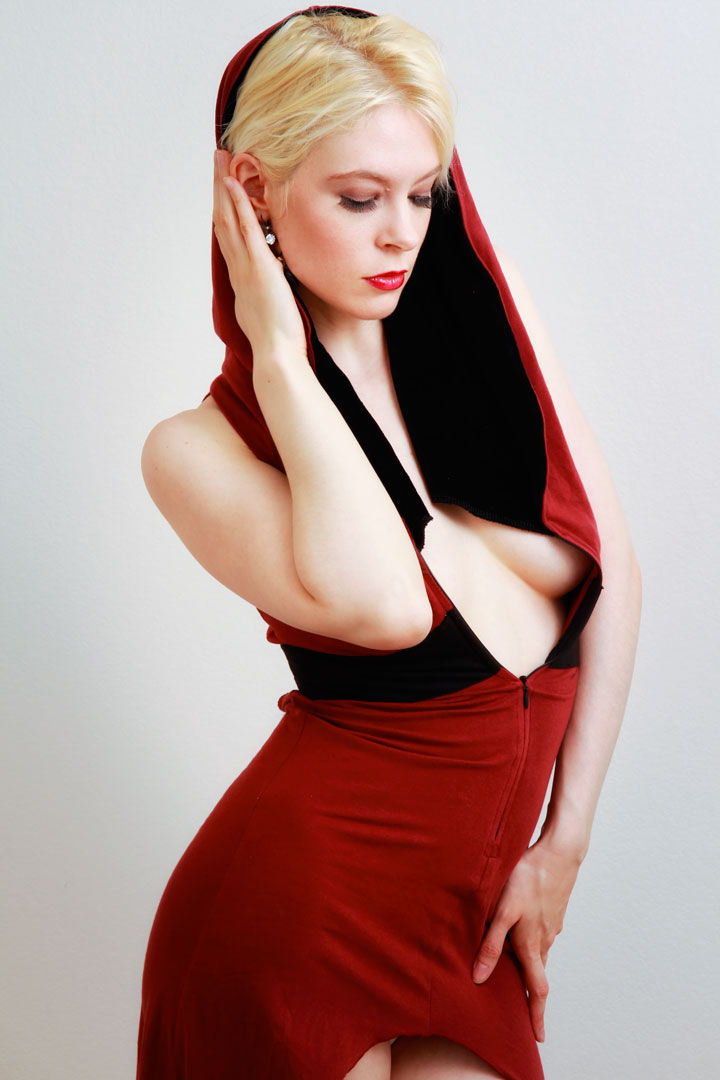 Who? I prefer working with women from ages 21-55 and any ethnicities and no experience is necessary. And while the ideal muse candidate lives somewhere in or near Denver or Colorado Springs, I regularly shoot with models that live in Northern Colorado, Wyoming and even Utah. It all boils down to whatever travel situation a model is comfortable with. What I can promise, in return, is that I will deliver great-looking images to expand their portfolio—or help them start one—and that we will have fun while doing it.
How much Does it Pay? When I have a client that's paying me for an assignment, I pay models for their time and talent based on their experience. Models that pose for my any of my lighting workshops (currently on pandemic hold) get a 50/50 split of all the fees collected, otherwise all shoots are on a TF basis.
For TF shoots, the model receives their choice of a CD or flash drive containing all of the images that are made during the photo session and which can be used however they like. This can be useful for women who have or would like to start an site with Patreon, Bentbox or OnlyFans. A limited amount of retouched images for social media can also be provided upon request.
If that person is interested in pursuing modeling even as a part-time career, I'm glad to help them get started and will help create a portfolio for them at no cost.
When & Where. Shoots are approximately two hours long and are scheduled Monday through Friday during the day during normal business and on some Saturday mornings. They are held at my home studio that's located in a quiet neighborhood near Parker, Colorado.
If you have a friend or maybe yourself who would like to be a muse and have any questions or want to schedule a socially-distanced interview at a nearby Starbucks to discuss what involved with being a muse, please click the Contact button or send me an e-mail at joefarace at gmail dot com.
---
I received the first dose of the COVID-19 vaccine in December and the second dose on January 25. We have had our home and home studio professionally cleaned and sanitized ten different times since the pandemic started so we're be ready to photograph you when you're ready to be photographed.