Today's Post by Joe Farace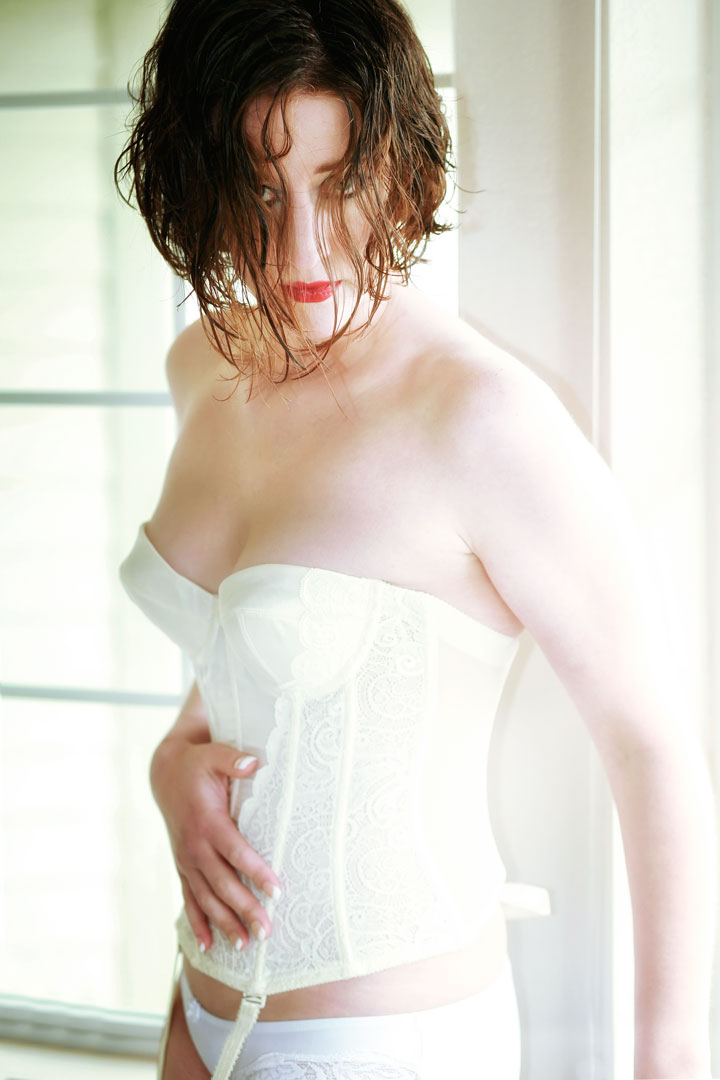 Over all of the years I've posted many different photographs of different models demonstrating various photography, portrait lighting and even software techniques but whenever certain models are featured I seem get a higher than normal number of likes, questions and responses to these particular images.
On the next three Thursdays, I've decided to feature the three models who elect the most positive responses from my blog's readers and social media followers. Why Thursday? In response to a question LiveWire stated, "Judging by Google Trends data, #FlashbackFriday has been around longer than #ThrowbackThursday. Still, the latter appears to be more popular today. Both trends took off in 2013."
Each of these models have a few interesting similarities, not in how they look but the most notable being that I haven't photographed any of them in a long time. (Not that I don't want to.) I photographed the first of these models for several years and she was featured several times in my articles and equipment reviews for the print edition of Shutterbug. The second model (next week) I only photographed three times; twice for a calendar client and once for a private shoot in my former home. The third model I only photographed twice, yet whenever I post or feature any of these women's images the Internet loves them. And I can see why. I think it's because they're not only attractive but their inner light shines through in the portraits as well. Needless to say, each of them was a delight to photograph.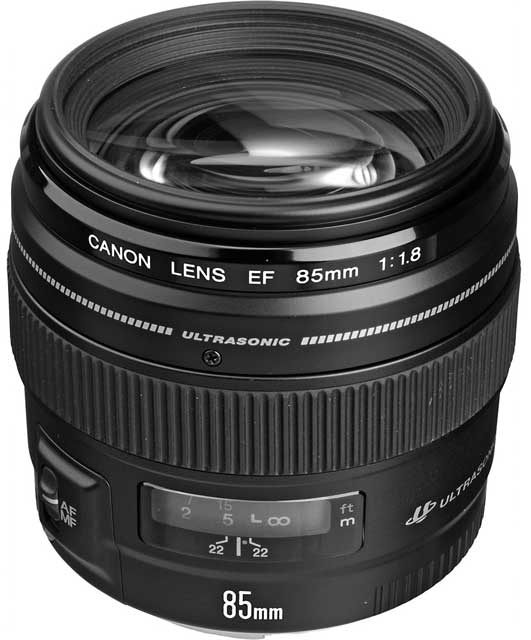 Today's featured model is Tia Stoneman, who I photographed many times over six years starting in 2004. Tia was an actress who enjoyed modeling and over the many shoots we had together, she brought that acting talent to bear to all of the images that we made. I first photographed her at  a group model shoot in Northern Colorado and she soon became my original muse. I later photographed her when she became pregnant, afterwards with and without her first child and later when she was pregnant with her second child. She later moved down near the Four Corners, an 800-mile round trip from Daisy Hill. I hope that someday when her children are older, we may be able to shoot together again. But even if we never work together again, I will treasure the memories of our shoots together.
How I made this shot: I photographed Tia Stoneman in the North-facing bay window of my former home, which was one of my favorite places to make available light glamour images before I moved to Daisy Hill. Tia was extremely versatile and could switch from sexy glamour model—here, she reminds me of Eva Green in Sin City 2—to wholesome mom. The camera used for this portrait was a Canon EOS 5D Mark I along with my go-to available light portrait lens, the EF 85mm f/1.8. A 550EX speedlite was bounced off the ceiling as fill but I'm sure it didn't do much; so this is essentially an available light portrait. Exposure was 1/160 sec at f/3.5 and ISO 400.
You can see more of Tia all over this blog. Just type "Tia Stoneman" in the box that open when you click the magnifying glass icon in the upper right-hand corner.
---
If you're interested in learning how I shoot  available light glamour portraits, please pick up a copy of Available Light Glamour Photography which is available new from Amazon.com for $24.98 with used copies starting at $19.05, as I write this. The Kindle version is $23.38 for those preferring a digital format.