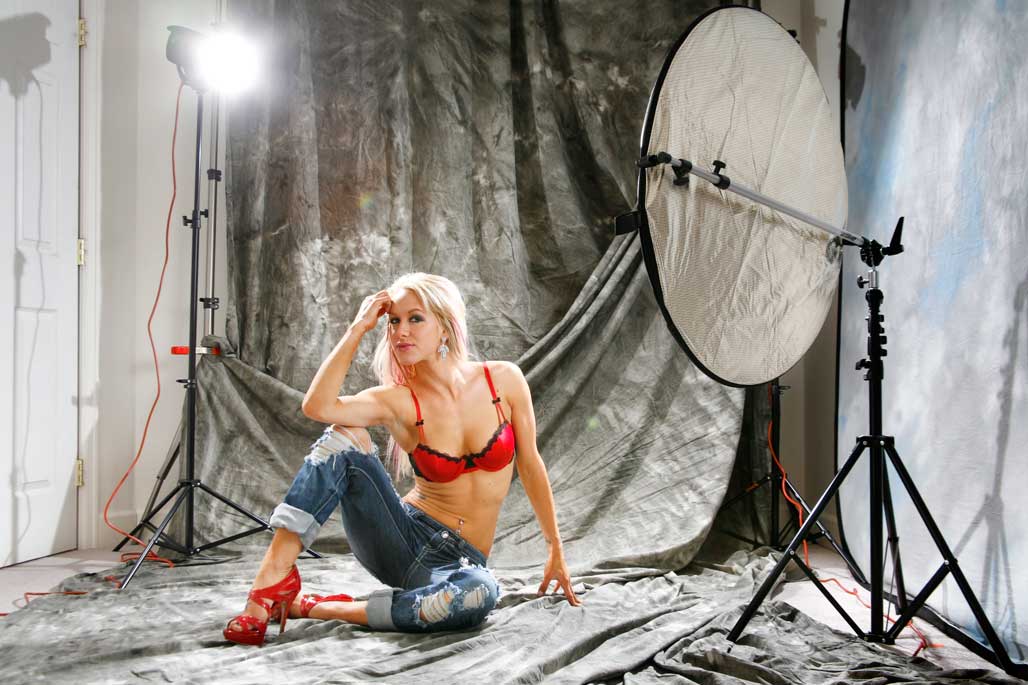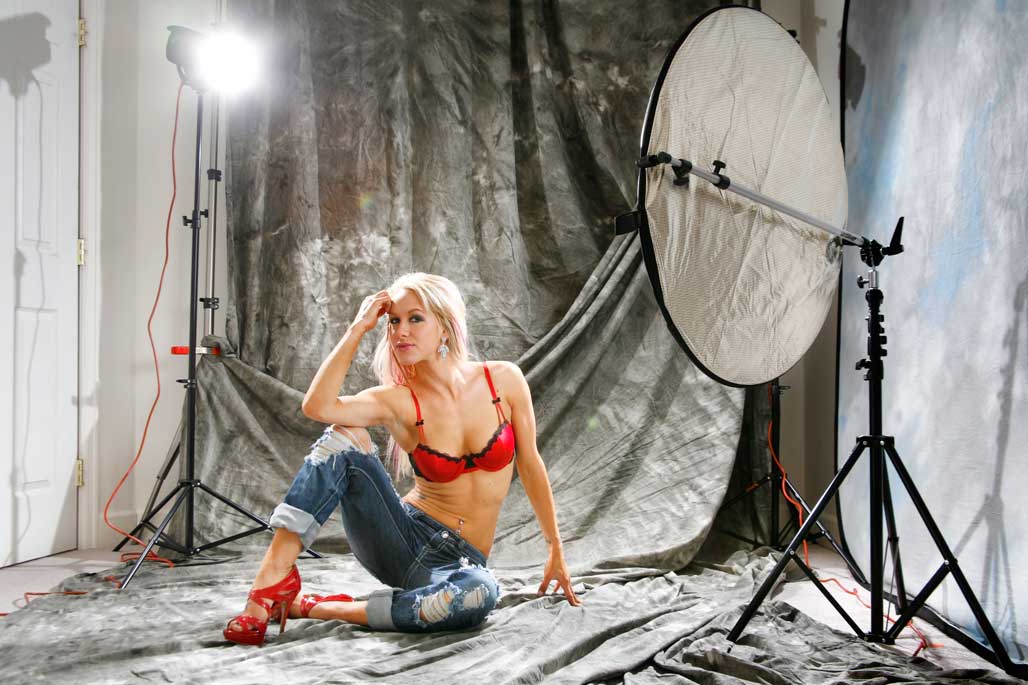 Highlight
My Goals for You
For years people have asked if they could shoot with me. Now you can join me in a series of hands-on workshops related to studio portraiture as well as infrared photography where you'll get to see the cameras and lenses I use and how I use them. Best of all, during these hands-on but informal  sessions, you'll learn how to use many of the techniques that I've written about in magazines and books, you'll get to ask questions as well as shoot new photographs for your portfolio, providing a fully interactive experience.
"With photography, a new language has been created. Now for the first time it is possible to express reality by reality."
– Ernst Haas
Current and Upcoming Workshops
1-on-1
Currently on hiatus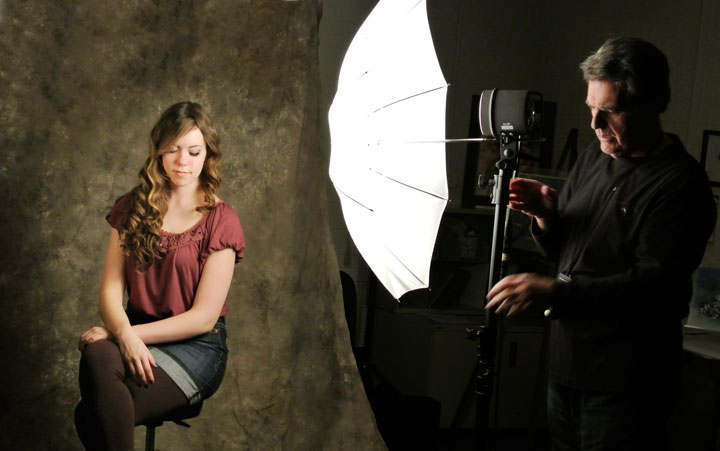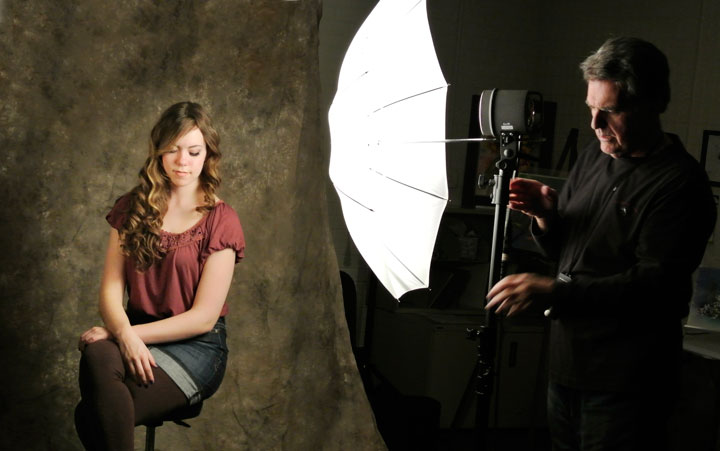 The 1-on-1 workshops kick off with a brief discussion of the tools available in my home studio, located near Parker, CO. Available equipment includes things from monolights to LED lighting; light modifiers from umbrellas to softboxes, reflectors and scrims; and simple, inexpensive lighting tools and reflectors that can be used to create boudoir and glamour images in a studio or on location.
Bring your camera because you will get to shoot a model under all of the various lighting setups demonstrated. But please note that this is not a "how to use your camera" workshop, so you should be comfortable with using your camera in it's manual model.
Introduction to Infrared Workshops
Coming on select Saturdays in Summer 2020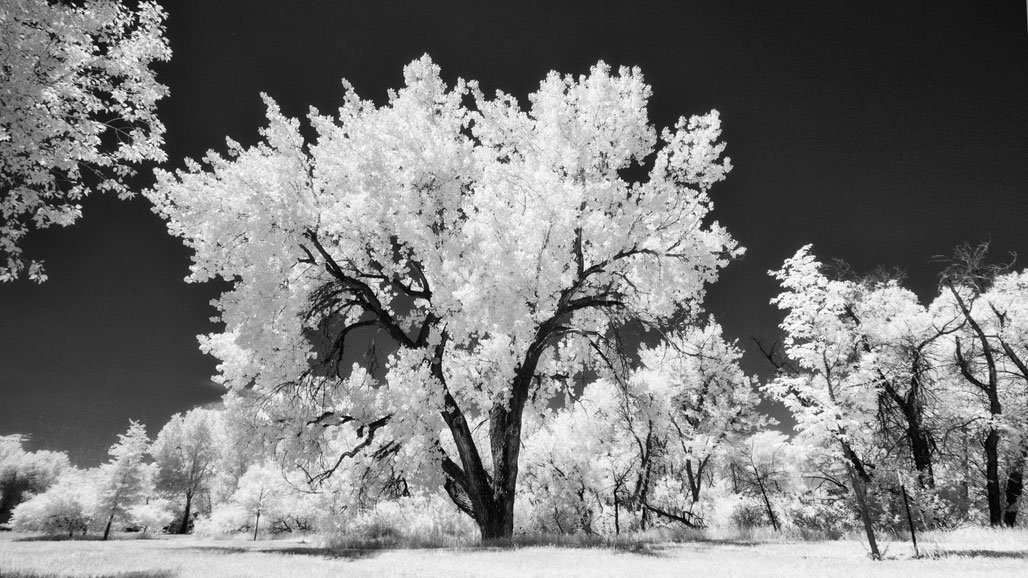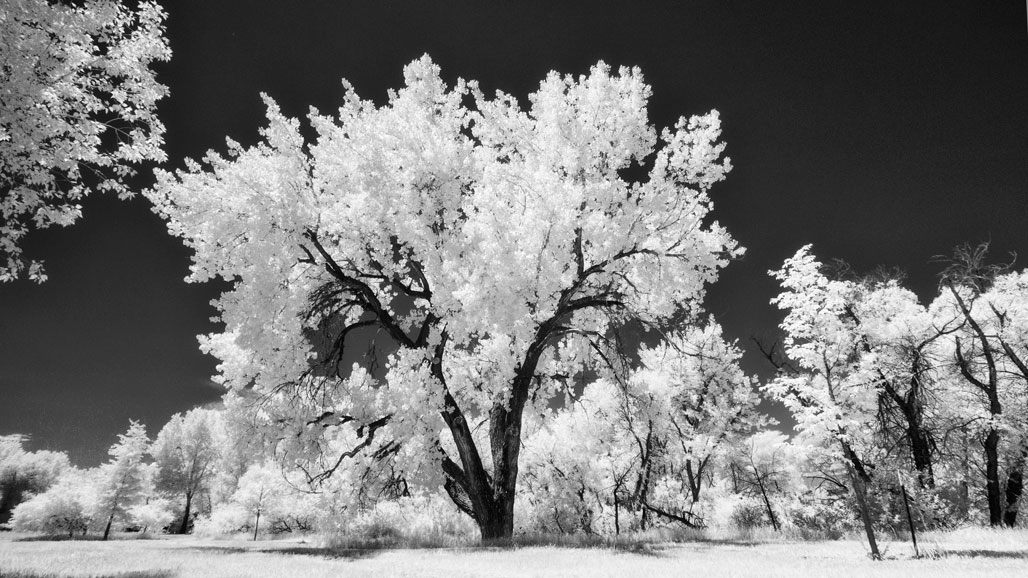 Introduction to Infrared Workshops will be held at McCabe Meadows in Parker, Colorado. You don't need an IR-converted camera to attend because I will provide different filters for you to use during the workshop. It's a 90-minute hand-on workshop on making digital infrared images with your own cameras. We'll kick off with a brief discussion of capture options, then we'll walk around the park and make IR photographs.
I'll also demonstrate a comparison of images using filters with those made using a IR-converted camera. Please bring your camera—SLR or mirrorless—along with a tripod because some of the filters will produce really slow shutter speeds. Fee is only $55 per person. Workshop is limited to a maximum of three participants but for 2020 there's a change in the minimum number and the workshop will be held even if only one person preregisters and prepays. If you have any questions, click the Contact page and ask. Look for dates for the 2019 workshops soon.
Joe Farace as a guest at
Your Event
Would like me to speak to your camera club, photo organization or convention, please read the FAQ, which contains answers to commonly asked questions. If it doesn't answer your specific question, please click on contact me below.