Speaking & Conference
Workshop FAQs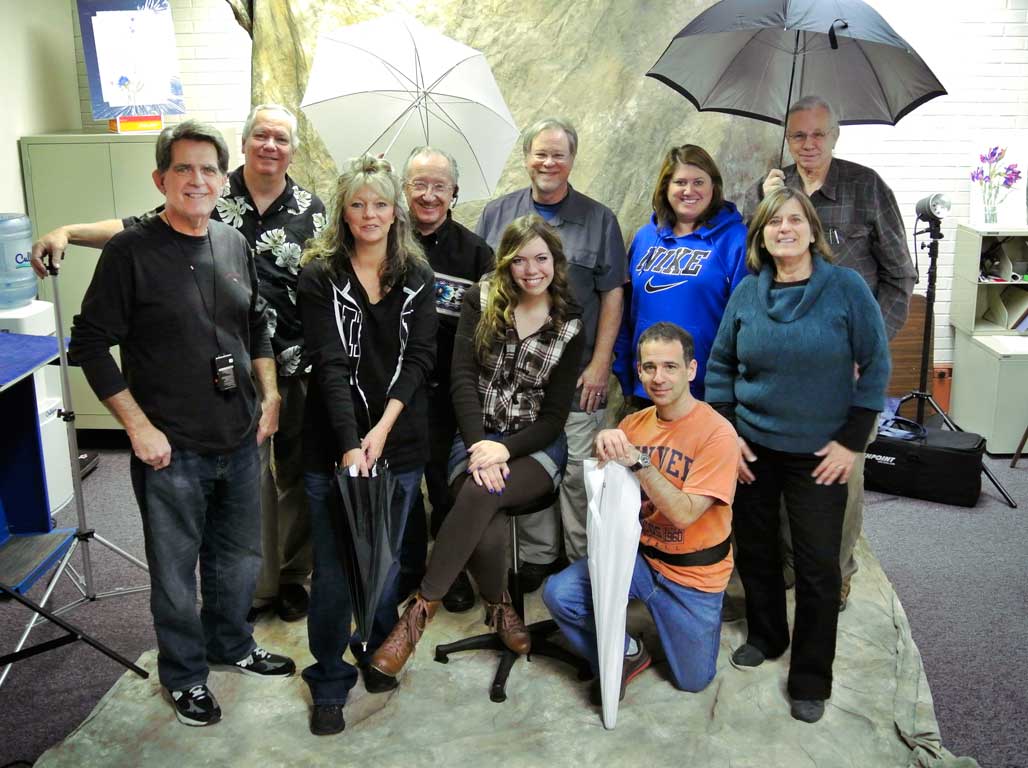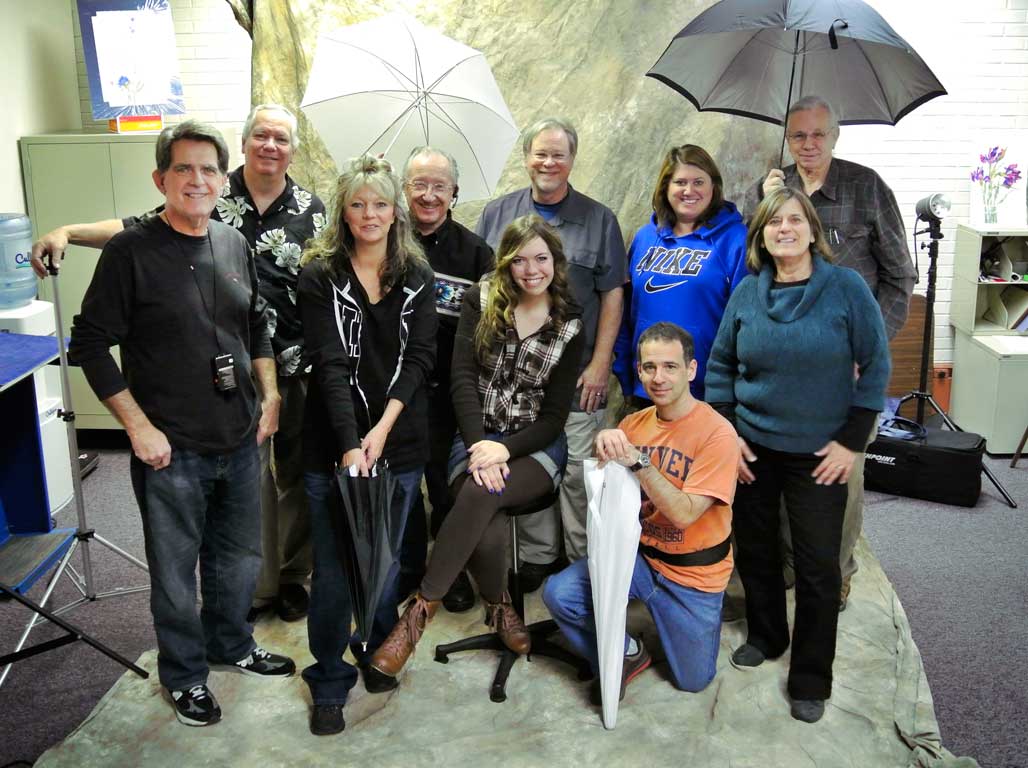 Prepared answers
For just such an occasion
I receive many invitations to speak at events, seminars and workshops that are sponsored by professional and amateur photographic organizations. Here are answers to some of the most common questions that I'm asked. If you have any additional questions regarding scheduling, etc, please click on the Contact tab and ask. I'll get right back to you.
Basic INFORMATION
The details
Where are you located?
I live in Colorado, 25 miles south of Denver and about halfway between the city and Colorado Springs.
Do you travel to other states to present workshops?
 Yes, I have presented programs at national and state PPA conventions in Nebraska, New Jersey, Oregon, Utah, Nevada, New Orleans, Texas, Wisconsin and Wyoming. I've conducted workshops for Shutterbug and Popular Photography magazines in California, Florida, New Mexico and Montana. In addition I've taught workshops at FOTOfusion, the Palm Beach Photographic Center and the New England Council of Camera Clubs' annual events.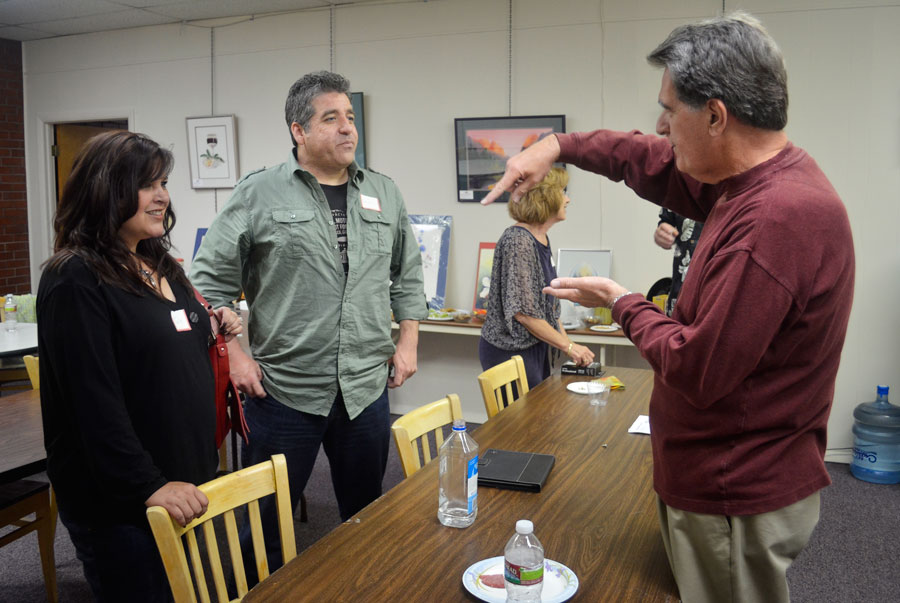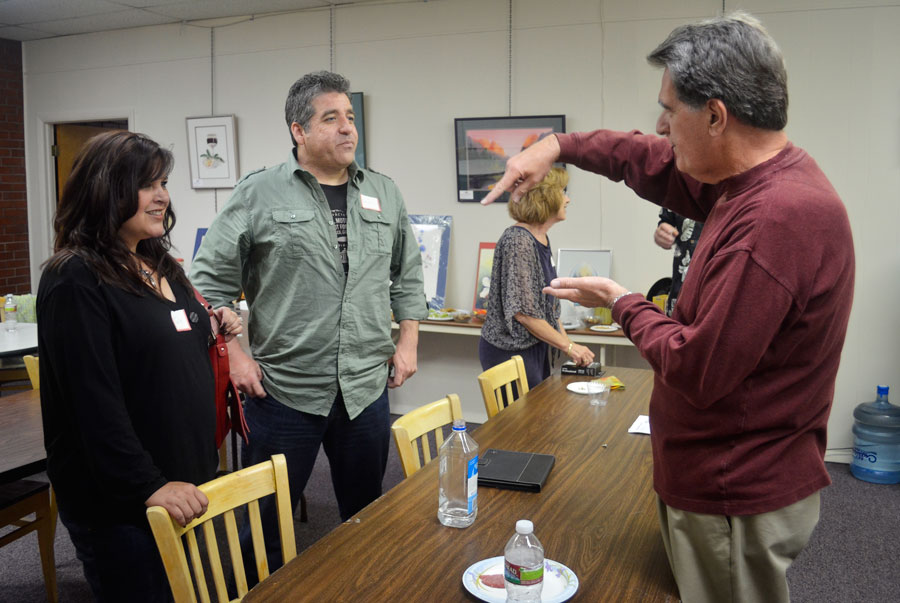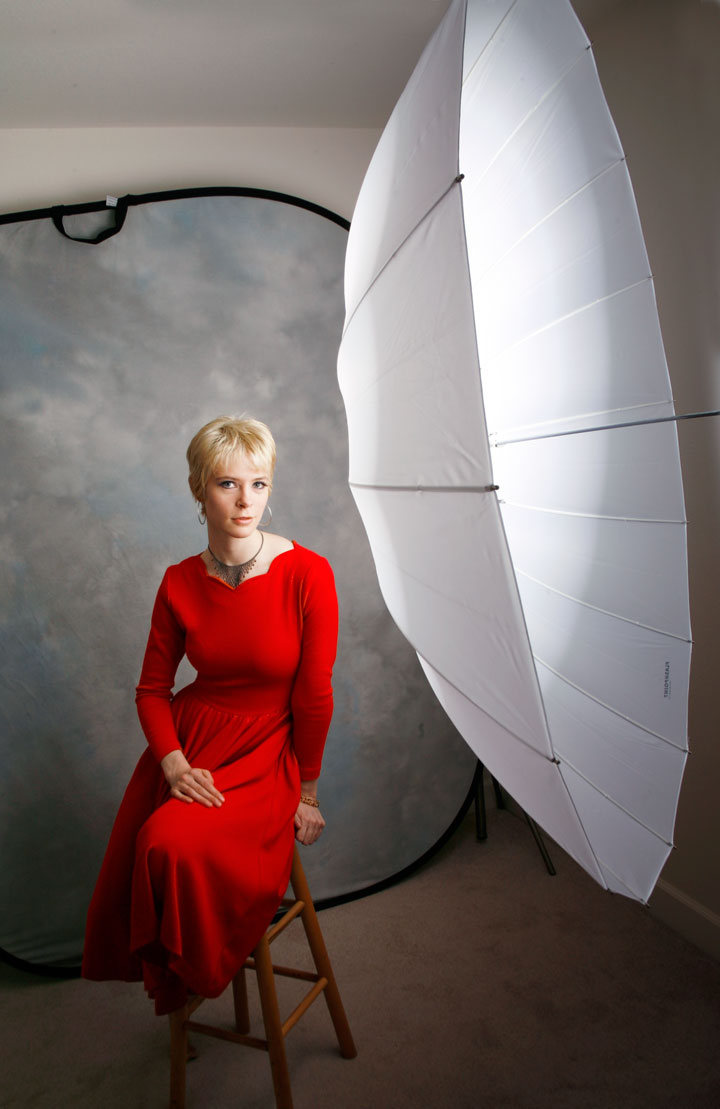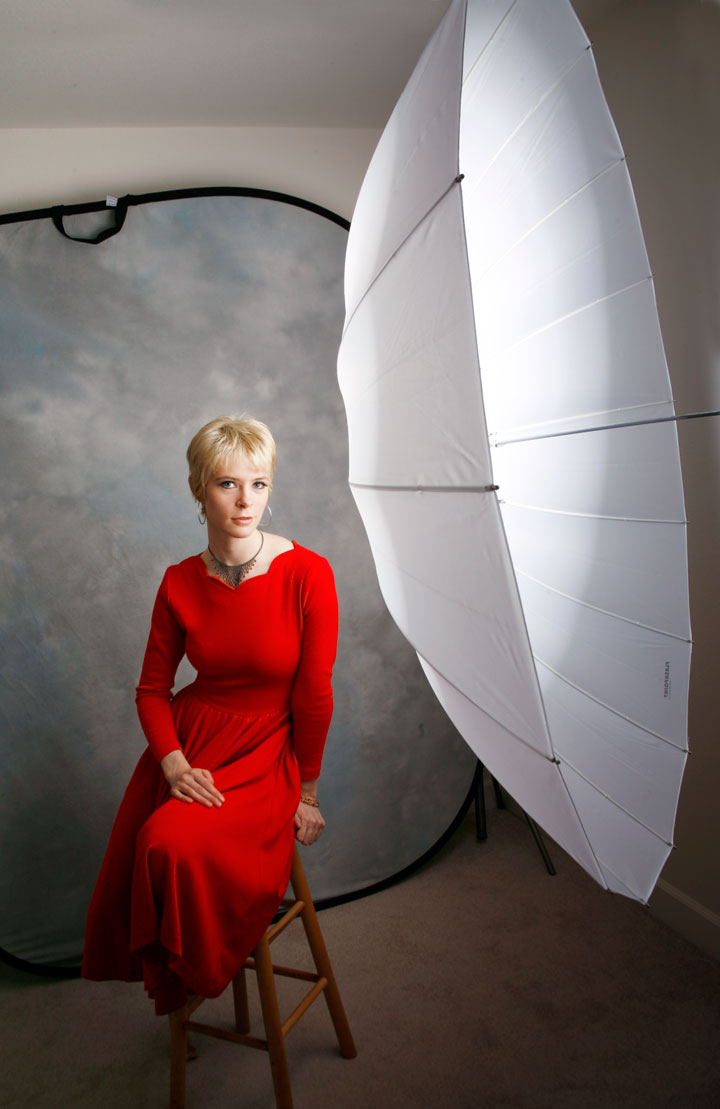 A few additional points
MORE INFO
Doesn't your book (or magazine publisher) cover travel expenses?
No. They do not and they never have. You may be surprised to learn that book publishers might do that for Stephen King but not for me.
If our organization lets you sell some of your books at the event will that give us a better rate?
I wished it worked that way but I'm sorry it doesn't and here's why: The publisher of my last four books sells them to me for within a dollar of what Amazon will sell one to you right now and you might get free shipping from Amazon, something the publisher does not offer me.
What is your speaking fee?
The fee varies per event and is based on the kind and length of the presentation(s) requested and where the event is being held. Unlike some speakers, I do not have personal sponsors so my fee varies per event. Although this blog has sponsors, all income from ads pays for hosting, bandwidth, and the system administrator for this and my other sites. Keep in mind, that in addition to an honorarium, all travel expenses (hotel, airlines, ground connections and meals) must be covered by the sponsoring organizations.
Are you available as a judge for photo competitions?
I'm available for some professional photographer competitions. For amateur photographers or aspiring professionals I think face-to-face critiques and portfolios reviews are more useful for improving a person's photography. That's why I offer one-hour portfolio reviews during the holidays with the modest fee going directly to a charity. Use the site's Search function with the word 'portfolio' to learn when the next series of reviews are scheduled.