Saving the World One Pixel at a time
Blog Articles
Daily blog posts written for you with care from Joe Farace.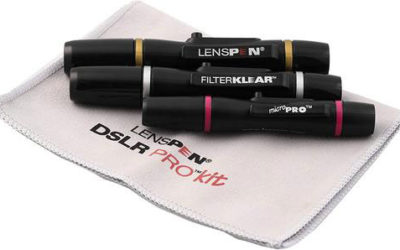 Lenspens have two accessible working ends and are small enough you can clip one in your pocket or toss it in your camera bag or backpack. So which LensPen is the perfect stocking stuffer? Why not start with their ($34.95) DSLR Pro Kit that contains everything a photographer needs to keep their camera lenses, viewfinders and filters clean.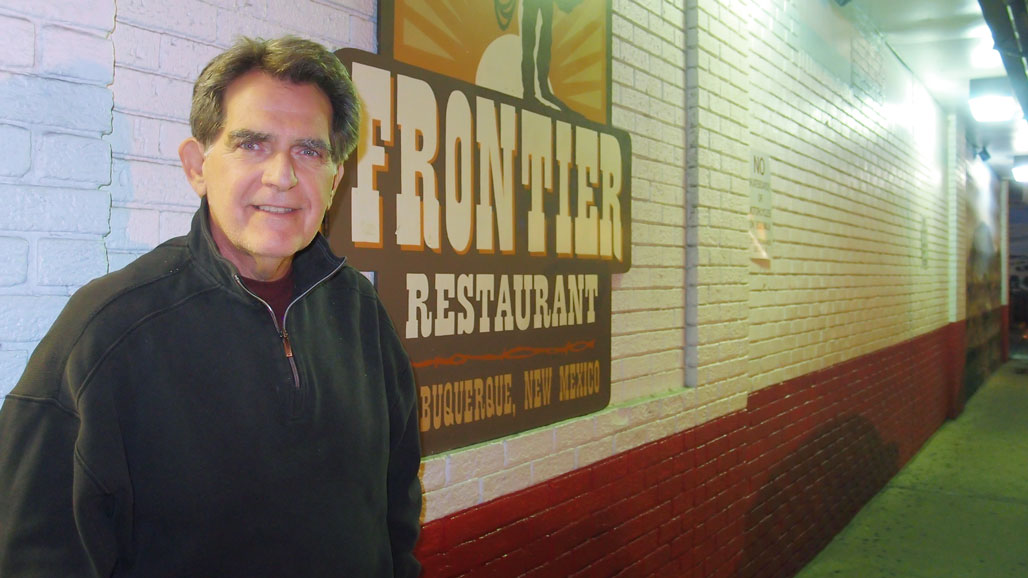 Albuquerque, New Mexico nicknames are The Duke City and Burque, both reference its 1706 founding by Nuevo México governor Francisco Cuervo y Valdés as La Villa de Alburquerque. Named in honor of the Viceroy of New Spain, the 10th Duke of Alburquerque, the city was an outpost on El Camino Real linking Mexico City to the northernmost territories of New Spain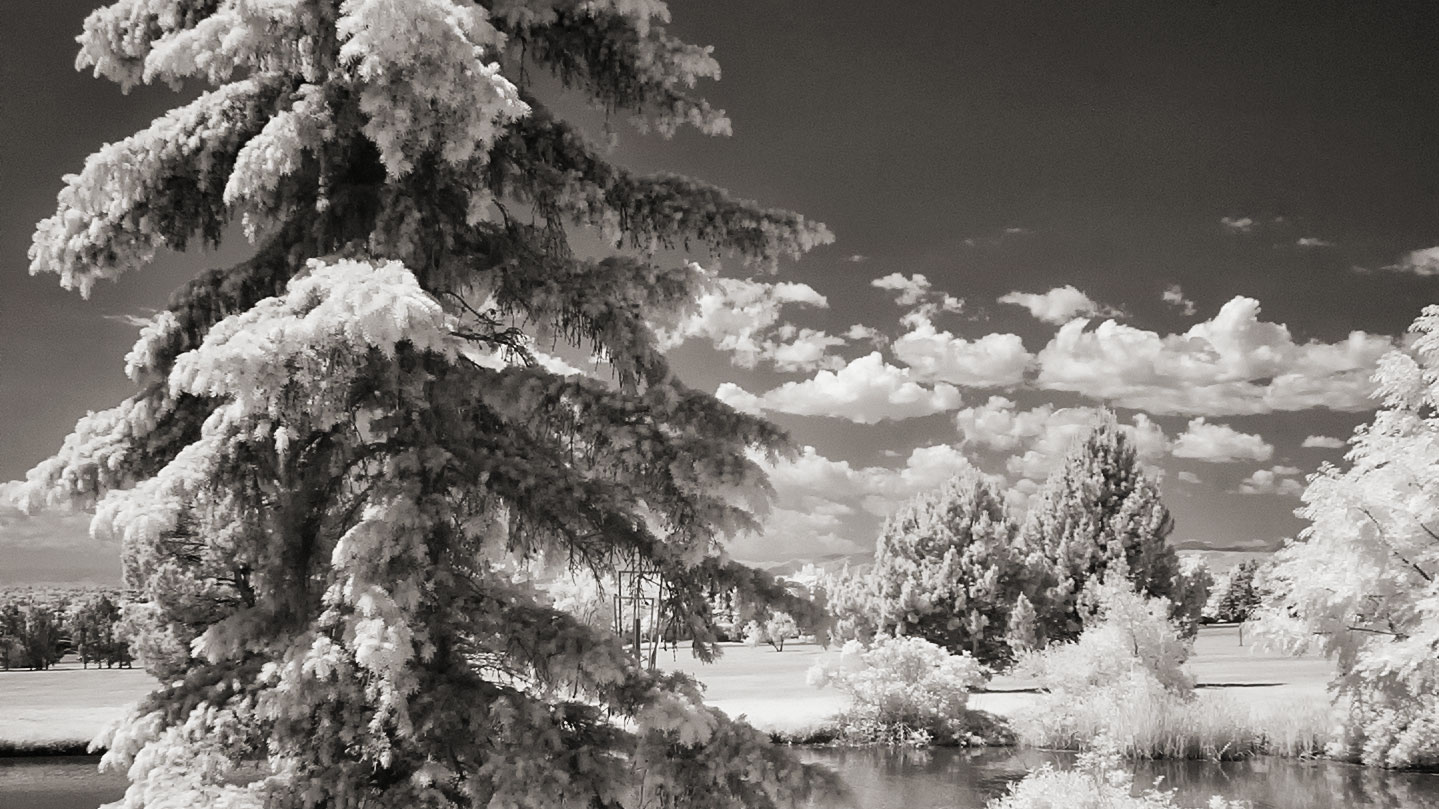 The featured infrared image was made in Arvada, Colorado on the grounds of the Arvada Center for the Performing Arts, a multi-use cultural facility that is operated by the City of Arvada and that opened in 1976.
At a time when everybody who writes a blog is an expert, I've have been writing about photography, cameras and studio lighting since 1981 and digital photography since 1989. I'm passionate about photography and if you would like to get some additional photo tips from all that experience…