Saving the World One Pixel at a time
Blog Articles
Daily blog posts written for you with care from Joe Farace.
Today's Post by Joe Farace Yes, there is a downside: In yesterday's post I wrote that I expected that my future plans for shooting portrait, glamour or boudoir images would be on location since it...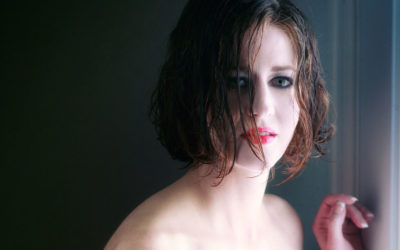 In a recent post I talked about my 2022 portrait photography plans and suggested that I expect that all my future glamour and boudoir portrait shoots—if any, that is—will be made on-location. To that end, between now and New Years Eve, I plan for my posts to gradually moving away fro studio portraits to those, like today's that were made on location.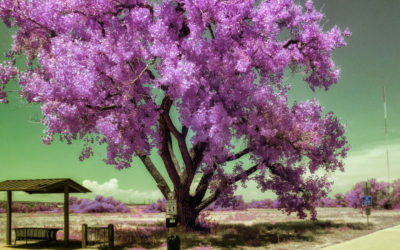 As I've mentioned before, "I'm not asking you to change anything you're already doing. I'm just providing information that you can use—or not. This is not a "my way or the highway" blog." Thoughts...
At a time when everybody who writes a blog is an expert, I've have been writing about photography, cameras and studio lighting since 1981 and digital photography since 1989. I'm passionate about photography and if you would like to get some additional photo tips from all that experience…