Saving the World One Pixel at a time
Blog Articles
Daily blog posts written for you with care from Joe Farace.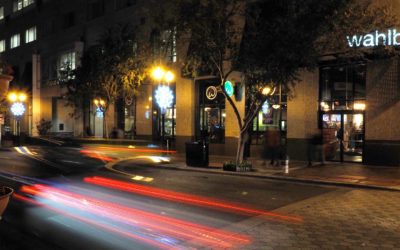 Proving that a leopard can indeed change it's spots and you can teach an old dog new tricks and any other cliché that you want to toss in there… I have now learned to stop working and (more or less) love ISO. Especially when I'm shooting video.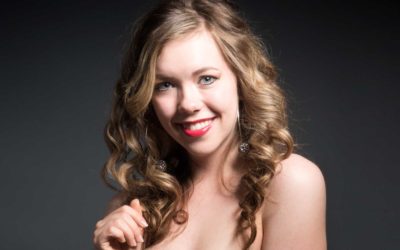 Today's Post by Joe Farace Continuing on a theme about going back to the basics... Part of the confusion about buying and working with studio lighting equipment is that some photographers think that...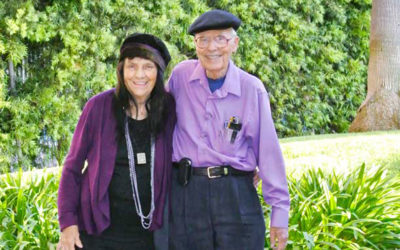 In a previous post, Joe wrote about documenting a changing world but I urge photographers to not only photograph the places that they love but also the people they love as well. That way we can use our talent and imaging tools to change the world one person at a time or as Joe likes to say "one pixel at a time."
At a time when everybody who writes a blog is an expert, I've have been writing about photography, cameras and studio lighting since 1981 and digital photography since 1989. I'm passionate about photography and if you would like to get some additional photo tips from all that experience…