Saving the World One Pixel at a time
Blog Articles
Daily blog posts written for you with care from Joe Farace.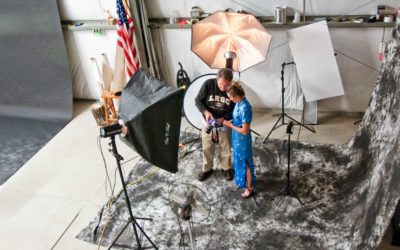 One question I'm often asked is where did I learn portrait lighting? If you haven't figured it out yet by the title of this blog post, I'll repeat it— I strongly believe that the best way to learn portrait lighting is by doing it.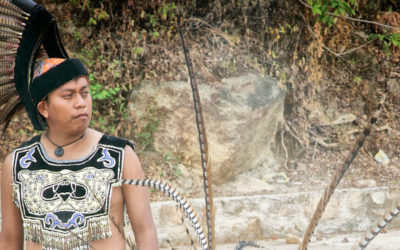 Back before the pandemic when I used to travel a lot more than I have since, one question I would often get from readers was: Do you prefer large capacity memory cars or smaller capacity cards? And why? My answer is that I prefer large capacity cards for lots of reasons.
If you're a regular reader of this blog, you know I like photographing trees. I even wrote a post about this passion— "A Tree is a Tree is a Tree." The only think I like better that photographing and writing about photographing trees is photographing tree in infrared.
At a time when everybody who writes a blog is an expert, I've have been writing about photography, cameras and studio lighting since 1981 and digital photography since 1989. I'm passionate about photography and if you would like to get some additional photo tips from all that experience…