Saving the World One Pixel at a time
Blog Articles
Daily blog posts written for you with care from Joe Farace.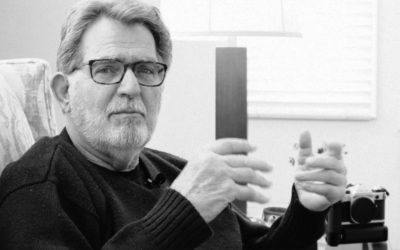 Today's vlog is a follow-up to my video about Buying Film Cameras from Japan on eBay and includes a few tips on who to buy from, who to avoid and a good tip on getting the best buys on lenses for film cameras.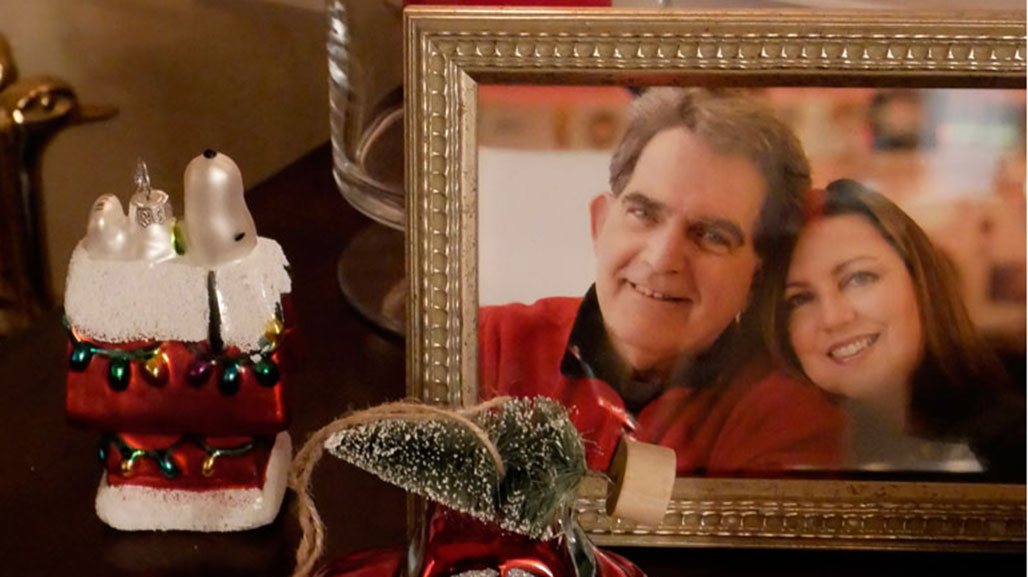 Even though 2021 may not have been the kind of year that many of us had hoped for, I still have many things to be thankful for this Thanksgiving, including…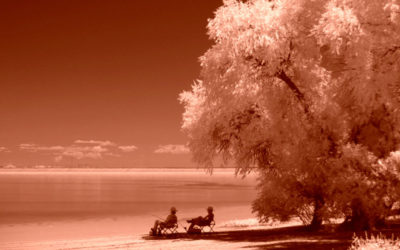 Love'em or hate'em, when it comes to camera filters there are two kinds of photographers and if you don't like to put anything in front of your lens that might spoil its optical perfection, you can stop reading now.
At a time when everybody who writes a blog is an expert, I've have been writing about photography, cameras and studio lighting since 1981 and digital photography since 1989. I'm passionate about photography and if you would like to get some additional photo tips from all that experience…