Saving the World One Pixel at a time
Blog Articles
Daily blog posts written for you with care from Joe Farace.
Back in the day, most pro photographers would never go on an of assignment without a back-up camera. That kind of thinking seems to have vanished with digital capture and I've talked with many shooters, even wedding photographers, who go on assignments with just one camera.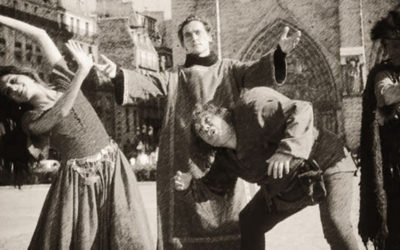 If you're a regular reader of this blog, you know that I'm a fan of the now-unfashionable Pictorialist school of photography, particularly the eccentric work of William Mortensen. You can read a review of the modern reprint of Mortensen's landmark 1937 book The Command to Look on my former blog. It's another one of my favorite photography books.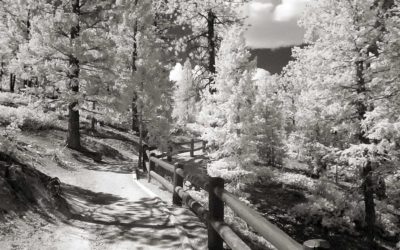 From time to time I'm asked to judge on-line and in-person photo contests but because of time restraints, I've limited the number of competitions I will be available to judge this year. Instead, I'm focusing my time on face-to-face critiques that I do for charity and on mentoring sessions. In the meantime, here are some tips that I would like to pass on that can help you score higher in your next contest or competition:
At a time when everybody who writes a blog is an expert, I've have been writing about photography, cameras and studio lighting since 1981 and digital photography since 1989. I'm passionate about photography and if you would like to get some additional photo tips from all that experience…