Saving the World One Pixel at a time
Blog Articles
Daily blog posts written for you with care from Joe Farace.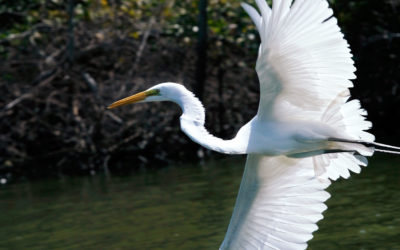 One of the interesting side effects that Ive noticed about shooting film is that it has slowed down my photography. Once while I was traveling in Mexico with a well-know travel writer he told me, "I've never seen anybody shoot as many pictures as you." And I am somewhat embarrassed, to admit that the advent of digital photography turned me into first a "shoot and scoot" photographer into a "spray and pray" shooter. But no more.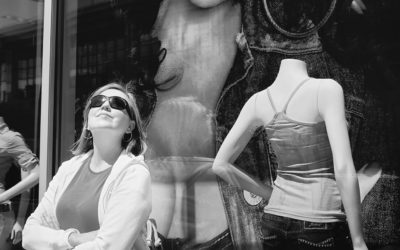 Up until recently, most of the images that I made were captured using mirrorless cameras and sometimes with DSLRs, But if you've been reading this blog lately you know that I have a renewed interest in shooting film. That's why I still own several film cameras*, including a Leica M6 TTL, Hasselblad XPan, Zeiss SW, Minolta Prod20, my new (used) Yashica FX-3 Super 2000 and a medium format, gold-trimmed Seagull TLR that Mary gave me as a birthday gift many years ago.
I've said it a thousand time but it's still believe it's true: The best way that you can improve your photography is practice. I think you should, at least, try to photograph something each day, each week until you get to where you don't have to think about how to operate your camera. Don't worry about producing masterpieces; use your camera as a sketchpad to explore possibilities.
At a time when everybody who writes a blog is an expert, I've have been writing about photography, cameras and studio lighting since 1981 and digital photography since 1989. I'm passionate about photography and if you would like to get some additional photo tips from all that experience…