Saving the World One Pixel at a time
Blog Articles
Daily blog posts written for you with care from Joe Farace.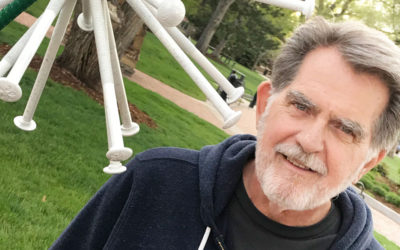 Today's Post by Joe Farace Some men are like pyramids, which are very broad where they touch the ground, but grow narrow as they reach the sky."—Henry Ward Beecher There's at least one reason why...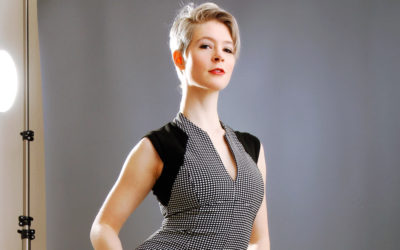 Lens Week wraps up today with a look at using wide-angle lenses for glamour and fashion photography. In this case, it's Canon's EF-S 15-85mm f/3.5-5.6 IS USM Lens. Today's Post by Joe Farace Each...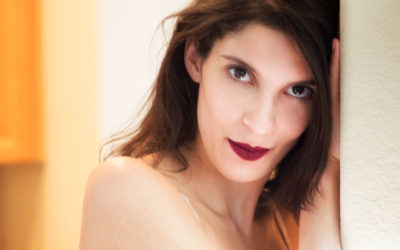 It may come as a surprise but I sincerely believe that you don't have to spend thousands of dollars on equipment to make high quality glamour or boudoir photographs. Of the three most popular Micro Four-thirds lenses that I use the most for Boudoir Photography only one of them was purchased brand new. And that the lens I want to mention today—the M. Zuiko 45mm f/1.8 lens.
At a time when everybody who writes a blog is an expert, I've have been writing about photography, cameras and studio lighting since 1981 and digital photography since 1989. I'm passionate about photography and if you would like to get some additional photo tips from all that experience…