Whether it's a hobby, profession or you want to turn your hobby into a profession, I'd like to help you get started on the path to reaching your photographic goals.
During my holiday Portfolio Reviews for Charity, several photographers asked me to provide a one-on-one mentoring service to help them jump-start their photography. Since you asked for such a program, I've started one: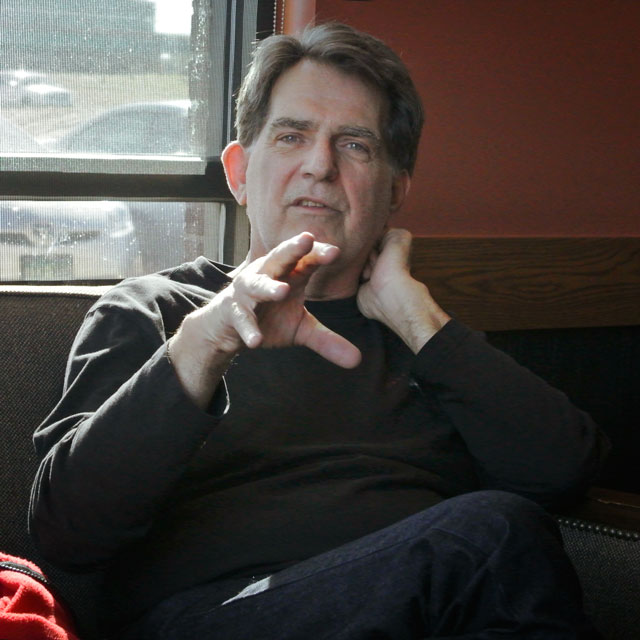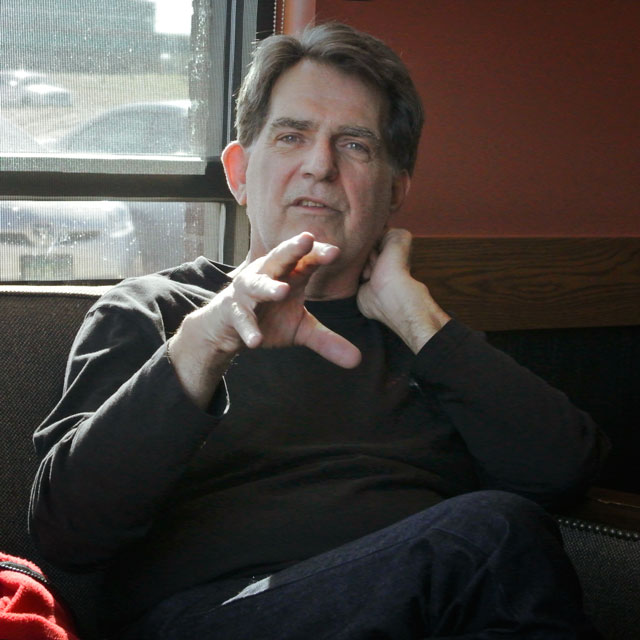 The cost of these sessions is $75/hour and are held in a private conference room in the Parker Library at 20105 East Mainstreet, Parker, CO 80138. Mentoring sessions are by appointment only and will be held during normal library hours:
Mon-Thu: 9AM-9PM
Fri-Sat: 9AM-5PM
Sun: 12-5PM
The conference room has internet connection, large LCD monitor with HDMI and VGA input. There's also a large white board.
Everyone participating in a mentoring session will receive a free copy of my new book about the business of photography, "On Photography," when it's published sometime in 2019.
Click the Contact page above and let's get started helping realize your photographic goals.