Today's Post by Joe Farace
I've written about how much I like Canon's EOS M6 Mark II on both on this blog and in my Shutterbug review.  It's a great camera but there's not many good lenses available for it. Sigma has helped big time by offering three fast f/1.4 lenses in 16mm, 30mm and 56mm focal lengths in their Contemporary series. You can read my individual review of the 16mm, 30mm and 56mm f/1.4 lenses but clicking the linked blog posts.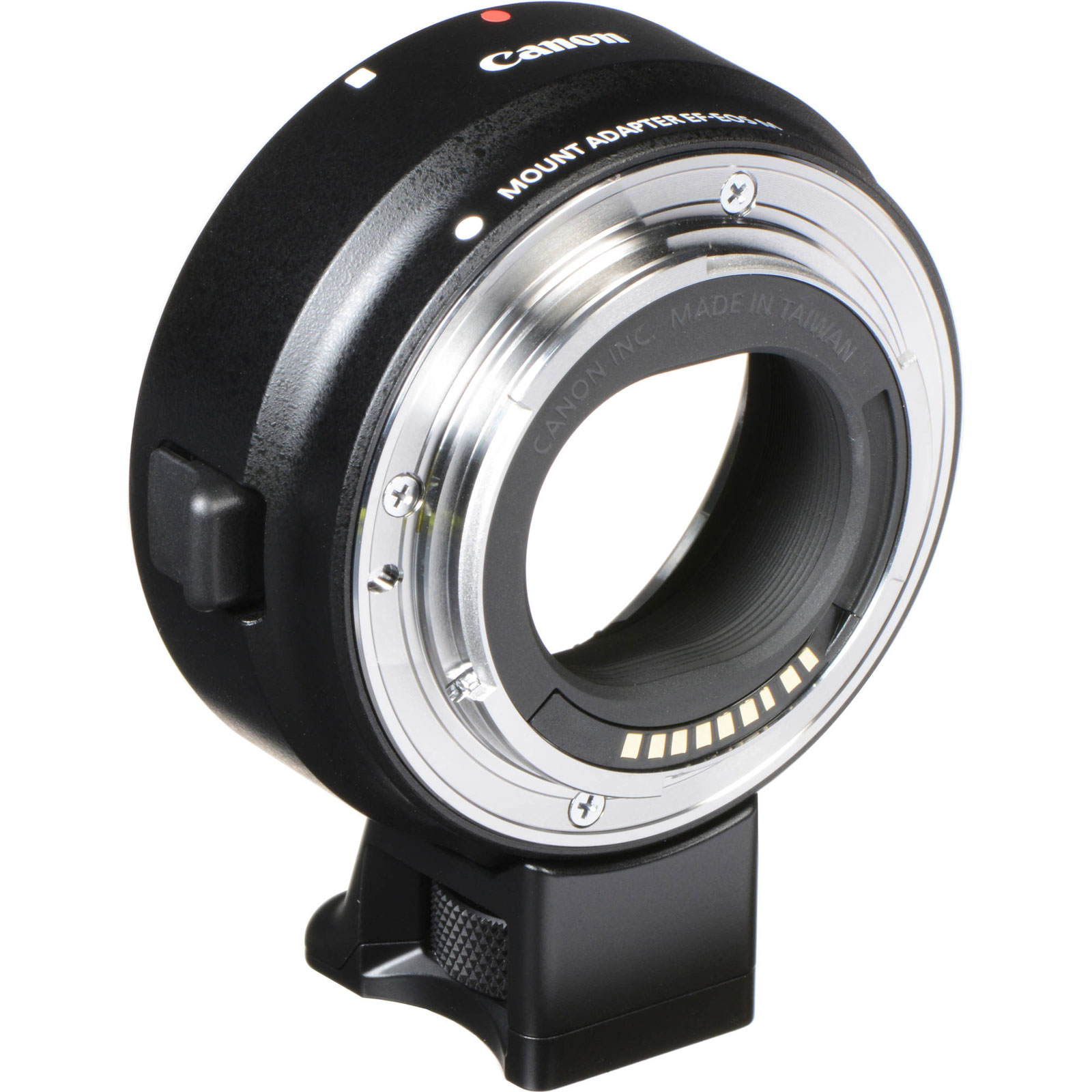 To make up for this lens deficit, Canon offers the Canon EF-M Lens Adapter Kit for Canon EF / EF-S Lenses. This adapter lets you to mount Canon EF and EF-S lenses onto M-series mirrorless digital cameras, like the M5, M6 Mark II and M50. The adapter is compatible with all EF and EF-S lens functions, including image stabilization and autofocus.
Included in the $150 price tag are a RF-3 camera cover and EB lens dust aka body cap. Like a lot of Canon accessories, this adapter appears built to extremely high quality standards, better it seems than even some of the inexpensive lenses they offer in EF-M mounts. But 150 bucks, come'on, it seems a but high. There's not even any optics involved, just a mount adapter and some electronics.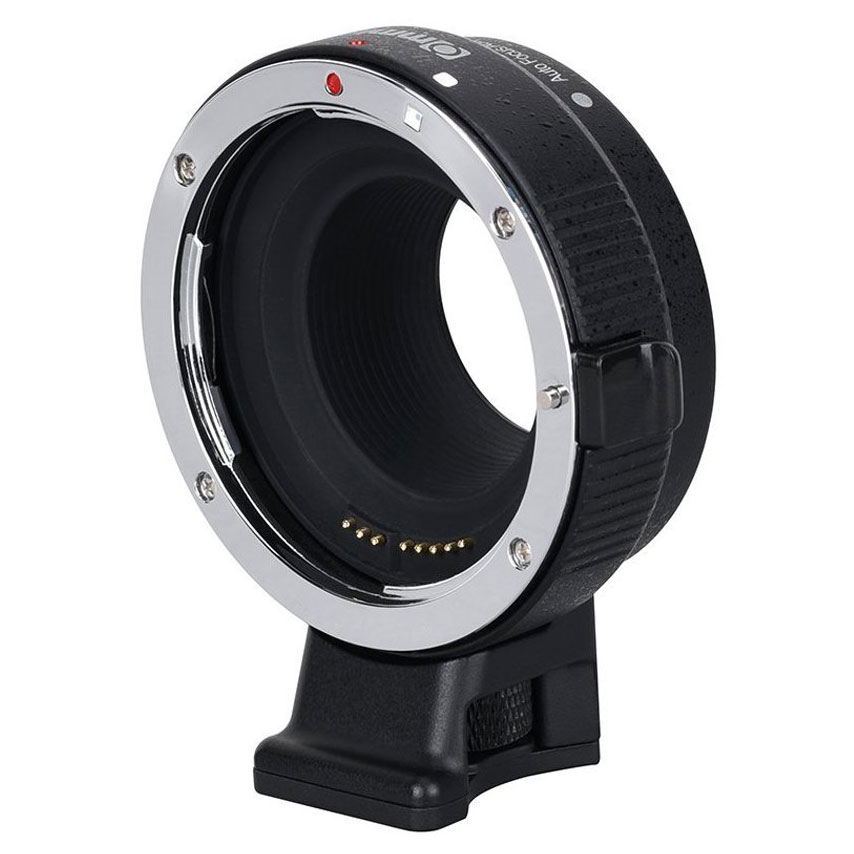 For less than sixty bucks, the Vello Auto Lens Adapter for Canon EF/EF-S Lenses to Canon EOS M Camera lets you use your Canon EF and EF-S lenses with Canon's EOS M mirrorless camera system. Even less expensive is Commlite's CM-EF-EOS M Electronic Auto-Focus Lens Mount Adapter for Canon EOS mount that's available to $43.
As I was finishing this post I received an email introducing me to other third-party alternatives: The Viltrox EF-EOS M Electronic AF Auto Focus Lens Mount Adapter for Canon EF/EF-S Lens to Canon EOS-Mount that sells for $39.92. And then there's Fotodiox's Pro Lens Mount Adapter for Canon EOS EF, EF-S Lens to EOS EF-M camera that's available for $41.25!
Sound familiar? All of these adapters are compatible with all lens functions, including image stabilization, electronic aperture control and autofocus. Each adapter includes a tripod adapter for reducing strain on the camera when used with heavier lenses. The mount can be removed when using longer telephoto lenses that have their own tripod collar. Also included with most/all of these adapters are front and rear caps.
I'm not comfortable spending other people's money for them but if you have the budget the Canon version will probably be bulletproof and give you many years of service. If, on the other hand, you're more like me and budgetarily challenged, either the Fotodiox, Vello, Viltrox or Commlite adapters can save you real money. I plan on purchasing one of those third party adapters; so look for a field test real soon now.
---
If you enjoyed today's blog post and would like to buy Joe a cup of Earl Grey tea ($2.50), click here. And if you do, thank so very much.