Today's Post by Joe Farace
Sigma's 30mm f/1.4 DC DN Contemporary lens for Canon's M-series of cameras is a fast, versatile prime delivering a 48mm equivalent field-of-view, otherwise known as normal or having a "nifty fifty" vibe. Weighing in at just 9.35 oz, it's a perfect compliment to the EOS M6 Mark II I tested it with. When used at f/1.4, the 30mm focal length is useful for selective focus techniques as well as being ideal for street photography when stopped down to smaller apertures (available to f/16 ) that the lens is capable of.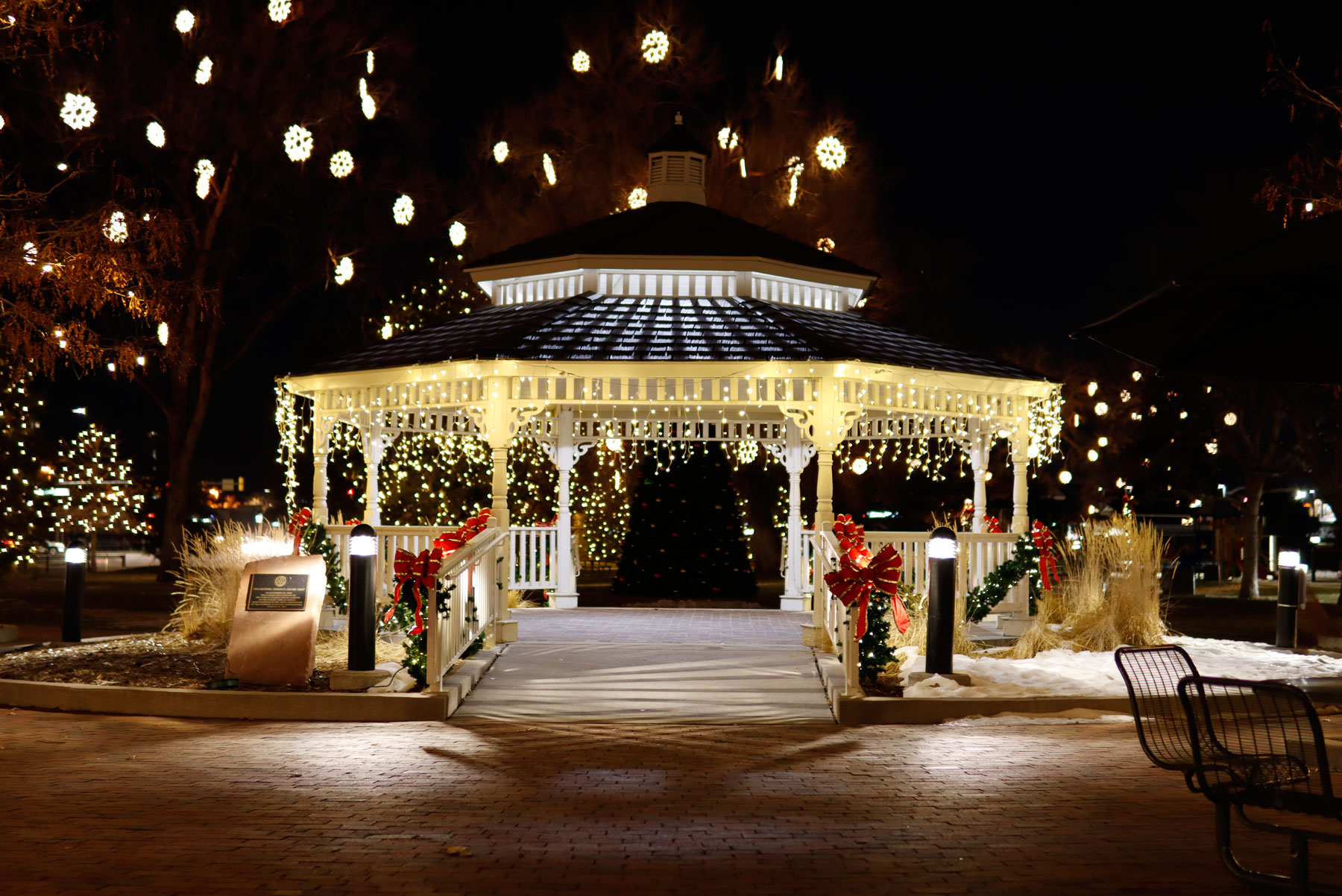 The optical design consists of a pair of aspherical elements, along with one high-refractive index element for reducing spherical aberrations and distortion. Super Multi-Layer Coating was applied to control ghosting and lens flare although Sigma includes a nice lens hood at no additional cost. For smooth, quiet autofocus, the lens incorporates a stepping AF motor 
The Sigma 30mm f/1.4 lens is constructed from a Thermally Stable Composite material that has the same kind of thermal shrinkage as aluminum along with little contractility that could be caused by temperature changes. The lens feels solid and not plasticky at all. Since thermal shrinkage is low, it allows the other mechanical parts of the lens to be slimmer making the lens fairly compact (2.55 x 2.89-inches) for an f/1.4 lens. The lens has a rounded nine-blade diaphragm that produces smooth and pleasing bokeh.
Close focus is 11.81-inches and the manual focusing ring is fairly wide, considering the lens's compact size and has a comfortable rubber grip surface. Action is fairly light, unless you prefer  more resistance when focusing. Mount is chrome plated brass attached using four screws and like the rest of the lens constructed to a high standard. The front of the 30mm f/1.4 has a sensibly-sized 52mm filter thread and seems well protected by the included lens hood but if you're a belt-and-suspenders shooter you might consider adding a protective filter. Even a high quality and typically expensive like B+W's 52mm UV Haze MRC 010M filter costs only $23.95 in 52mm; cheap insurance indeed.
What's the optical quality like out here in the real world? Here's what my well-laid wall of bricks had to say: Wide open the lens is crisply sharp from corner-to-corner with no vignetting at any aperture and anyplace within the frame. And there's not a trace of barrel of pincushion distortion to be found anywhere.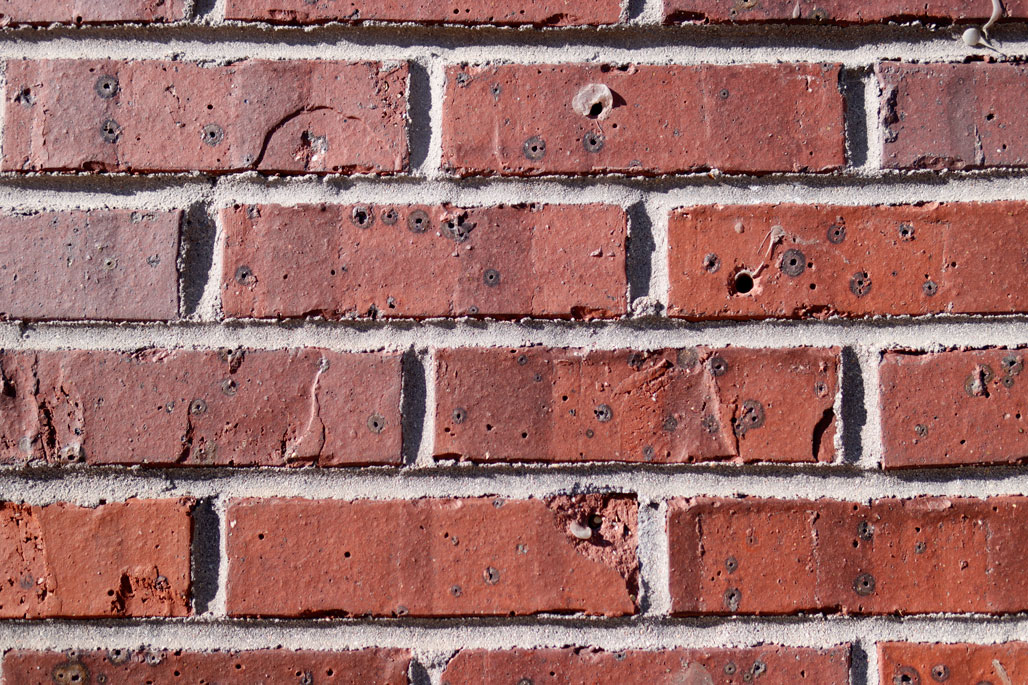 How I made the above shot: Combining some nighttime shooting with a cold weather test, I photographed the Parker, Colorado's O'Brien Park gazebo when it was 27 degrees F. The lens and camera performed flawlessly. I wanted to shoot the gazebo with the lens wide open, since my brick wall tests showed the lens was sharp at f/1.4 and the M6 Mark II lacks IBIS. I made several shots at different ISO settings and played around with the exposure compensation to make the SOOC image above. The final exposure was 1/15 sec at f/1.4 and ISO 400 with exposure compensation of plus two-thirds stops.
---
If you enjoyed today's blog post and would like to buy Joe a cup of Earl Grey tea or maybe a cup of hot chocolate ($2.50), click here. And if you do, thanks so much.