Today's Post by Joe Farace
"It was twenty years ago today, Sergeant Pepper taught the band to play,"—Lennon/McCartney
It should be obvious that unless you a genius at shooting self-portraits, like the amazingly talented Natalie Dybisz, it's takes two people to make a portrait: A photographer and a subject.
Not too long ago, there was an on-line discussion asking what inspires people to create photographs. For me, new things inspire me. It can be a new camera, new lens or just a new place to make portraits. (Before the virus) while traveling around, I would look for and make notes about locations that could serve as a potential location for a portrait session. You can even go looking for portrait locations on purpose and they may be closer than you think. I found some locations on a walk that Mary and I recently did together, although it may be some time before I cna make use of them.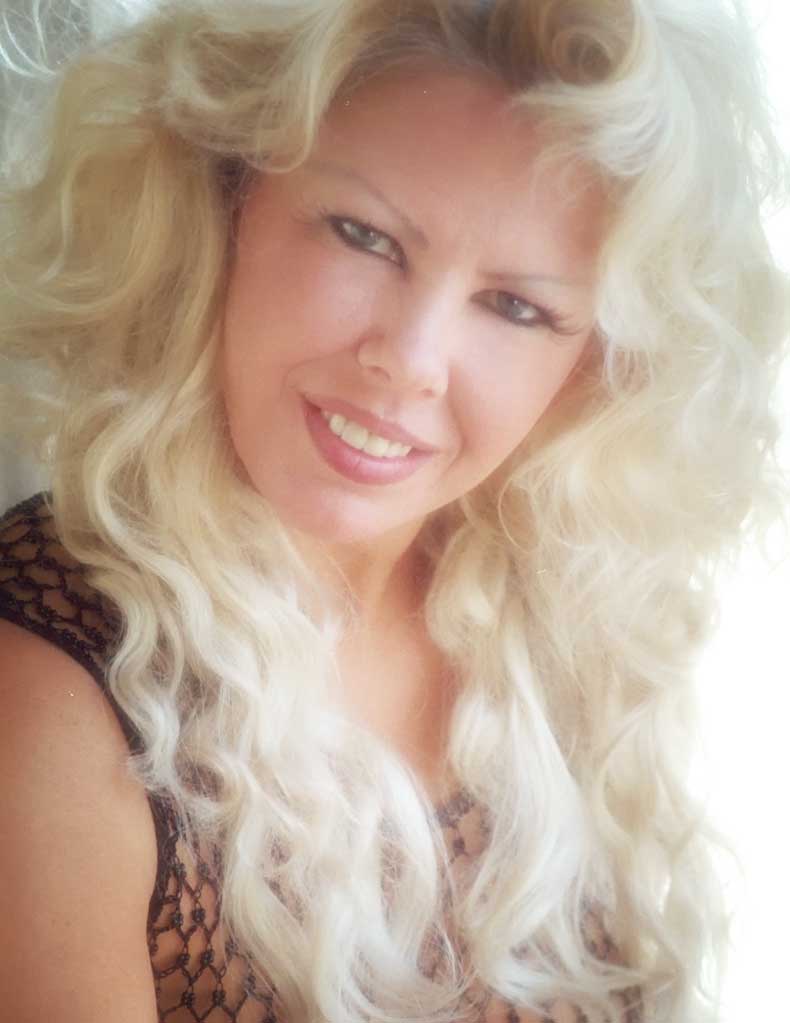 I've said it many times here that the best way to improve your photography is practice but portraiture requires having a living, breathing subject.
In these difficult times, finding and photographing portrait subjects is impossible but even in whatever used to pass as "normal," it's challenging to find subjects. That may be why so many people asked me (previously) where I find models, which led to a series of posts that you can see here, here and here. There's more to this series, just use the Search function (the little magnifying glass) to find the rest of them.
In the recent past, I featured some female models when celebrating Women's History Month and I've decided to run a series of portraits (in more or less chronological order) of some of my favorite models that I've photographed over the past 20 years. After today, the series jumps to Instagram with Saturday posts until the current health crisis is passed or, depending on the response, maybe after that as well. You'll need to follow me on Instagram (@joefarace) to see the rest of the images.
How I made this shot: I would be remiss on so many levels if I didn't start this series with a portrait of Dawn Clifford, an amazing model, a more amazing human being and a dear friend. Twenty years ago, she opened my eyes to the possibilities of glamour photography and I will never forget how kind she was when I re-started making portraits.
I made this shot of Dawn as I did many portraits of her back in that day, using available light. It was shot in the bay window of her home in Northern Colorado in December, 2000. In this portrait Dawn has blonde hair, a color that she changed several times over the years I photographed her but I will always think of her as a "forever blonde." This portrait from our first shoot together was shot on film using a Contax Aria with 85mm f/1.4 Planar T* C/Y mount lens, exposure on Kodak color negative film was unrecorded. It was digitized using Kodak's Photo CD process.
---
If you enjoyed today's blog post and would like to buy Joe a cup of Earl Grey tea ($2.50), click here. And if you do, thank so very much.