Today's Post by Joe Farace
The last time that I wrote about how I find glamour models was last October, yet it remains the number two question that readers ask me. The first is how to pronounce my name?"  So I guess it's time for an update. Tip: If you use the search function (that little magnifying glass) and type "Models" you will see a list of all my posts on this subject. And at the risk of being repetitive, here's two more tips…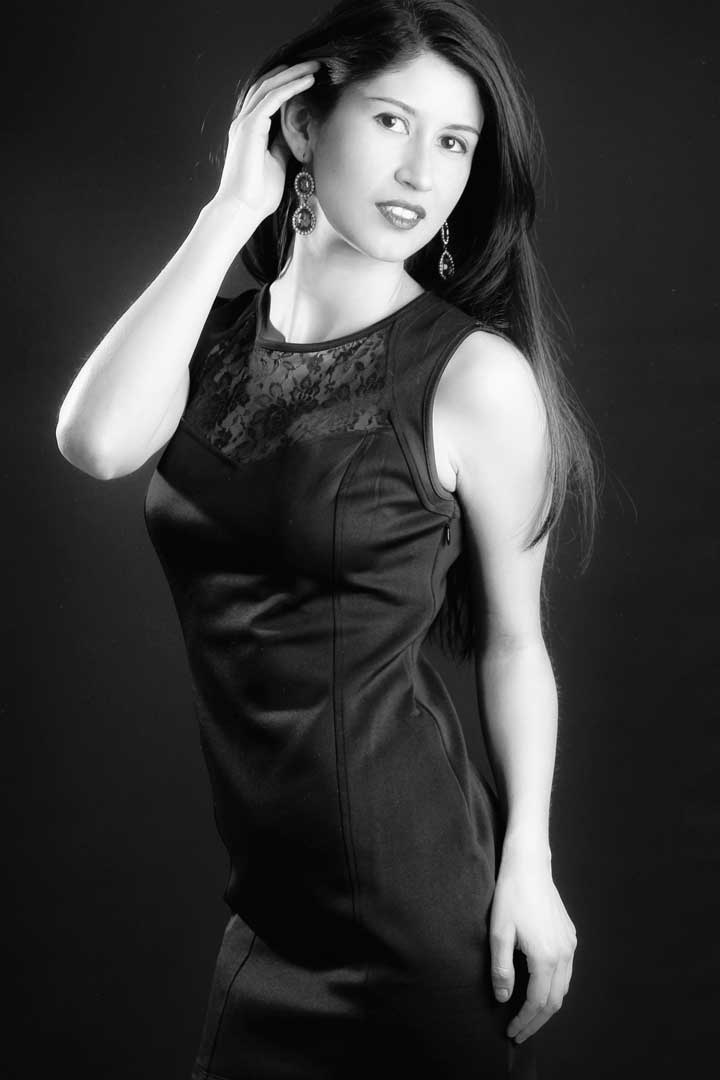 Finding glamour models is as easy or difficult as you want to make it. If you work at it methodically and consistently, you'll discover really good models will find you.
Tip Number 1: Let everybody know you're looking for models. Start by showing your print portfolio/website/iPhone/iPad images to everybody. Show it to your friends, show it to other photographers and show it to the waitress at Denny's. If people know you're looking for aspiring or amateur models, they may be able and want to refer models to you.
Tip Number 2: Ask your models to tell a friend. Another source of glamour models is referrals is from other models that you've photographed. At the end of every shoot, I give each model several of my business cards and ask her to hand them to any friends who might be interested in modeling, even if that person never thought about it. Some photographers give referral fees to models for anyone that they refer and I've tried this particular method but it didn't work for me, while just "tell a friend" has worked several times.
How I made this shot: Kim was the friend of Laura, a model I had previously photographed and she had seen and liked many of her friend's photos, so she called and asked to shoot with me. This is from our second photo session together. As you can tell, she's a natural.
Kim is posed against a 5×7-foot Savage Infinity matte black vinyl backdrop that's ideal for low-key shots like this one. Lighting was from a Broncolor Move power pack and head system with the main light close to her at camera right, while the second, unmodified MobiLED head is at camera left and behind Kim. Power is divided at 1:1 between the two heads and with less than half-power overall. Exposure with a Canon EOS 60D and EF-S15-85mm f/3.5-5.6 IS USM lens was 1/100 sec at f/6.3 and ISO 250.
Special Note: My One-on-One glamour photography workshops are currently on hiatus but will be back as soon as the current health crises is behind us. Check the Workshop page for updates.
---
If you're interested in learning how I shoot portraits and use cameras, lenses and lighting in my in-home studio and on location, please pick up a copy of Studio Lighting Anywhere which is available new from Amazon.com for $31.84 and starting around three bucks used, as I write this. The Kindle version is $19.99 for those preferring a digital format.