Today's Post by Joe Farace
In the past, I've written about the topic of how to find glamour models but its still a question I regularly get in emails and via the Contact tab above. Lately I was asked a question about how I found a specific model, Zoe. So here's the rest of the story…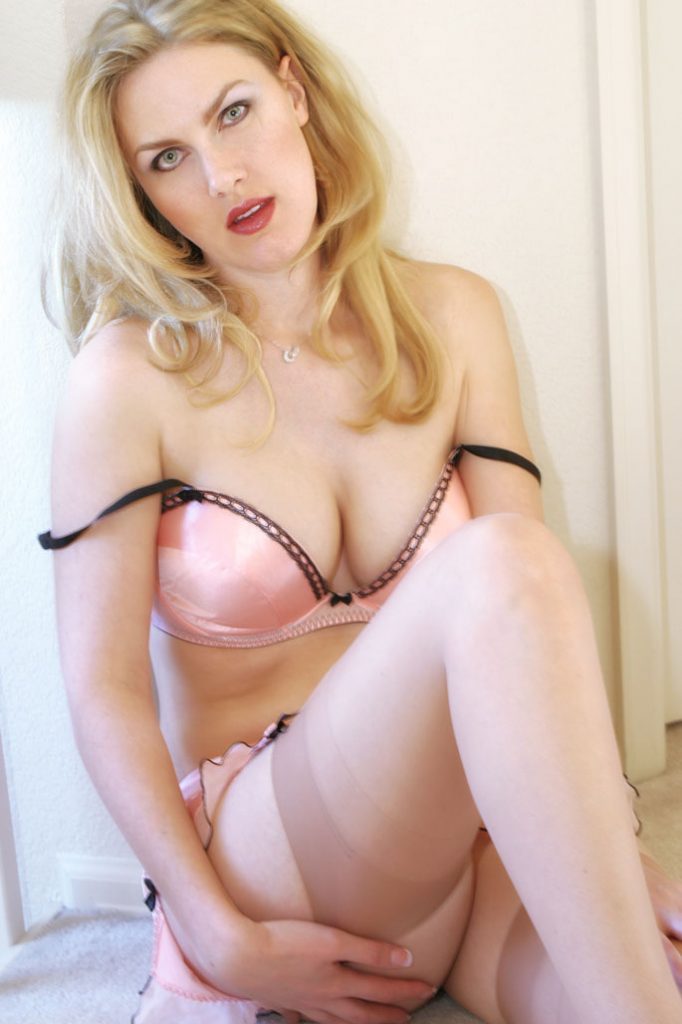 Finding glamour models is as easy or difficult as you want to make it. If you work at it methodically and consistently, you will discover that really good models will find you. So how did I find this particulate model?
I didn't discover Zoe, she found me. If you follow the suggestions in this post or use the search feature to find others you'll discover that some models can find you too. Specifically, Zoe found me through my old website's Model page while she was searching for photographers who specialized in glamour photography. I was the second photographer that she contacted (she didn't like the first guy) when looking to update not just her portfolio but some of her friend's too, so this one contact introduced me to two other models.
If you don't already have a model search page on your website, maybe you should. If you don't have a website, maybe you should do that too. Don't count on Facebook as your only source of marketing; it's constantly changing and you can get lost in the cacophony. It's not all that expensive to have your own website and owning your own domain name keeps you from getting lost in the social media maze.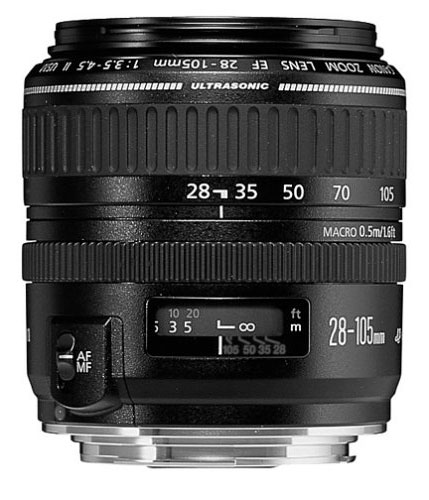 How I made this shot: This window light image of Zoe was made during our second shoot together and was made during the same session as the portrait in the linked post. It was shot with a Canon EOS 50D and the now discontinued but still wonderful EF 28-105mm f/3.5-4.5 II USM lens that I made the mistake of selling a few years ago. Exposure was 1/13 sec at f/5.6 and ISO 400. It was shot in the loft area outside the office of my former home, using light from a large window in front of the house (and behind her) along with fill from a 550EX speedlite. The image file was color corrected with PictoColor's iCorrect Portrait and tweaked in Color Efex Pro.
Important tip: Be Professional. When working with models, you should be honest, professional, ethical, and above reproach in all of your dealings, beginning with the initial telephone, e-mail and every other contact and photo session thereafter. You should show by your actions, not just your words, that you're a professional and that you will treat her in a respectful manner.
---
If you enjoyed today's blog post and would like to buy Joe a cup of Earl Grey tea ($2.50), click here. And if you do, thanks so much.

My book Joe Farace's Glamour Photography is full of tips, tools and techniques for glamour and boudoir photography with new copies available from Amazon for $27.43, as I write this. Used copies start at the hard-to-beat price price of $5.42 and the Kindle version is only $11.99 for those who prefer a digital format.