Today's Post by Joe Farace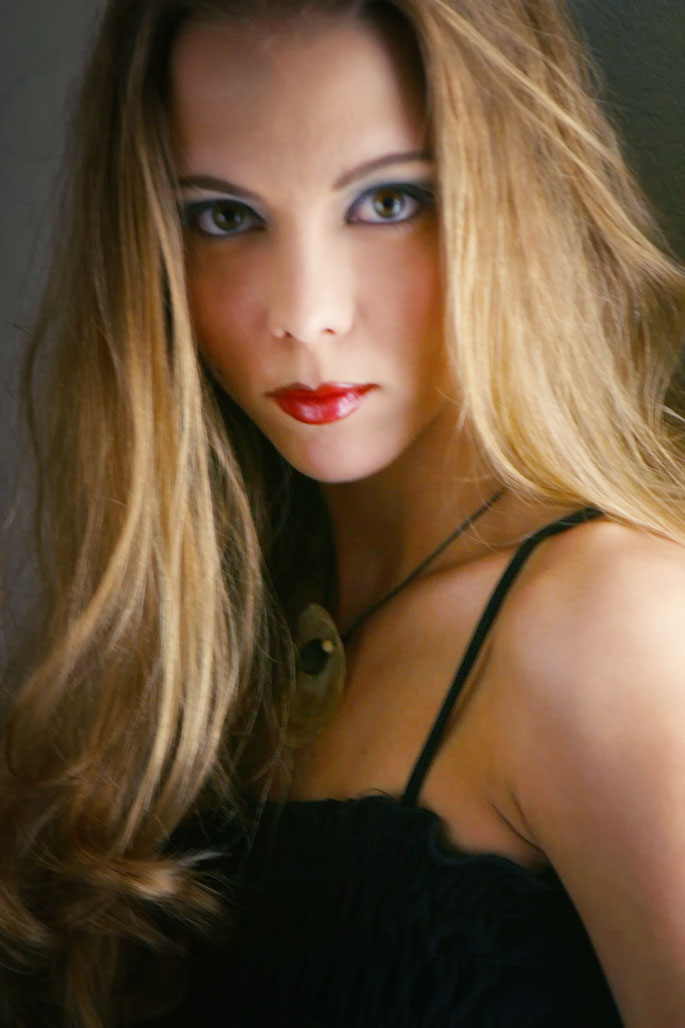 Where do I find my glamour photography models?
That's a question I get asked a lot by aspiring glamour and boudoir photographers. The truth is that finding glamour models is as easy or difficult as you want to make it. Today I'd like to offer one of my real-world suggestions on ways to find models:
Hand out your business cards to potential models.
While it may seem obvious, handing out business cards to potential models you see or meet in your daily life is more than a good idea. Since this can sound like a pick-up line, I only approach models if they are with friends and I'm with my wife. I then ask the potential model to visit my website to see examples of my work and to send me an e-mail if they're interested.
True story: "Are you a Model?" That's what I asked this woman (above) when she and her boyfriend were standing in line, along with Mary and myself, while waiting to get into a car show. I handed her my business card and talked with her for a few minutes. A few weeks later, she contacted me and we had several photo shoots after that. I found she was one of the most talented, natural models that I'd ever worked with.
Another tip: I also give business cards to my wife and friends who are not bashful about handing them to potential models they might meet in their everyday lives. It seldom works but if you don't try, bupkis.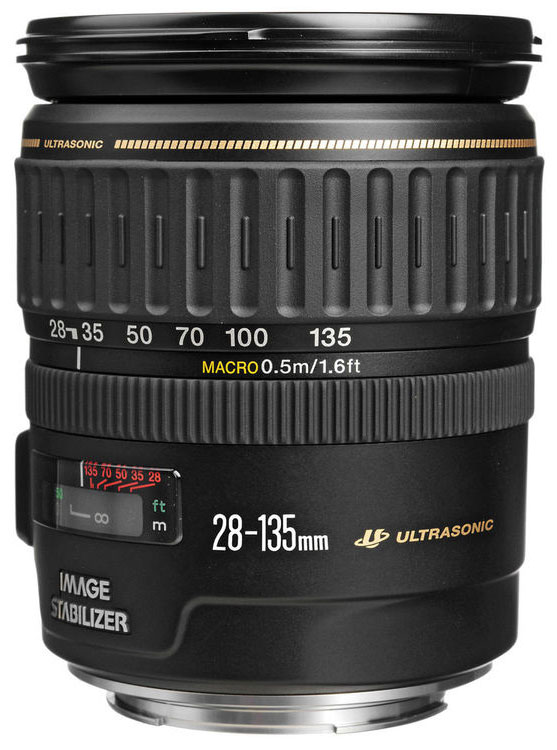 How I made this shot: The above photograph was made in the dining room of my former home using window light, with an inexpensive (less than $20) 30-inch Westcott Gold/White reflector at camera left. Shot with a Canon EOS 50D and an EF 28-105mm lens that I made the mistake of selling. I replaced it with a EF 28-135mm IS lens but miss the older, smaller lens. Exposure was 1/60 sec at f/4.5 and ISO 400.
If you're interested in learning how I shoot portraits and use cameras, lenses and lighting in my in-home studio and on location, please pick up a copy of Studio Lighting Anywhere which is available new from Amazon.com for $21.02 or used for the affordable price of $13.75, as I write this. If you're interested in learning how to shoot better portraits and would like some hands-on training, check out my one-on-one workshops.