Today's Post by Joe Farace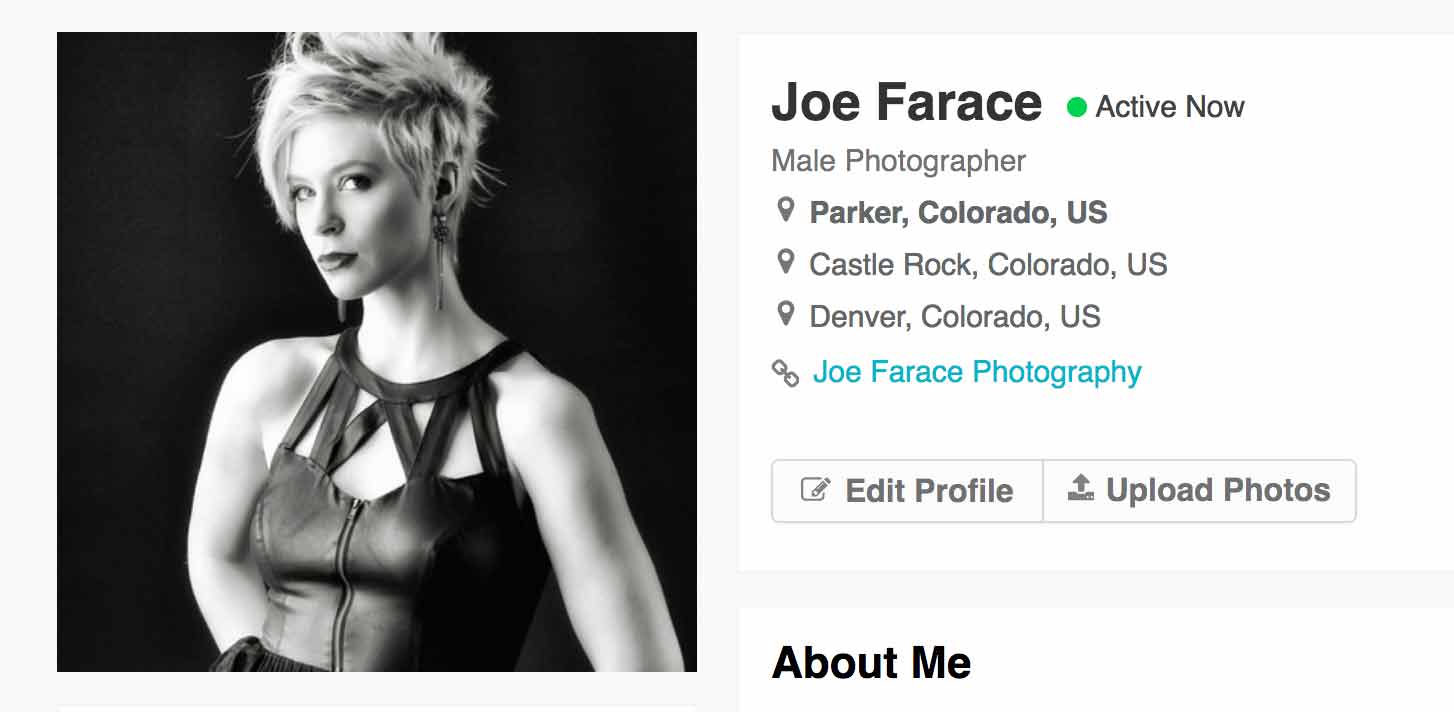 In the series of blog posts that I wrote about finding glamour models, I suggested that one way to find models was through the use of modeling websites. This approach worked great for me in the past and I found many wonderful models on these sites. But not anymore.
Over time these sites have turned into something other than a meeting place for photographers and models to find each other and work together to create great images for each other's portfolios. I think it's another example of a photographic paradigm shift. My experience with these sites over the past several years is that they have turned into a marketplace of models who more interested in the money they can make than the quality of the images that they can produce. And who can blame them? In the photographic economy we find ourselves in these days, you have to do what you gotta do to make a buck. And that goes for the fees these sites charge too because I'm tired of giving these company my money… for nothing.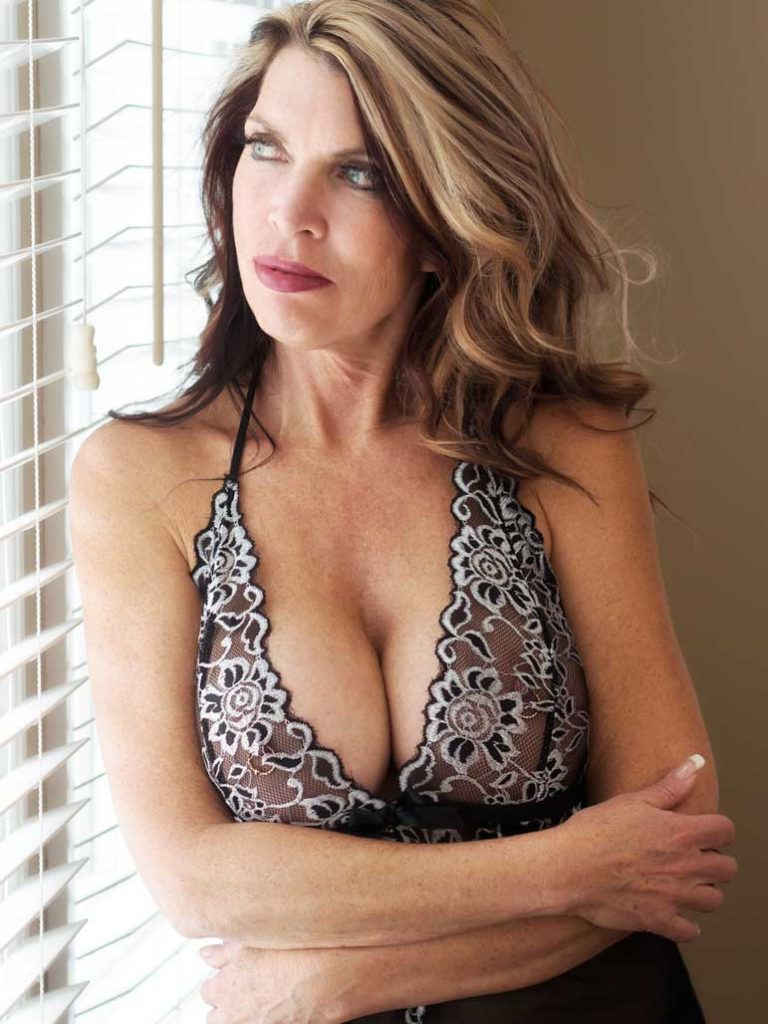 That is not to say you can't find models on these sites; you can if you're willing to pay—bigly. Even inexperienced models with portfolios filled with selfies are asking $100/hour. Other, more experienced models charge similar rates, so there's that. If you have the money—I don't—you can find models on these sites and I wish you all the best.
That's why before the end of 2019, I  changed my paid, premium VIP membership to the basic free account and let it languish just in case a model I previously photographed wants to contact me. I won't update it and won't add new photos because I think there are better and more affordable approach for finding models.
How I made this shot: Last year I photographed the famous Internet model Maria Cedar dressed as Elvira, Mistress of the Night for a Halloween themed shoot. Although she is on that very same modeling website that I complained about, I didn't find Maria there. Instead I found her through a combination of mutual acquaintances and her social media presence. And while it took us several years to finally work together, I'm getting ready to photograph her for the fifth time in the near future.
I photographed Maria in the living room of my home using only available light. Camera was an Olympus E-M10 Mark I with the fabulous Olympus 45mm f/1.8 lens and an exposure of 1/200 sec at f/2.3 and ISO 400 with an exposure compensation of plus one-third stop.
---
If you enjoyed today's blog post and would like to buy Joe a cup of Earl Grey tea ($2.50), click here. And if you do, thanks so much.

Joe Farace's Glamour Photography is full of tips, tools and techniques for glamour and boudoir photography with new copies available from Amazon for $3.37, as I write this. For some reason, used copies of the book start at  $5.29. The Kindle version is $4.24 for those who prefer a digital format.