From The Colorado Sun: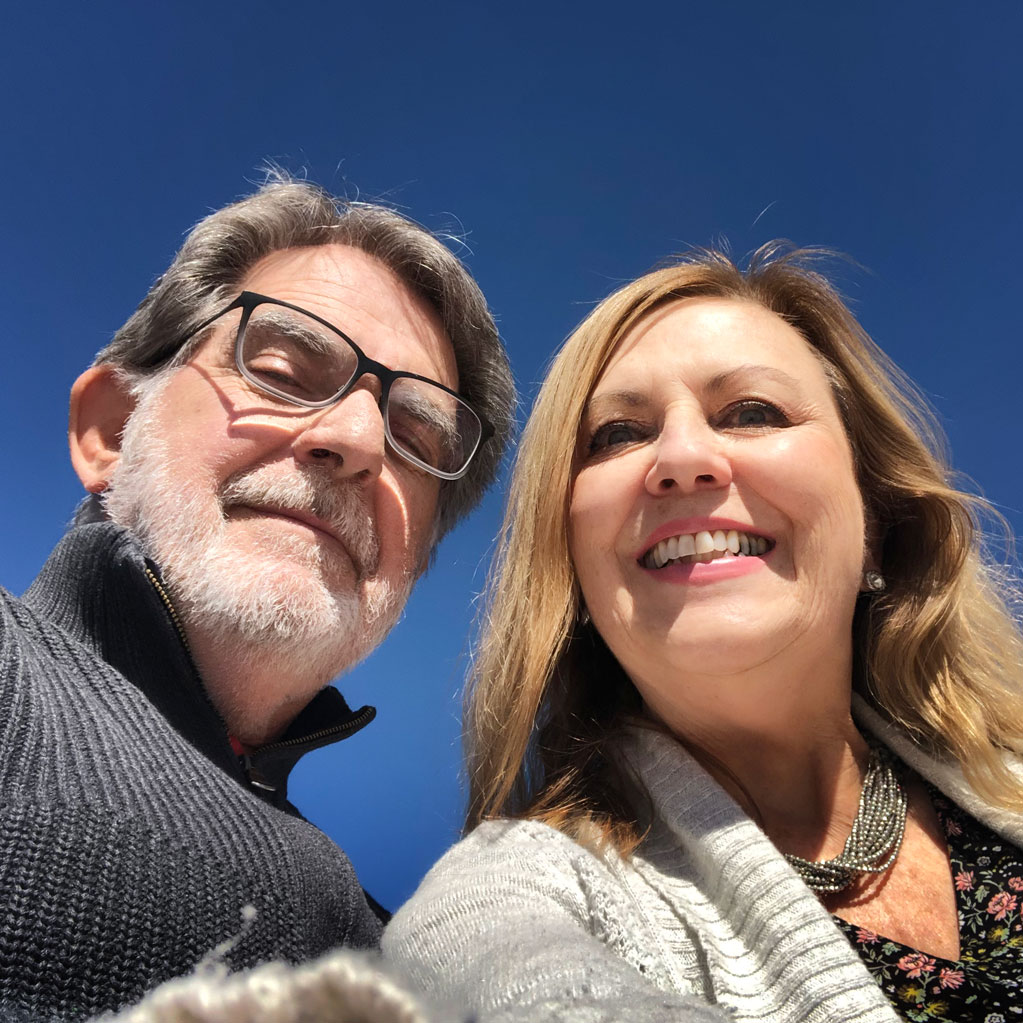 "More than 2 million Coloradans will be under a stay-at-home order starting at 8:00 AM Thursday after officials in Adams, Arapahoe, Boulder, Douglas and Jefferson counties announced public health mandates that follow Denver's lead.
Daisy Hill is located in Douglas County.
According to the Sun, "Under the public health directives, people still are allowed to leave their homes to walk their pets, get food, seek medical care, take care of relatives, buy alcohol and marijuana, and go outdoors for exercise as long as they are at least six-feet away from people who don't live in their households."
I am posting this to let all my friends and readers that Mary and I are doing fine and will abide by the ruling. I will also continue to post new content here, Monday through Friday, with the hope that in the hopefully near future when this health crises is behind us, that you will find the information useful in your photography.
If anything changes we will let you know via Mary's Facebook account or my Instagram feed. Please lets all take of ourselves and our families during this trying time.
---