Today's Post by Joe Farace
For readers living outside of the country, President's Day in the USA is a holiday that takes place during the birth month of the country's two most prominent presidents, George Washington and Abraham Lincoln. While the day once only honored President George Washington on his birthday, February 22nd, the day doesn't land on a single president's birthday.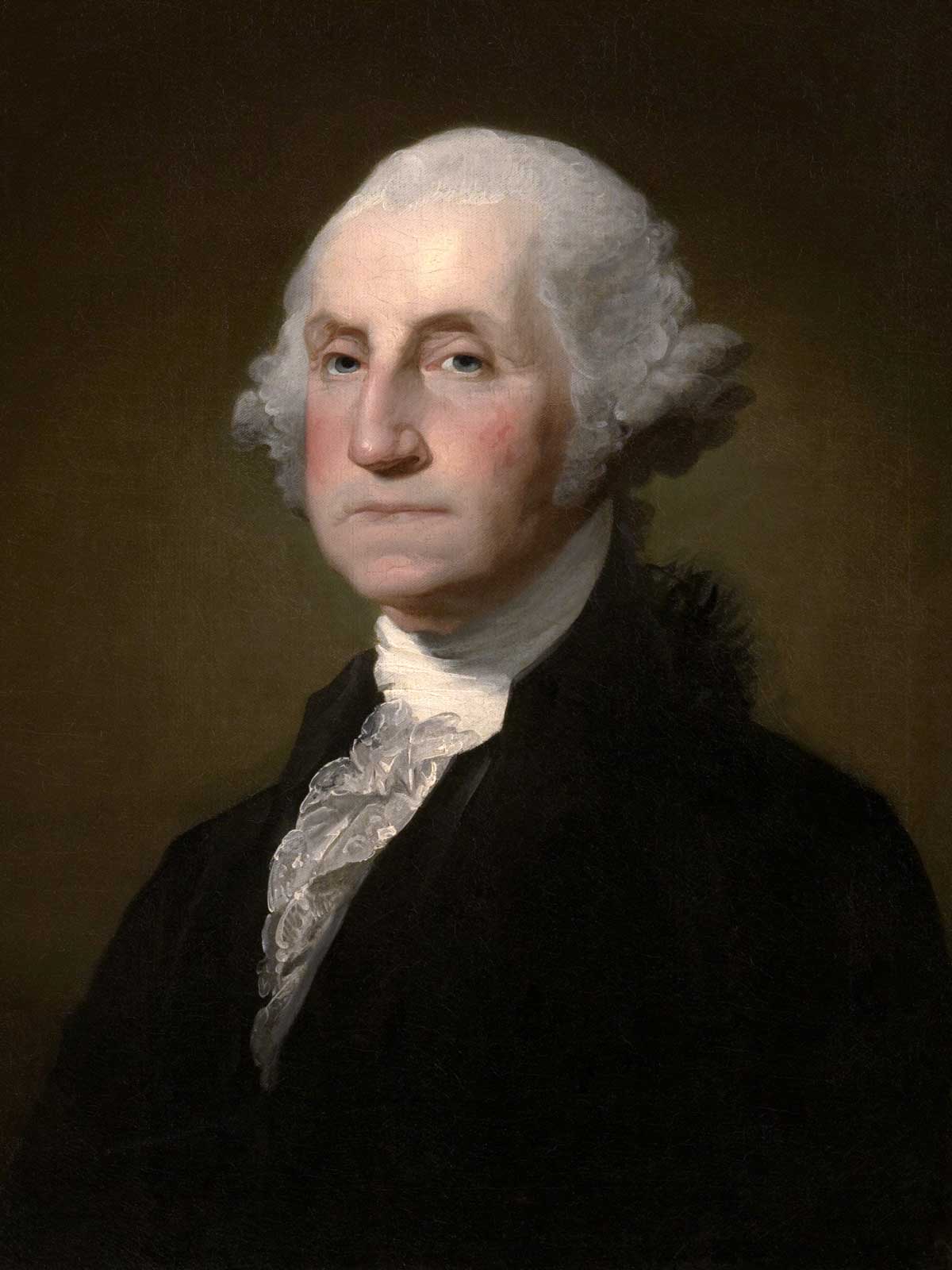 While known as President's Day the holiday has become an excuse to remember all presidents, not just George Washington or Abraham Lincoln, whose birthday is February 12'th. (When I was a kid, we celebrated both Washington and Lincoln's birthdays on their actual days.) In many states, the day is a holiday with some celebrating Washington along with our third president Thomas Jefferson, whose birthday is April 13.
All of which brings to my mind the question of what kind of mirrorless cameras would these presidents use if they we're alive today.
Washington was known for his wisdom, judgment, courage on the battlefield, dignity and of course his honesty. There's that whole cherry tree thing… But he was also and engineer and, in fact, National Engineer's Week is celebrated around his birthday, He would, of course, be shooting with an Olympus.
All you have to do is look at recent Olympus cameras, especially the Pen-F to understand why. Heck the company even named the Pen F after a real camera and the digital version even looks a lot like a film camera. What's more, the film-based Pen F used a 18×24mm half-frame film format that's pretty close to the Micro Four-thirds 18×13.5mm format.
Lincoln was a hat guy and was known as The Great Emancipator although history has shown that he was actually slowly drawn to that position. Instead I prefer to think of him as The Great Pragmatist. That's why I think he would shoot a Fujifilm GFX 100S; Don't you think it's time they dropped "film" from their name? As I have written lately, I am re-thinking my attitude toward the smaller format Micro Four-thirds system that I've embraced in recent years and, for some reason, have an uncontrollable desire for something with a bigger sensor size if not physical size. The GFX 100S really does all this; if I could just afford it.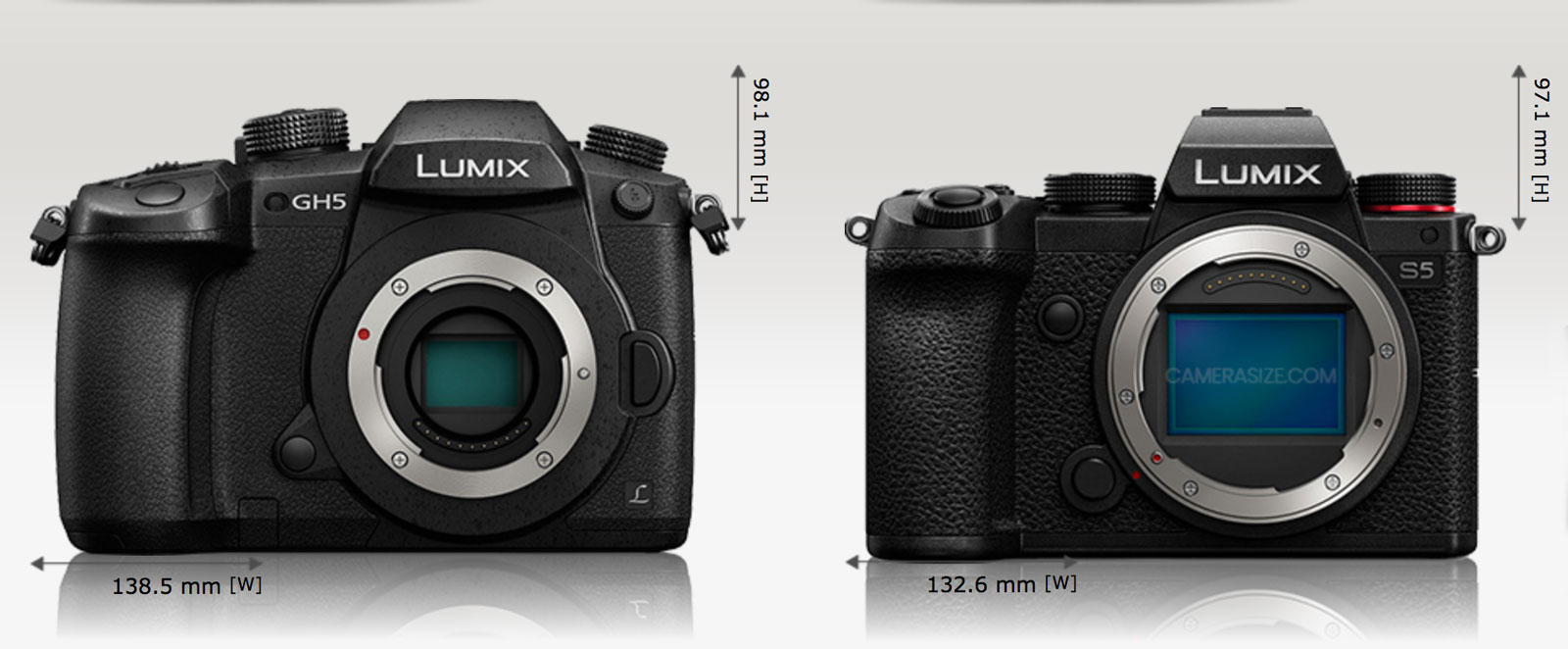 I'll confess that Jefferson is a personal hero of mine, partially because he was such a Renaissance man who spent his time embracing new ways of thinking. That's why I think he would love a Panasonic Lumix S5. It's a full-frame camera but is physically smaller than Panasonic's flagship Micro Four-thirds format camera, the GH5. Sure, the S5 costs more than the GH5 but Jefferson was always a big spender. And like Jefferson, Panasonic is always looking for new ways of doing things even if they drive us all crazy while they're doing it.
I own both Olympus and Panasonic mirrorless camera as well as Canon DSLRs.  I also own a small number of film cameras as well, including a Leica M6 TTL, Hasselblad XPan, Zeiss SW, Minolta Prod20 and a medium format, gold-trimmed Seagull TLR that Mary gave me as a birthday gift several years ago. I firmly believe in the old sixties axiom—different strokes for different folks—and think people should shoot whether they like and can afford.
Happy Presidents Day
---
The above image is from Wikimedia Commons, the free media repository: This portrait was based on the uncompleted Antheneum portrait by Gilbert Stuart; the uncompleted portions were filled in by Charles Willson Peale. (Correct me if I have the wrong Peale; if it was Rembrandt Peale let me know.) This copy has been published in pre-1923 materials, including p. 442 of The Life of George Washington[1] and p. 79 of Early American Painters. Source/Photographer: http://www.clarkart.edu/Collection/7577