Today's Post by Joe Farace
Sony's new $6,500 Alpha 1 mirrorless camera features a 50.1-megapixel full-frame sensor that's capable of continuous shooting at 30 fps and 8K video at 30fps. Not to be outdone, Fujifilm announced the $5,999 GFX 100S 102-megapixel medium format camera. Almost immediately, I started getting e-mail from readers asking if I was going to jump into either of these two systems and I must admit the temptation is there because, for some reason, working with a bigger sensor is starting to have some appeal to me. (Could it be the L-mount lens testing I've been doing with the Panasonic Lumix S1R? Maybe…)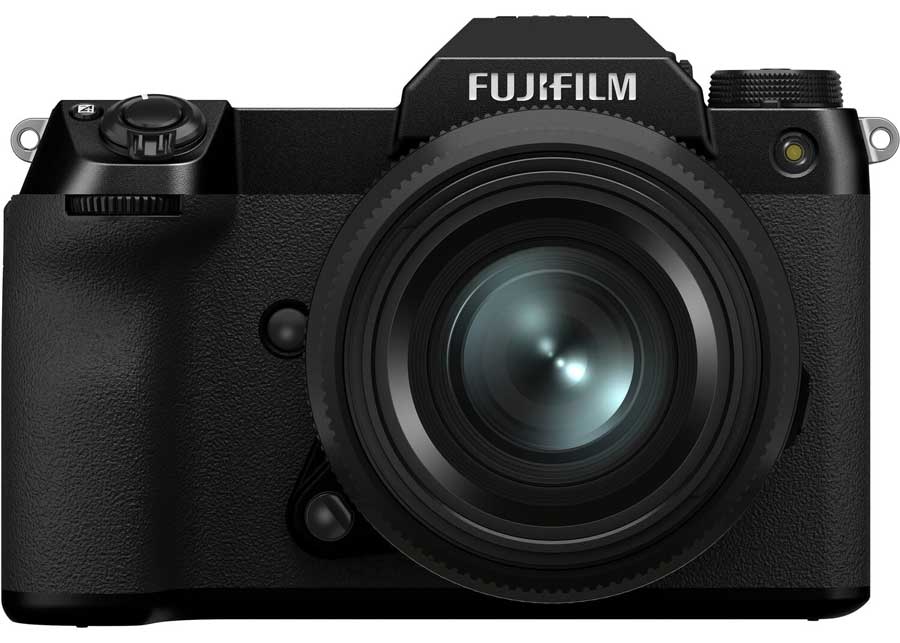 The introduction of these new cameras also generates questions from readers asking my advice about switching systems because many people always seem to want to own "the best" camera even if that's a constantly moving target. If you're already using the same system as that new dream camera and it's just going to be an upgrade, it's probably not a bad idea—if you can afford it.
Here's my take: Here are some of my thoughts on the topic of switching camera systems. It's offered here only as a second opinion just in case you're considering a switch to a different system.
I know how to use the system I own. I test lots of cameras and no company does the same thing the same way. Switching systems means I'd have to remember that the lens mount rotates counterclockwise not clockwise and the controls for exposure compensation (and everything else) is somewhere other than where I expected.
I can't afford it, right now. I own too many cameras, including some that were converted for IR capture by LifePixel. I sold a couple of my older DSLRs so I'm getting that under control. I need to do the same with my mirrorless cameras.
I'm not sure how many lenses I actually own but have sold a few. Some are duplicates. Do I really need two 12-32mm mirrorless lenses? What am I going to do? Trade them for new Brand X gear and get 10 cents on a dollar or put them on, heaven forbid, Craig's List?
Will changing systems make a difference for the kind of photographs I make? Shooting the Lumix S1R has almost changed my mind about switching but I still think the camera is too big and heavy. Then Panasonic dangles the $1,997 Lumix S5 in front of me and it's a full-frame L-mount camera that's smaller than the Micro Four-thirds ($1397.95) Lumix GH5. F
L-mount lenses are not cheap but Sigma's I Series primes that I've been testing recently (review tomorrow) are more affordable. Sigma also offers the MC-21 Mount Converter that lets me use my Canon EF-mount lenses on L-mount mirrorless camera bodies. I'm trying to reconcile all these thoughts with #2.
How I made this photo: I shot the above image with a 15.3-megapixel Canon EOS 50D and inexpensive Zenitar 16mm lens. Exposure was 1/60 sec at f/16 and ISO 100. Would having a 47 or even 24-megapixel camera have inspired the client to spend more money with me? I doubt it. You can real all about how I made this shot on my car photography blog.

If a new camera from another manufacturer makes your life easier, helps you make more money and you can afford to make the transition go for it. I watched two friends go through this process and it scared the hell out of me mainly because I'm such a cheapskate but these guys are serious pros who make a living with their gear. Would owning a 102 or even 24-megapixel camera inspire a client to spend more money with me? I doubt it.
Thanks for listening.
---
If you enjoyed today's blog post and would like to buy Joe a cup of Earl Grey tea ($2.75, Starbucks and Dunkin's has raised tea price), click here. And if you do, thank you very much.