Today's Post by Joe Farace
One of the birthday gifts that Mary gave me three years ago was a Paul C Buff DigiBee—in blue. I remember when the company introduced the original Alien Bee monolights at the (former) PMA trade show. These compact monolights were affordable, colorful and built to the same high quality standards that are the hallmark of all Paul C Buff designs. Mr. Buff is no longer with us but his company hasn't lost his commitment to excellence in innovation in lighting products.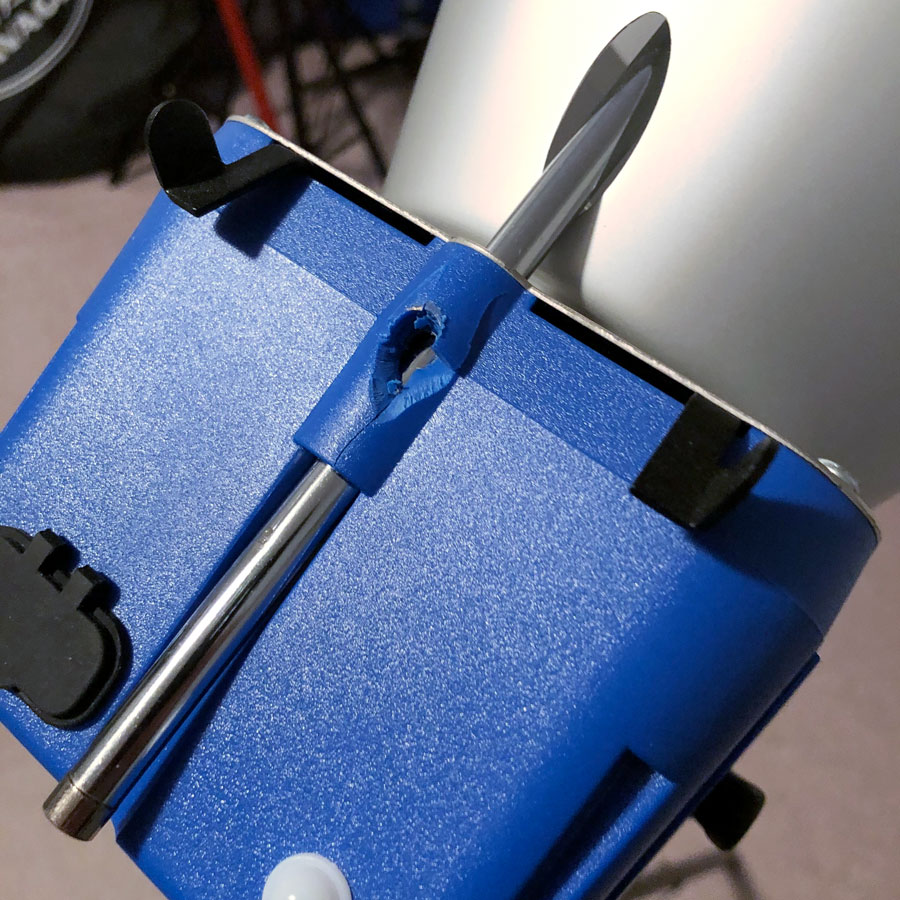 The DigiBee is available in 160 Ws (DB400) and 320 Ws (DB800) versions; I have the latter model. While the Alien Bee was designed for function over form, the DigiBee adds a component of style that extends from its "bee eye" flash tube cover to the rear control panel. The monolight offers consistent output, short flash duration, fast recycle and has an LED modeling lamp for previewing lighting effects as well as producing a relatively bright continuous light source.
DigiBee's interface has visual and/or audible recycle indication, slave on/off and five modeling light modes (on, full, off, flash power tracking and independent adjustment). The rear panel display also shows adjustments to power output, modeling lamp output or the status of any control. A DigiBee measures 4.75 x 5.25 7.25-inches compared to an Alien Bee's 8.5 x 7.875 x 5.75-inches. The polycarbonate housing, with a built-in umbrella support (more later,) has an internal fan and is available in red, black, blue and green.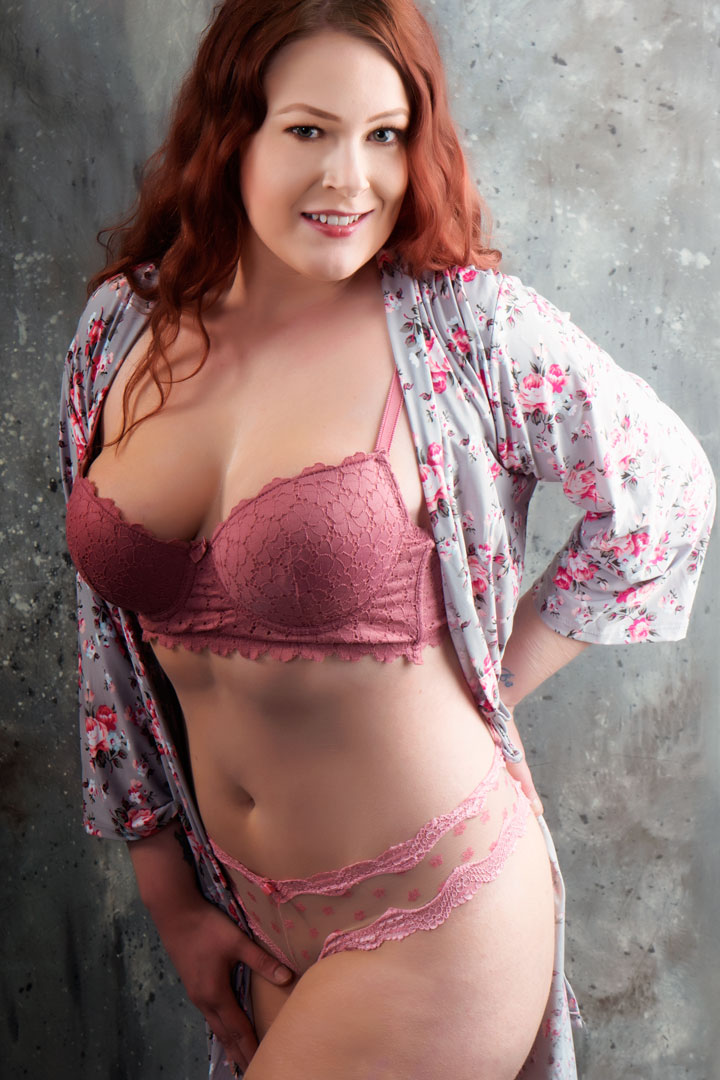 But how did I break it?: During the pandemic, my blue DigiBee DB800 sat dormant at the back of my 11×15-foor home studio with a 48-inch DynaLite Quad Square black/silver umbrella attached to it. You can see how it was used for my three light—two DigiBees and one Alien Bee—lighting setup here. When a recent model shoot was scheduled I went into the studio to change the batteries in my Pocket Wizards and test the monolights. I noticed the Dynalite umbrella was crooked and tried to reposition it by tightening the knob that locks it in place and the mount broke off leaving the hole you see above right. At first I thought the weight of the umbrella broke it but the DynaLite, like most umbrellas, doesn't weigh much. The DigiBee was three years old; one year past it's warranty expiration. When the model canceled the shoot at the last minute, I sent the light off to Paul C Buff for repair.
I think everybody knows that Paul C Buff has the best service department in the photo industry and I certainly agree. When you send a light in for repair they fully check it out and replace any other defective parts that might not even be related to why you sent it in the first place. They also do updates to the unit that were made after your monolight was built at no extra charge. Repairs were affordable and I gladly paid he $25 rush charge to get the light turned around in less than 48 hours. What you get back is a light that's like new and comes with a six-month warranty. Big shout out to Debbie and Jessica in the Paul C Buff repair department.
How I made the shot with the DigiBee before it broke: Here's a portrait of Kelly Alexander that's a little different from the one featured in my Shooting with my New Digibee post. The painted muslin backdrop is Carbonite that was formerly available from Silverlake Photo. Lighting setup used a DigiBee DB800 with 52x38x14-inch Plume Wafer Hexoval softbox attached using their Balcar-compatible mounting system and placed at camera right. A second DigiBee DB800 with Buff's 18-inch Omni reflector was at camera left and slightly behind the subject. Camera was a Panasonic Lumix GH4 with G Vario 14-45mm f/3.5-5.6 lens at 29mm with an exposure of 1/125 sec and f/10 and ISO 200.
The original RAW file was enhanced using a combination of Color Efex Pro to produce an effect inspired by the 1956 film Baby Doll that was directed by Elia Kazan and stared Carroll Baker, who I think Kelly resembles. (OK, I know Carroll Baker is a blonde.)

I have (hopefully) some model shoots coming up real soon now and when I do I will fully live up to the title of this post and be shooting using this repaired DigiBee from Paul C. Buff. I'll post some images from the shoot(s) here to as well as on Instagram.

---
If you're interested in learning how I shoot portraits and how I use cameras, lenses and lighting in my in-home studio and on location, please pick up a copy of Studio Lighting Anywhere which is available new from Amazon.com with for $31.88 and starting at the giveaway price of $3.50 used, as I write this. The Kindle version is $19.99 for those preferring a digital format.