Today's Post by Joe Farace
Last month was my birthday and among the gifts that Mary gave me was a new Paul C Buff DigiBee—in blue.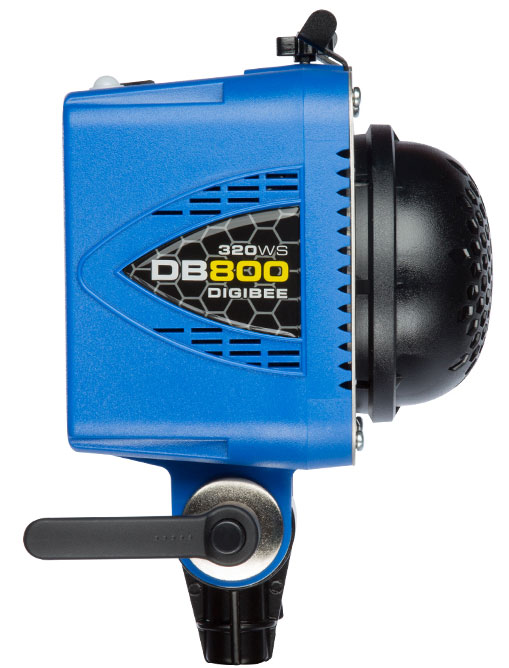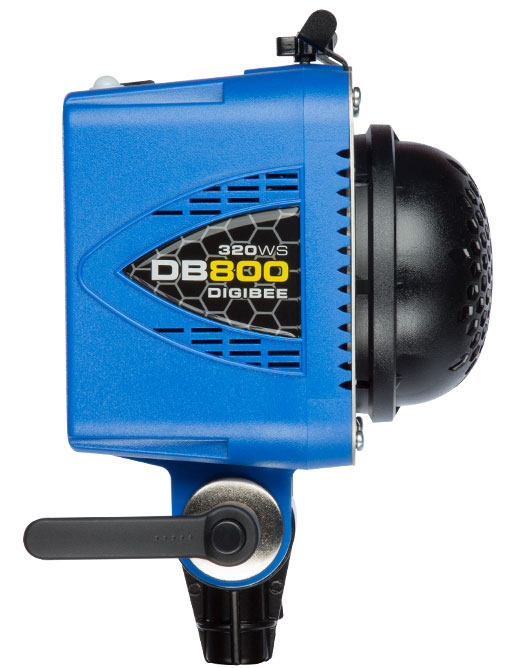 I remember when the original Alien Bee monolights were introduced and I saw them at the (former) PMA trade show. These lights were compact, affordable, colorful and built to the same high quality standards that are the hallmark of all Paul C Buff designs. Mr. Buff is no longer with us but his company hasn't lost that commitment to excellence in innovation in lighting products.
If you're not familiar with the DigiBee, here's some details. It is a digitally controlled monolight available in 160 Ws (DB400) and 320 Ws (DB800) versions. And while the original Alien Bee was designed for function over form, the DigiBee adds a component of style that extends from the honeycomb design to the "bee eye" flash tube cover to the rear control panel. The monolight offers consistent output, short flash duration, fast recycle and uses an LED modeling lamp. The high-impact polycarbonate housing with internal fan cooling is available in red, black, blue and green. A DigiBee measures 4.75 x 5.25 7.25 inches compared to an Alien Bee's 8.5 x 7.875 x 5.75-inches.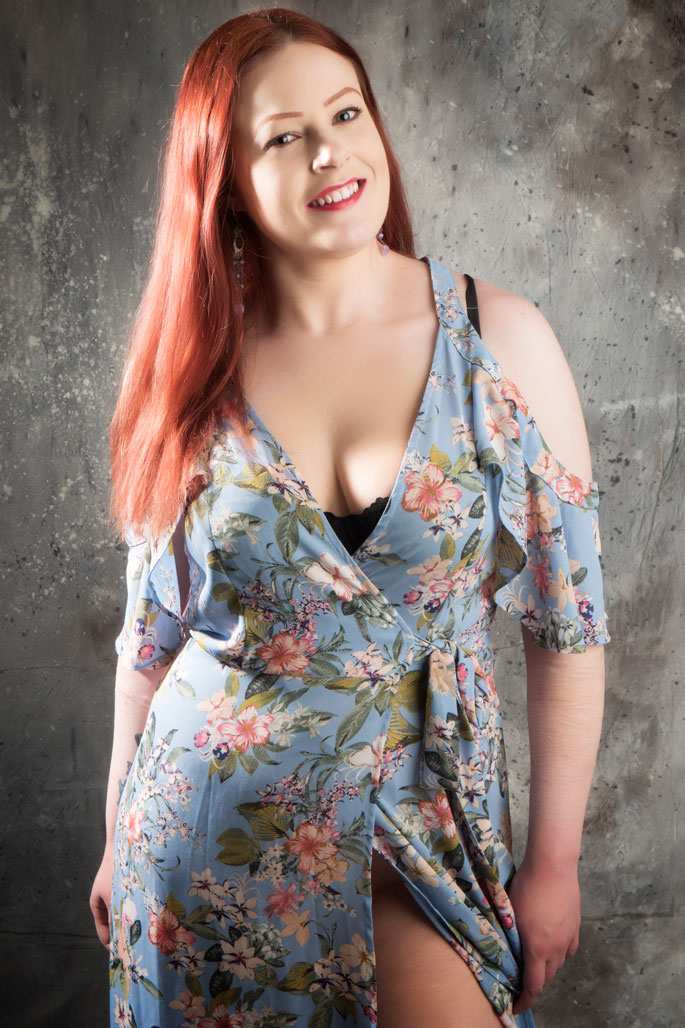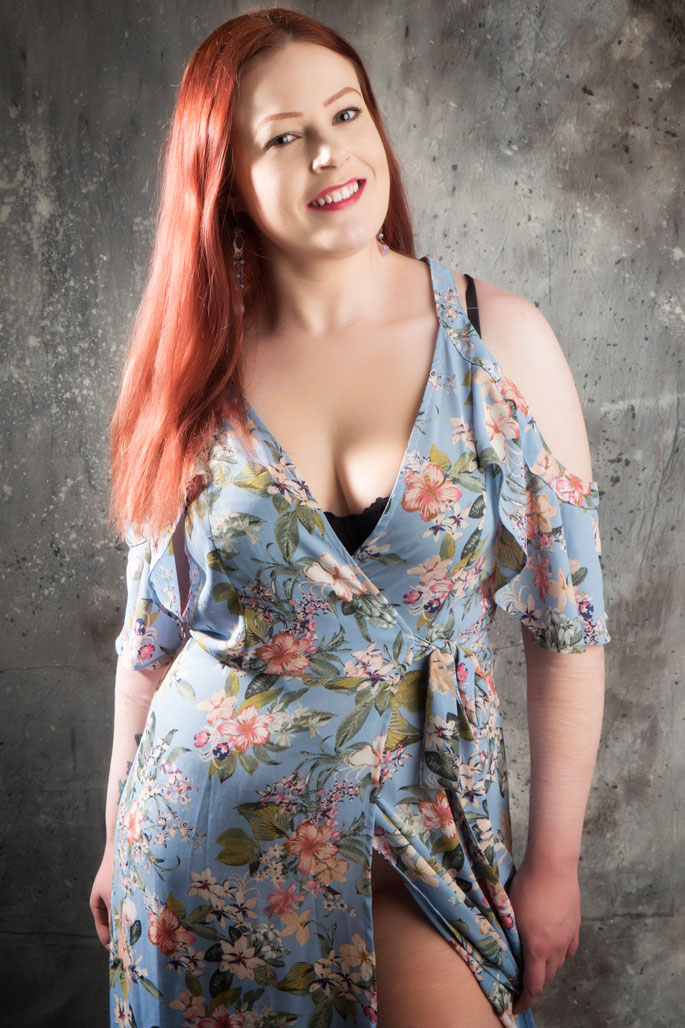 DigiBee's digital interface adds visual and/or audible recycle indication, slave on/off and five modeling light modes (on, full, off, flash power tracking and independent adjustment). The rear   panel has a digital display indicating adjustments to power output, modeling lamp output or parameter status of any control.
The monolight has a bright LED modeling lamp that can be used for previewing lighting effects or even produce a relatively bright continuous source. The DigiBee is compatible with Buff's line of reflectors, softboxes, umbrellas and light stands. They are Balcar-compatible as well.
The DigiBee uses 120 VAC (50-60 Hz) power and has a 15-foot power cord to connect to a standard, grounded outlet or can be used with the company's Vagabond portable battery systems. The unit includes a sync cord for hardwired camera connection and a CyberSync port allowing the unit to be triggered and/or controlled wirelessly by the company's wireless system.
For those of you interested: The specs for Kelly Alexander's glamour portrait above is as follows— Muslin backdrop was from Silverlake Photo. Lighting was with a DigiBee DB800 with 52x38x14-inch Plume Wafer Hexoval mounted. A second DigiBee DB800 was at camera left and left and slightly behind the subject. Camera was a Panasonic Lumix GH4 with G Vario 14-45mm f/3.5-5.6 lens at 45mm with an exposure of 1/125 sec and f/9 and ISO 200.
If you're interested in learning how I shoot portraits and how I use cameras, lenses and lighting in my in-home studio and on location, please pick up a copy of Studio Lighting Anywhere which is available new from Amazon.com with for $23.33 and for the giveaway price of $2.81 used, as I write this. If you're interested in learning how to shoot better portraits and would like some hands-on training, check out my one-on-one workshops.