Today's Post by Joe Farace
"So I am asking you, my friends, if you are at all interested in an honest book on this subject, what format would you prefer?"—me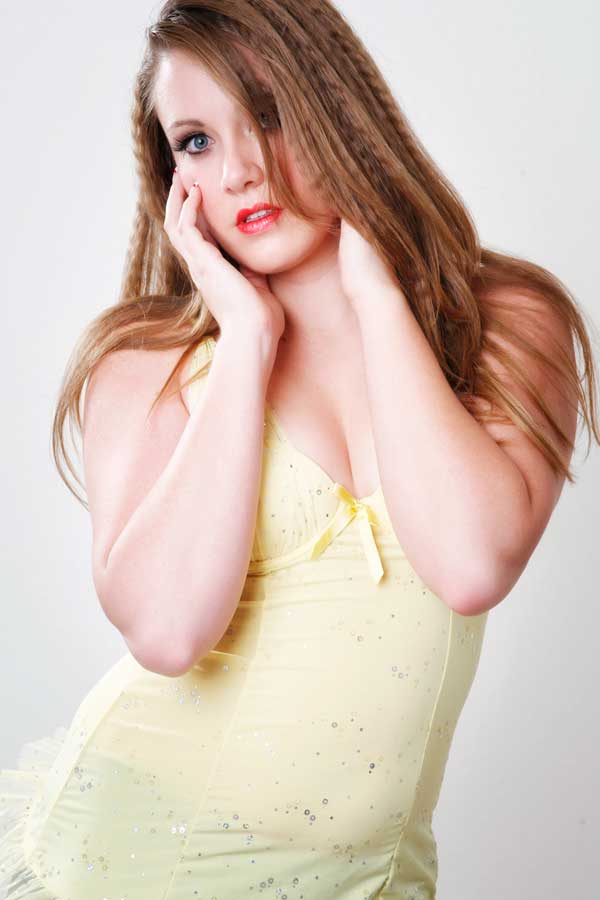 Last Saturday I wrote a blog post asking for reader opinions about what format a new book from me about "How I Find Glamour Models" would take and as usual you surprised me with your answers.
That particular blog and a concurrent Instagram post had much higher than normal page views and likes, especially for a Saturday but the response to the above question was overwhelmingly, you don't care.
The one kind reader expressed a preference for a print book with nice big color photographs will be glad to know that Plan A was always to pitch this book to the publisher of my last four books. I hope the owner doesn't see this post because that doesn't bode well for future sales. However, I do plan to submit the book to that particular publisher and will let you know what happens.
In the meantime, I want to thank everyone who read the post and checked me out on Instagram for taking the time to read what I had to say. You are why I write this blog even if you may not be all that interested in a particular post's topic.
Or as one reader put it, "I read your new blog regularly and if you have 20 new posts a month that's worth $6"—each I hope—"based on my calculations. To break even I only have to enjoy 16 of them."
Thanks for your support over the years.
If you're interested in learning how I shoot portraits and use cameras, lenses and lighting in my in-home studio and on location, please pick up a copy of Studio Lighting Anywhere which is available new from Amazon.com for $21.02 and $13.75 used, as I write this. If you have Amazon Prime, the new one is cheaper because there are no shipping fees. Interested in learning how to shoot better portraits and want some hands-on training, check out my one-on-one workshops.