Workshops
For years people asked if they could shoot with me. Now you can join me in a series of hands-on workshops on studio and infrared photography where you'll get to see how I work along with the cameras and lenses I use. During these informal but hands-on sessions, you'll learn how to use the  techniques that I've written about in magazines and books, get to ask questions as well as shoot photographs for your portfolio, providing a fully interactive experience
If you would like me to speak to your camera club, photo organization or convention, please read the Workshop FAQ, which contains answers to commonly asked questions. If it doesn't answer your specific question, please click on Contact in the menu bar and ask. I'll usually get back to you within 24-hours.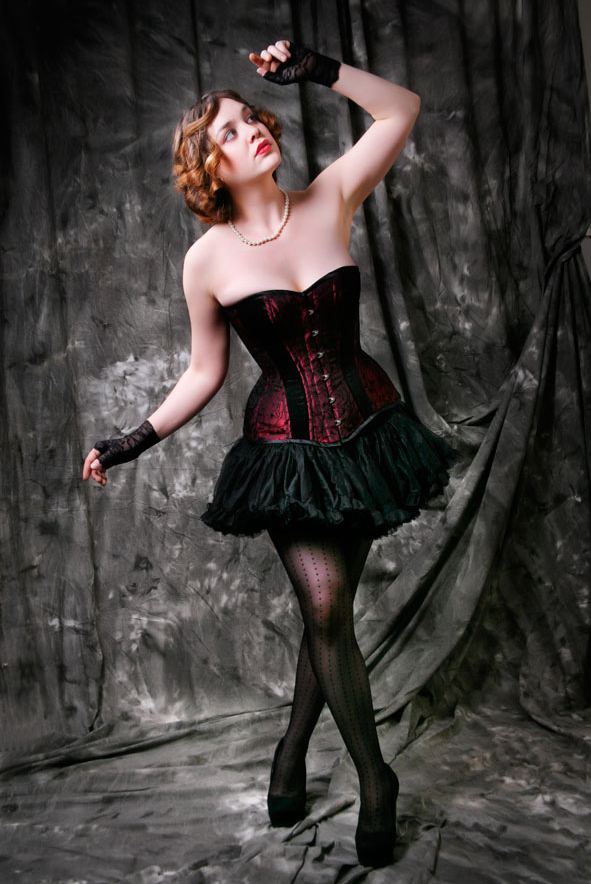 One-on-One Studio Lighting Workshops.
On Saturdays in May and June, 2016 in my home studio near Parker, CO.
The two-and one-half hour workshop kicks off with an introduction to basic lighting techniques and then moves into demonstrations on how to use inexpensive studio lights to create dramatic portraits in the studio or on location. The workshop is tailored to your specific needs and photographic experience, so each one is different.
Bring your camera—SLR or mirrorless—but this is not a "how to use your camera" workshop nut you will get to shoot all of the lighting setups demonstrated. Between set-ups there will be critiques of the photographs you make. The cost is $195. A signed model release for all of the images you make is available for an additional $30. Click the Contact button and ask about available times/dates for these workshops.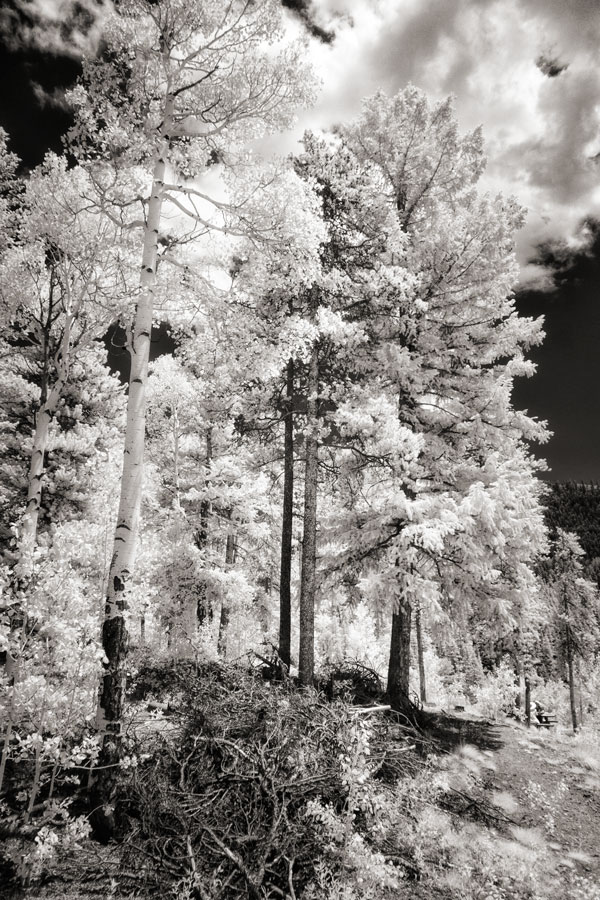 Infrared at the Meadows will be held on special Saturdays in the Summer, the next one is June 25. They are held at McCabe Meadows in Parker, Colorado.
You don't need an IR-converted camera to attend because I will provide different filters for you to use during the workshop. It's a 90-minute hands-on workshop on making digital infrared images with your own cameras. We'll kick off with a brief discussion of capture options, then we'll walk around the park and make IR photographs.
I'll also demonstrate a comparison of images using filters with those made using a IR-converted camera. Please bring your camera—SLR or mirrorless—and a tripod because some of the filters will produce really slow shutter speeds. Fee is $50. Workshop is limited to a maximum and minimum of three participants. If you have any questions, click the Contact page and ask.