Today's Post by Joe Farace
I'll admit to having a love/hate relationship with social media. I mostly use social media to communicate with my book and article readers to tell them about posts on this new blog and my car photography website/blog. But it doesn't seems to do that good a job because initially anyway most of my readers come from search engines. If you disagree with that statement and find you would prefer that I use certain social media platforms, please click Contact and tell me about it. In the meantime, there's this…
A new study by researchers at the University of Pennsylvania asked 143 students about Facebook, Snapchat and Instagram. Each was surveyed to assess their mood and well being at the start of the study and were monitored to assess their level of social media use. They were split into two groups, with a control group asked to maintain their normal level of social media use, while the other group were asked to limit their social media time to 10 minutes per platform per day.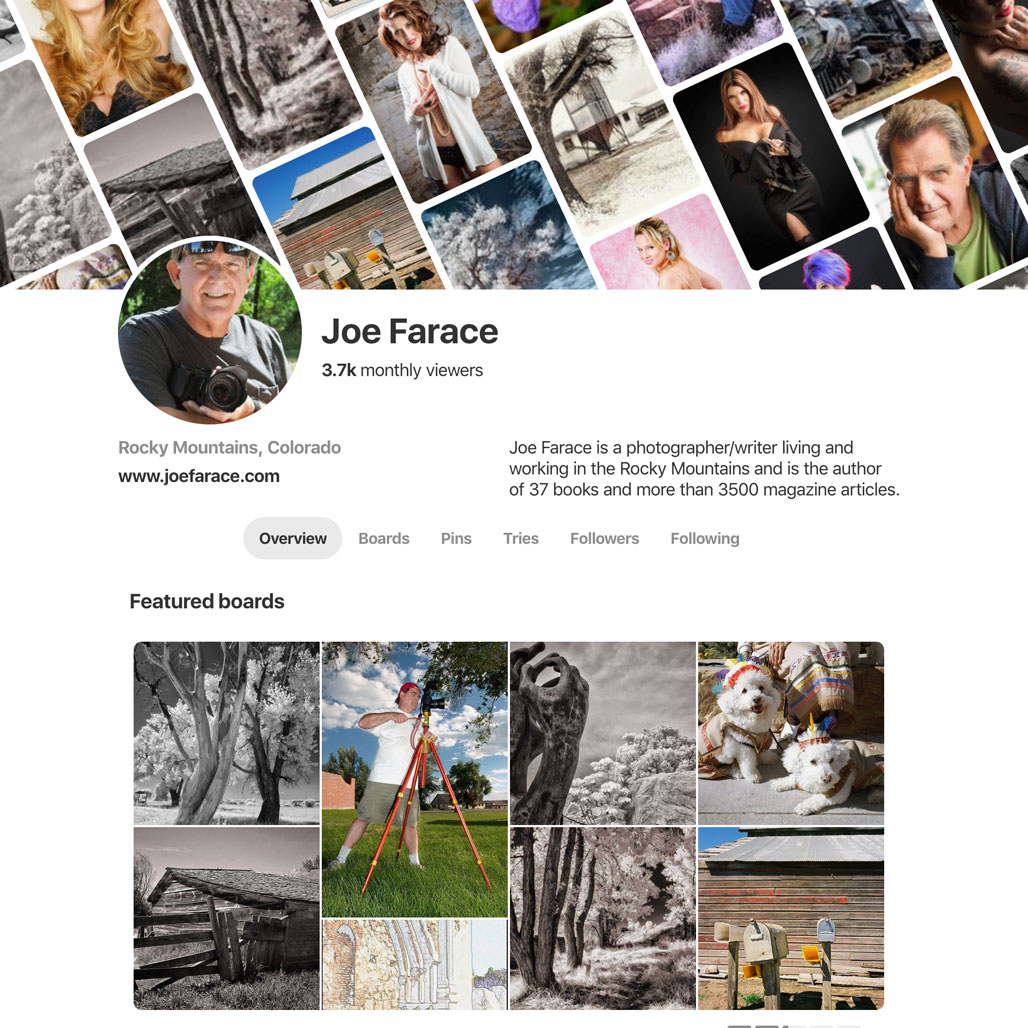 Findings that were published in the Journal Of Social And Clinical Psychology, showed participants who limited their use on the sites showed significant reductions in loneliness and depression over three weeks compared to the control group. Both groups showed significant decreases in anxiety and fear of missing out, which the researchers say could be due to the participants' increased level of self-monitoring.
In the UK, A 2017 study by the Royal Society for Public Health and Young Health Movement showed that when surveying 1,500 people aged 14 to 24, they found Instagram had the most negative effects on body image, sleep and fear of missing out and mental health overall. Instagram and Snapchat "are very image-focused and it appears they may be driving feelings of inadequacy and anxiety in young people," said Shirley Cramer, chief executive of the Royal Society for Public Health.
Several years ago I stopped using Facebook and right now I'm taking a time out on Instagram until the end of the year to, you know, see what happens. I did this on Facebook, six months before cancelling my account and during that time FB decided to make up posts for me, like "Here I am at the Denver Boat Show." I didn't make that post and didn't even know that landlocked Colorado even had a boat show. I wonder what Instagram posts they will make up for me between now and the end of the year?
And to prove that I'm not a Luddite, you can find me on Google+, Twitter and Pinterest, at least for now. Who knows what 2019 might bring.