Today's Post by Joe Farace
One question readers often asked is "Where do I find models for my glamour photography?" Over the years I've discovered that finding glamour models is as easy or as difficult as you want to make it. I've answered this question is short blog posts but finding models is a constantly moving target fed by social media and paradigm shifts that make the times we live in challenging for glamour and boudoir shooters.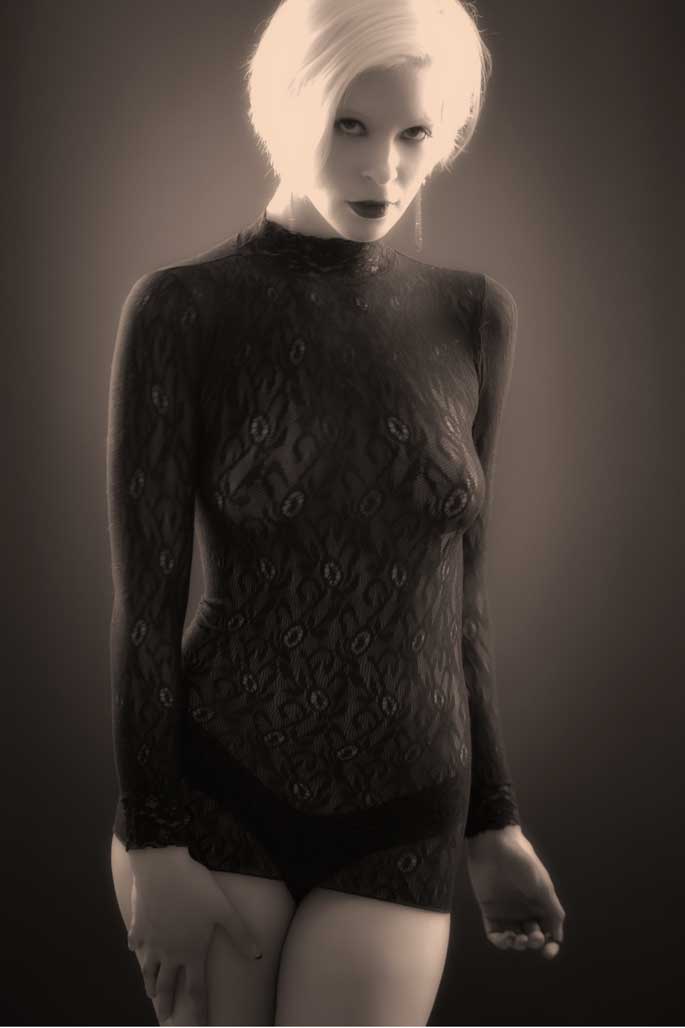 I've decided to write a no-holds barred and unabashedly honest book about what it's like today to find and photograph glamour models without, and this is the important part, paying them hundreds of dollars.
For starters, I am going to approach the company that published my last four books. But a lot has chanced since they published Posing for Portrait and Glamour Photography six years ago. That doesn't seem that long but I guess I'm getting old.
During that time, the photo book and magazine publishing business has changed drastically because as my friend Chris says, "it's paper." Unless I have one million followers on Twitter, YouTube or Instagram—I don't by the way—no publisher is going to be interested in publishing this or any other book I might propose. Publishers want, and I understand why, a book that's going to be easy to sell.
So I am asking you, my friends, if you are interested in an honest book on this subject, what format would you prefer? I can't quote prices right now but I think you can see which would be the less expensive media to produce
Self-published, text and color photographs
Self-published, text only no photographs
e-Book
I keep emphasizing "honest" because I don't believe there has ever been a truly honest book, including mine, on this subject. That's because unless you're Steven King, book publishers in general and photo book publishers specifically like to tinker with the content. I have never, let me emphasize that, never had any of my 37 books published without getting into a major pi**ing contest with the publisher or editor over content, including images that I selected. And cover photographs—don't even get me started on that one.
If you're interested in reading a book on finding and photographing glamour models let me know what format you would prefer. And if nobody's interested in a book, I'm going to turn it into an extended series of blog posts because I can't get this topic out of my head.
How I made the above image: Camera was a Panasonic Lumix GH4 with Leica DG Macro-Elmarit 45mm f/2.8 lens. Lighting was two Rotolight RL-48 LED lights. Background was Savage's 5 x 6-ft Monsoon Collapsible/Reversible backdrop. Exposure was 1/30 sec at f/4 and ISO 640.
---
If you're interested in learning how I shoot portraits and how I use cameras, lenses and lighting in my in-home studio and on location, please pick up a copy of Studio Lighting Anywhere which is available new from Amazon.com for $23.34 or used for the giveaway price of $2.23, as I write this. If you would like some hands-on training, check out my one-on-one workshops.