Today's Post by Joe Farace
What to do…until my Seagull TLR is repaired. Al the Repairman out in Escondido said it would take four weeks until he could get my gold-trimmed anniversary TLR back in working condition. That makes his ship-to-me date December 6. My only other medium format camera is a Holga 120N so on a sunny Sunday while Mary was at a football game with a client I loaded a long-expired roll of Kodak Tri-X and took a photo walk in nearby Parker with this decidedly low-tech camera.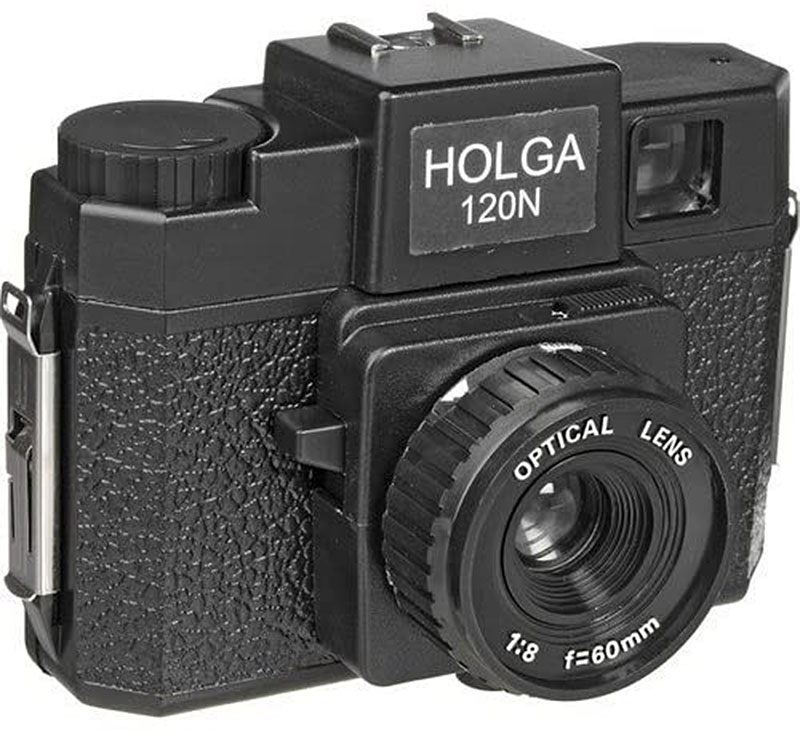 The Holga 120N is a Chinese-made roll film camera that was introduced in 1982 as an inexpensive camera for everyday use. It has a 60mm f/8 plastic lens with a theoretically sharp center that along with vignetting and edge softness produces a unique aesthetic enhanced by random light leaks caused by the plastic body's shoddy construction. These limitations are what have given it a cult following among some photographers.
The 120N accepts 120-format roll film and most of the cameras come with 6 x 4.5cm and 6 x 6cm inserts allowing you to capture either 16 or 12 exposures per roll. Mine is 6×6 only. Frame progression can be checked by watching a number on the film's backing appear in a red-colored window on the camera's back—box camera style. Film is advanced with a knob atop the camera. Its high winding effort and the knob's hard, knurled edges make it a challenge for the anyone with even moderately sensitive finger tips to advance the film.
For exposure, you have a choice of "cloudy" and "sunny" aperture settings, although the sliding switch for these settings on my camera was difficult to move either way and to tell the truth I couldn't see a difference when looking inside the camera's back and tripping the shutter. The 120N uses zone focusing from as close as three-feet away although the pictograms on my lens didn't line up with how the so-called aperture ring should theoretically (that word again) work.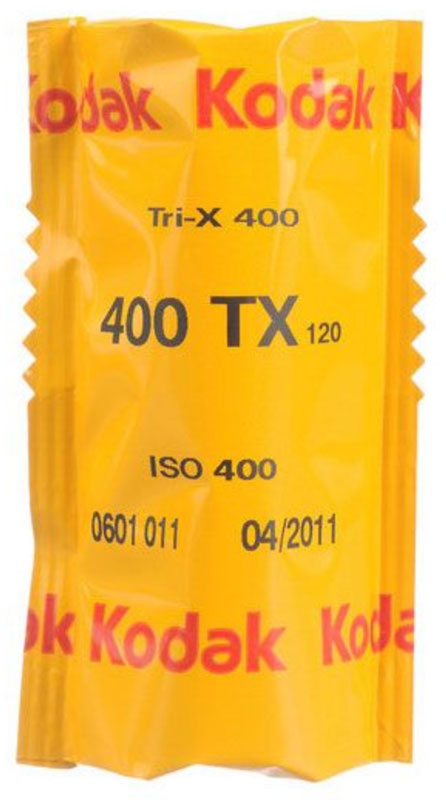 The back is held on with small metal clips that can be used to fasten a strap but in reality it's attached with mostly good wishes. A few bits of Gaffer's Tape would not be amiss to prevent what happened to me with a Holga Panoramic camera in what might be called Stupid Photographer's Tricks on my car photography blog. The camera's base has a screw mount for attach it to a tripod. And as hard as it may be to believe there's a hot shoe on top that accepts the optional—I have one because I'm an idiot—electronic flashes. Mine doesn't work, of course, because…Holga.
The Holga Wikipedia page says that, "As of November 2015, production of this camera has ceased" but you can still buy one for around $40 from places like Freestyle, B&H or Amazon. For 40 bucks it's a nice ten dollar camera. [But maybe I got a bad(er) one, you know?] All these characteristics are something to think about if you've been considering investing your hard-earned money in a Holga.
UPDATE: More importantly, how do the pictures look? I sent the film to The Darkroom for processing and scanning on November 14 and they responded that it had been accepted into processing on November 20 and on November 23, they uploaded the images to my account. The 2048×2048 scans look good (for a Holga.) After I receive the processed film, Part II of this saga will continue with a look at the negatives and I'll post image(s) from the scans.
UPDATE2: I just received a text message from Al the Repairman telling me had finished repairing my Seagull Twin Lens Reflex film medium format camera and was shipping it back today from Escondido. The camera arrived on 11/22 the same day my Film Fix subscription box arrived from UsedPhotoPro.com, with Cinestill BWXX that I plan to shoot in the Seagull. Look for a post about this combo real soon now.
---
If you enjoyed today's post and would like to support this blog allowing me to increase coverage of film photography, please consider making a monthly contribution via Patreon. Memberships start at just $2.50 a month, with additional support levels of $5 and $10 that include special benefits. If subscriptions are not for you, that same linked page allows you to make a one-time contribution. I recognize the pandemic has had an adverse effect on many people's incomes, so if you would prefer to just send some good thoughts my way, that's appreciated too.