Some Thoughts by Joe Farace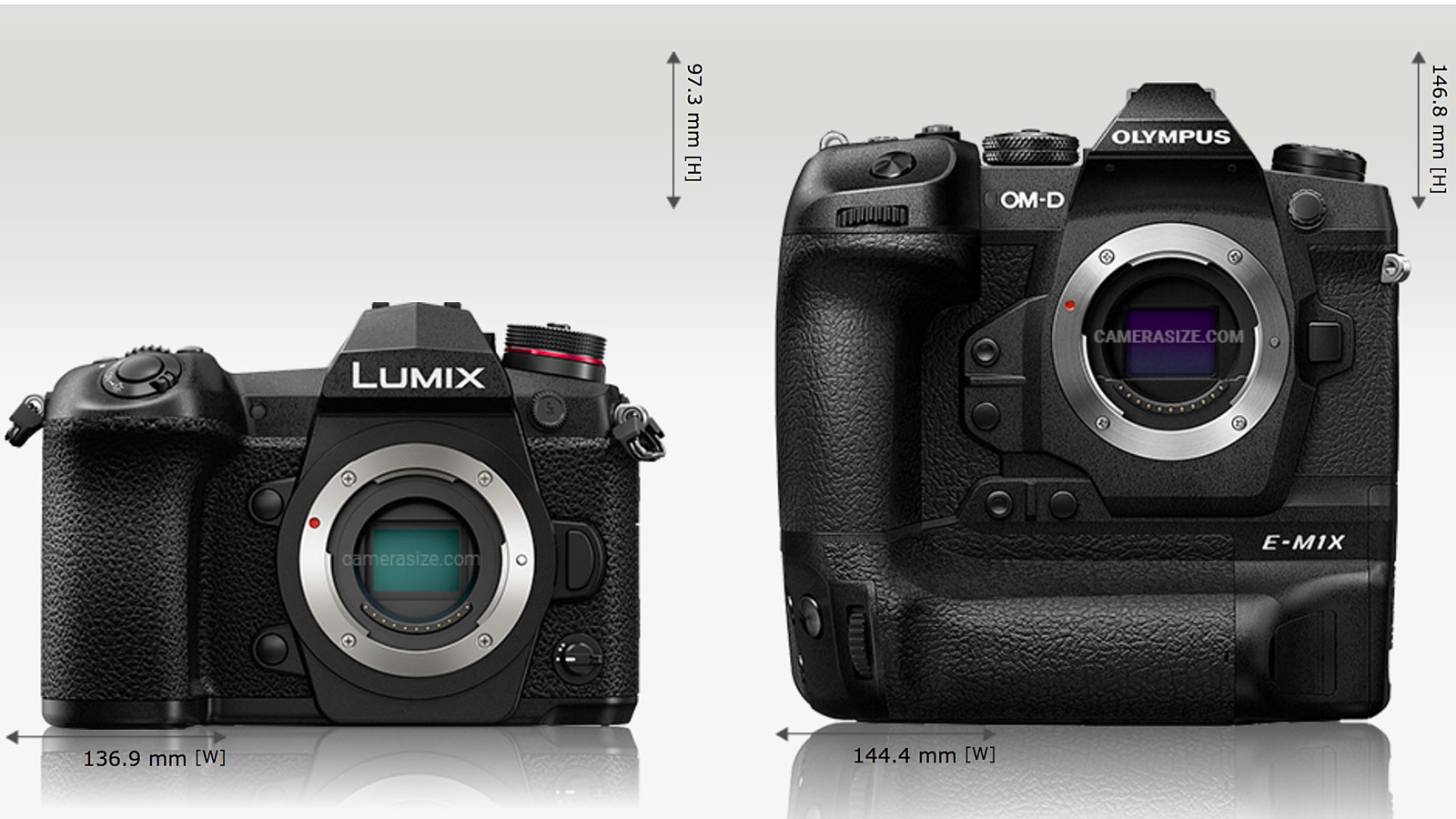 In a previous post entitled "What's Your Source of Inspiration?" I wrote, "Not too long ago, there was an on-line discussion about what inspires people to create photographs. For me, new things inspire me. It could be a new camera; Or maybe it's new lens…"
In a recent post entitled  "Nifty Fifty: Shooting the Olympus 25mm f/1.8 Lens" I bemoan that fact that on the day I bought that particular lens, "this sh*t happens." That crapola in particular happened to be that as yet nobody-knows-what-will-happen announcement that Olympus "signed a memorandum of understanding to carveout Olympus's Imaging business to a new company…' "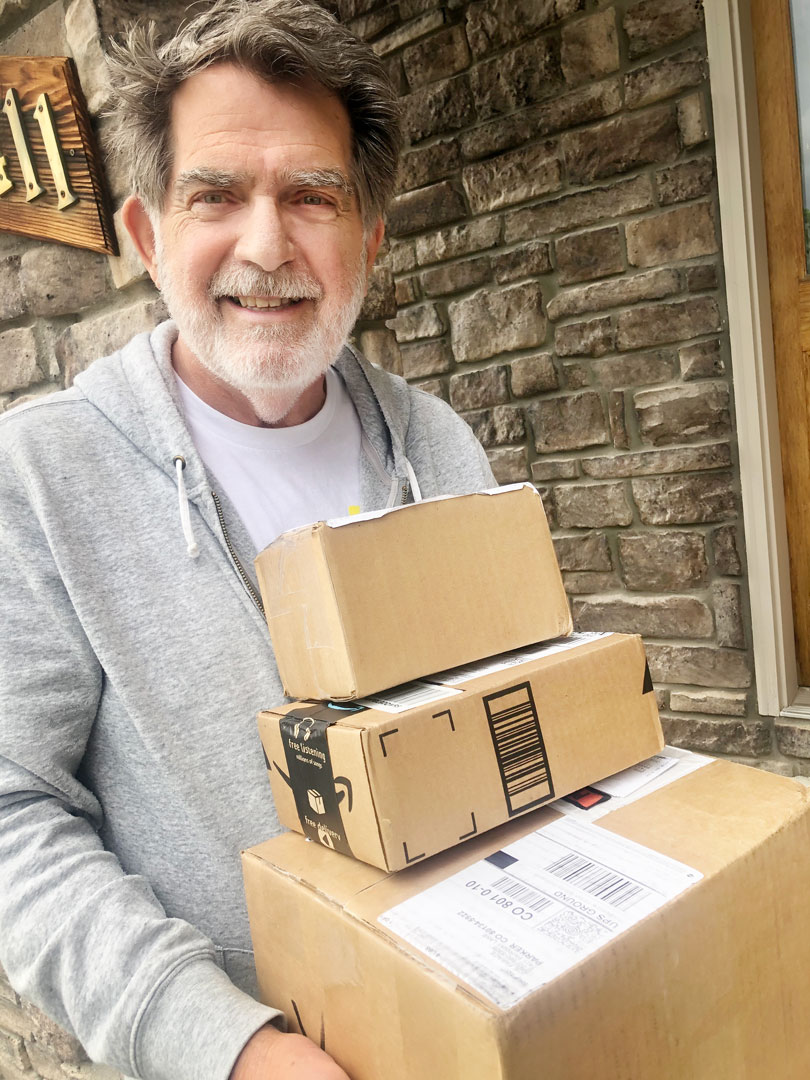 You see, I have been in love with the Olympus E-M1X since they asked me to participate in a press trip launching the camera a little more than year ago. While I loved shooting the E-1MX I thought its original price of $2995 was too high. When I first held the camera in my hands, I told Evelyn Drake from TheCameraStoreTV, "this doesn't feel like $2995 to me," to which she replied, "what does a $2995 camera feel like." She had me there and it's this kind of Canadian plain talk is one of the many reasons why I admire Evelyn and Dave Paul's YouTube Channel. If you're not already subscribing to it, you should go there now and sign up.
Olympus finally got around to lowering the price of the camera to what I though it should have been at launch ($2495) and at one point they were selling refurbished cameras for the same price as new ones. Right now, brand-new E-M1X's are selling for $2399.00 while refurbs are selling for $2299.99. If this camera interests you, buy the new one until that refurb price tag reflects reality.
During all of the paradigm shift and economic turmoil caused by the pandemic, I've been saving my pennies to buy a new camera. My first choice was that very same Olympus E-M1X but I don't think there will ever be enough pennies in my piggy bank to be able to afford one. If you've been following all of my ups and down on this blog with two different Lumix GH4 bodies I've owned and used you might know why, I was hesitant to get a GH5, even though my pal Barry Staver loves shooting with his and did not have any of the problems that I experienced. (Bad luck? But it was the same problem with both cameras.)
With some input from friends whose opinions I respect, I decided on a Lumix G9 also encouraged by an Instant rebate dropping the camera's price to $999.99. Then Glazers Camera offered an additional 10% discount for people who signed up for Mark Toal's "Introduction to Video Editing with Panasonic" presentation as part of their Glazer's Live on-line series. Not only was Mark's program informative and inspiring but the extra discount caused me to pull the trigger on a purchase.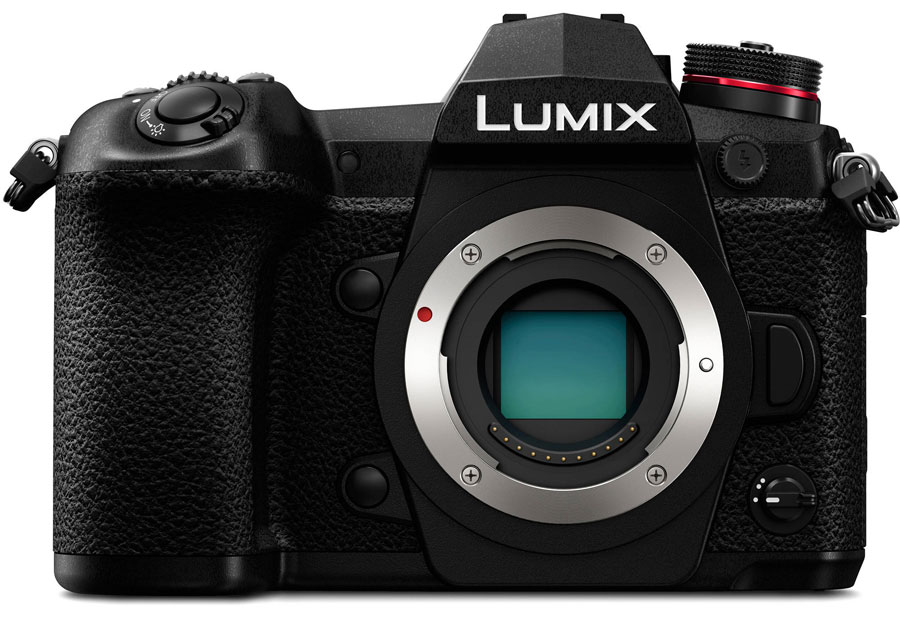 Later I ordered a third-party battery grip from Amazon ($47.99 vs $347.99 for Panasonics BGG9 grip) along with ordering three extra DMW-BLF19 Rechargeable Lithium-Ion batteries. For more thoughts on battery grips, check out my post Third Party Camera Accessories, when you have time. And if you think that adding a battery grip will make the G9 as big as the hefty E-M1X, think again. The E-M1X is 5.8-inches tall; the Lumix G9 with battery grip measures 5.6-inches high.
Some final thoughts; You should know that I never considered a new camera outside of the Micro Four-thirds system so don't ask me about Fuji or Sony or Nikon or even Canon although I am still somewhat invested in that system and don't see myself fully retreating from it any time soon. Maybe I'll even expand my Canon system by purchasing an adapter to let me use my EF lenses on the EF-M mount  EOS M6 Mark II that I'm been infatuated with since writing a Shutterbug review.
The first thing I did after charging those new batteries was to update the firmware to the latest (7/21/20) version 2.2. After showing the G9 off to Barry Staver at Dunkin' Donuts (he shot the thumbnail image) I'm ready to make some serious photos, or at least as serious as I ever get. Stay tuned for my first outing with the Lumix G9, which just might be at Cars & Coffee for my car photography blog.
---