Today's Post by Joe Farace
Today's featured image is an homage to the late François Truffaut's 1971 film Two English Girls. OK, I know; there's only one woman in the shot. It was made using a Contax 137 MD Quartz film SLR that I'm still kicking myself for selling and a Carl Zeiss 85mm f/1.4 lens. It was originally shot on Kodak Tri-X film and the exposure was unrecorded. And if you think that I'm obsessed with using the movies as a source of inspiration, you would be right. For another post on this subject, please read my post "Old Hollywood Style Glamour Photography," when you have the time.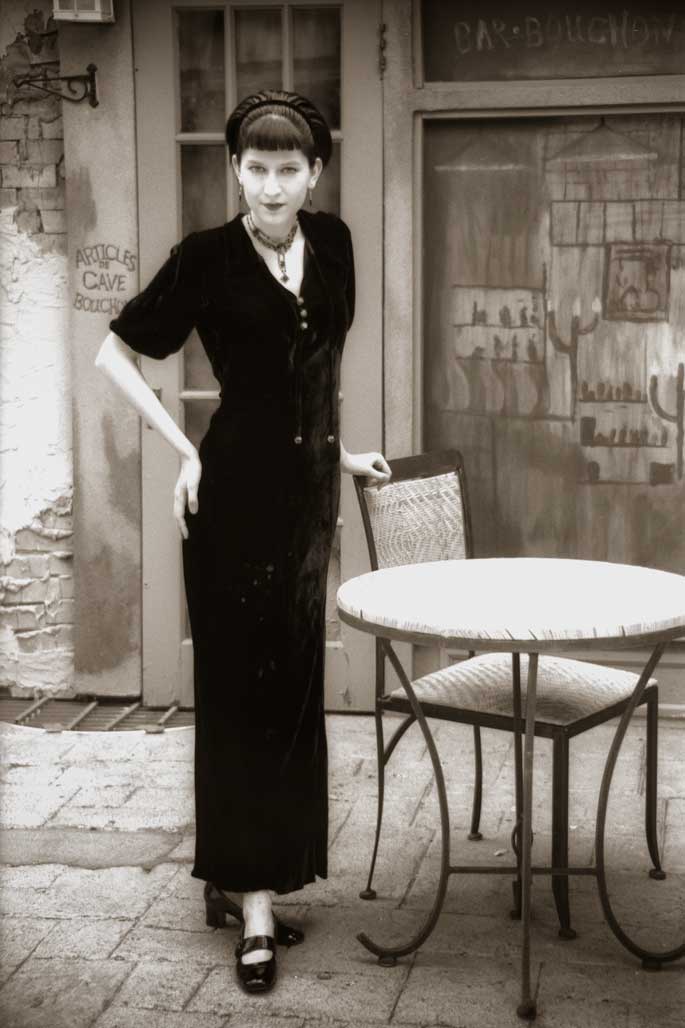 Not too long ago, there was an on-line discussion about what inspires people to create photographs. For me, new things inspire me. It could be a new camera; Look for some news on that front later this month. Or maybe it's new lens or just a new place to make portraits.
While traveling around my area, I look for and make notes and sometime snapshots of places that can serve as locations for a portrait session. You can even go looking for portrait locations on purpose and they may be closer to you than you might otherwise think. This portrait was made in a friend's backyard photo studio, with me using a chair as a posing aid. (Thanks, Brad.)
A Note about posing: As the old joke goes… the best way to get to Carnegie Hall is practice. The best way to improve your posing is by practicing too. One tip is it to make sure that you shoot something each week so you eventually get to the point where you don't have to think about how to operate your camera so instead of fiddling with its controls you can concentrate on your subject to obtain the most flattering and natural pose.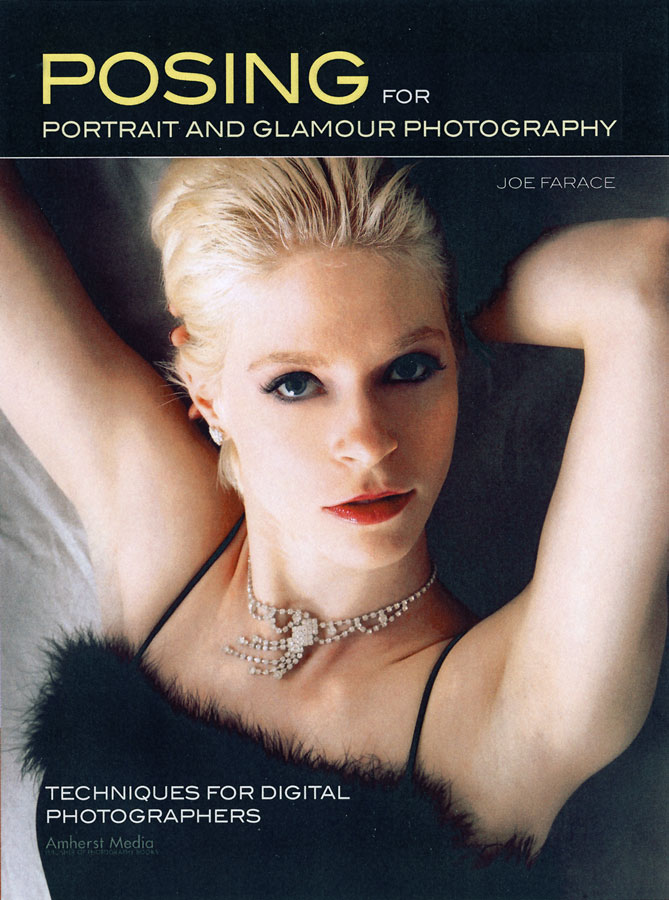 The original title of my book Posing for Portrait and Glamour Photography was The ABC's of Portrait Posing. On this blog there are lots of posts about portrait posing. Use the Search box on the upper right-hand corner and type "posing" to find appropriate posts. If you want something more lasting, take a look at my book that's available from Amazon for $18.78.