Today's Post by Joe Farace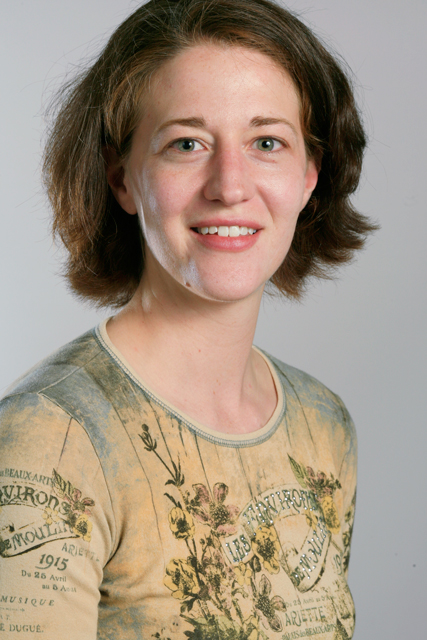 In a previous post I addressed the question of making full-length portraits in limited spaces. That's because shooting glamour on location instead of a full-blow professional studio can be a challenge. For example, both of these image were made in a working space of less than 7×8 feet in the unfinished basement of my former home. My camera position was five feet from a stacks of boxes.
The model, my former muse Tia Stoneman, enjoyed working under the continuous lighting from the (no longer available) Westcott Spiderlite system. She appreciated the lack of the distracting "POP" that's produced by electronic flash from and I liked being able to shoot as fast as the camera would let me without worrying about flash recycle time. There's no math required when shooting with continuous lighting: I don't worry about lighting ratios; Whatever looks good to the model and me is good enough.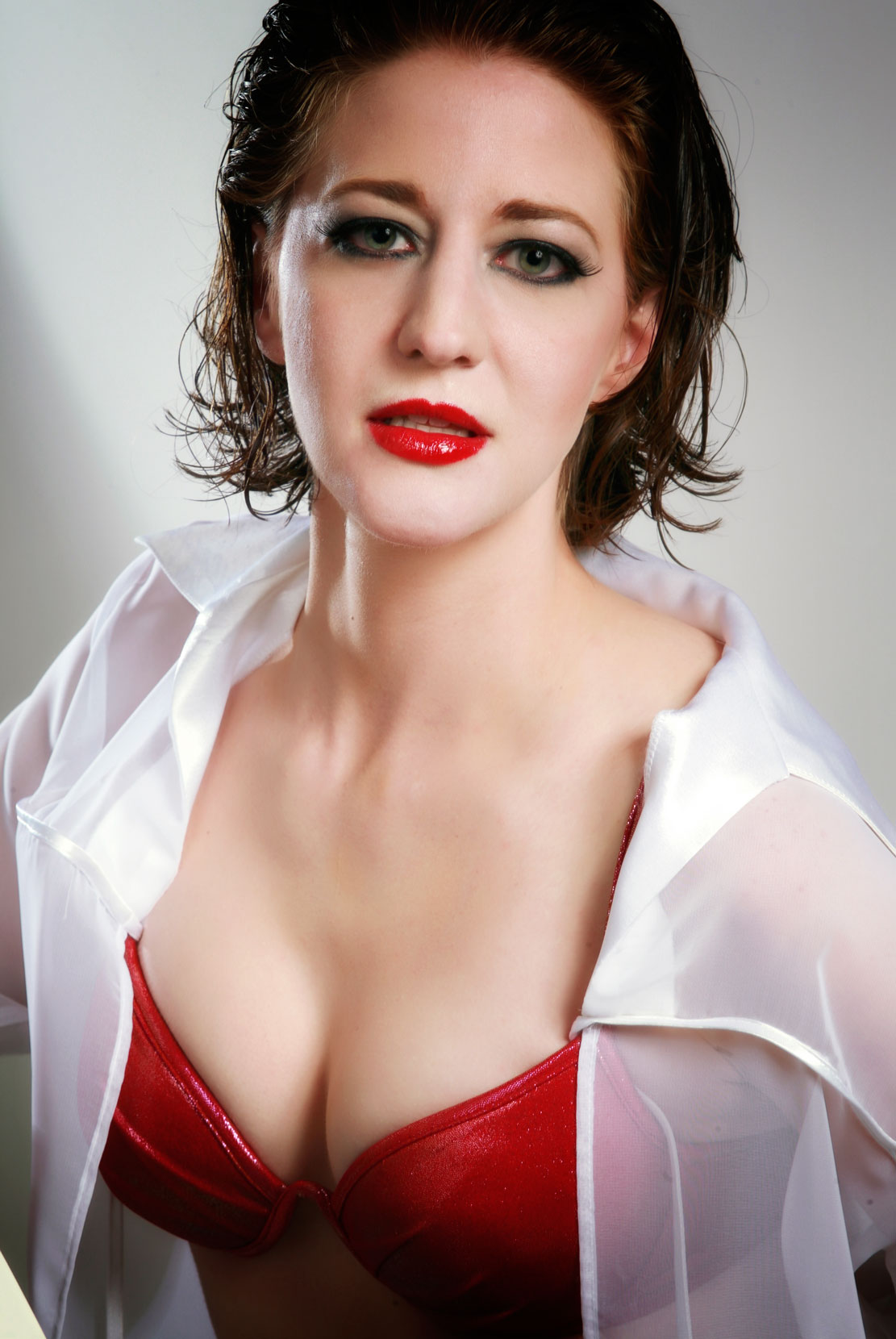 How I made this shot: For both of these portraits, the main light placed at camera right with a 36 x 48″ Westcott lightbank mounted. A 30-inch Westcott Basics 5-in-1 reflector was placed on camera left.The above "before" image was made just as Tia came to the session and wearing no makeup and the image was not retouched. Makeup for the final portrait at left was by the talented Diana Lareé.
Camera was a Canon EOS 5D Mark I with my workhorse EF 85mm f/1.8 lens Exposure for this particular sequence of images was 1/60 sec at f/5 and ISO 640. The camera was set in Av mode and during the session whenever the light was slightly moved, I used the Exposure Compensation feature increasing the exposure in one-third stop increments to keep Tia's white blouse properly exposed.
As far as posing is concerned, I seldom ask the model to move preferring to let her be herself and don't employ "official" poses that the model herself would not normally find herself. That why also why I almost never use a tripod during boudoir and glamour sessions because a handheld camera provides the freedom to move around and lets me put myself into whatever position that's necessary to get the picture.
The final portrait of Tia is truly a No-Frills glamour image with, I think anyway, echoes of Hollywood glamour photography. The lighting equipment is simple to use and packs into a transportable case. The now-falling apart JTL background stand fits in a slim case;and all my Canon camera gear neatly stows into two Joe Farace Reporter backpacks. All of which easily fits into most car's trunks.
*Right now, I looking for a new muse. You can see and read about my previous muse, Erin Valakari here and my former muse, Tia Stoneman, here. No experience is necessary. If you're interested, click CONTACT and let's talk.
---
If you enjoyed today's post and would like to support this blog, you can help by making a contribution via Patreon, where memberships start at just $2.50, with additional levels of support at $5 and $10 that includes special benefits. And if you do, I would like to thank you for your support.