Today's Post by Joe Farace
"If you're not in the mood, you can't do that stuff right." ― J.D. Salinger, The Catcher in the Rye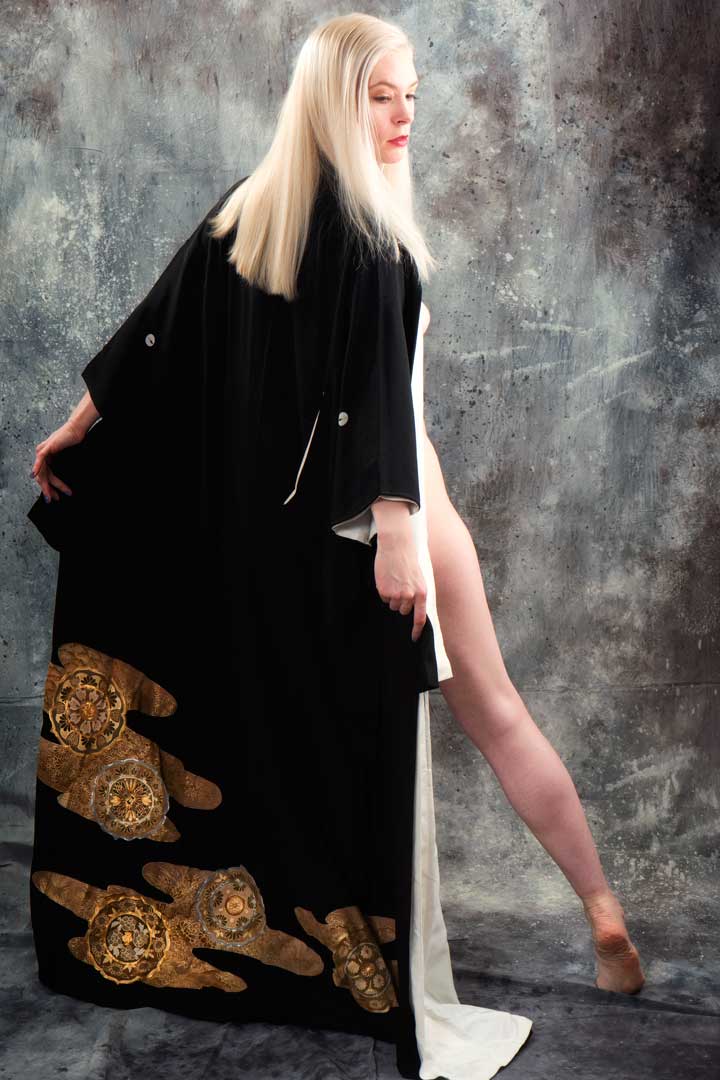 The Wordy Wednesdays feature ran for so many years on my former blog that I thought it was time for a new approach and change of format for this blog. Inspired by Gary Bernstein's book Burning Gold wanted to see how many days I could publish a different portrait of the same model, in this case Pam Simpson.
So over the next who-knows-how-many Sundays I'll be featuring a different image of her that were made over the six years that I was lucky enough to photograph Pam and that showcase her many, many different looks in many different styles.
Today's image is from our last portrait session together that occurred on August 15, 2018. As a point of interest, at least to me, the last time that I photographed a model, or anyone, in my home-based studio was on November 18, 2019 during a glamour session with Maria Cedar. If you've been following my posts on this subject, you know that my in-home studio's time may be coming to an end.
How I made this shot: The portrait of Pam Simpson at left was shot in my 11×15-foot home studio using a Panasonic Lumix GH4. The lens was a used image stabilized Lumix G Vario 14-45mm f/3.5-5.6 (at 26mm) that I purchased from a camera store in Japan via eBay. Exposure was 1/125 sec at f/8 and ISO 200. The lighting setup used a Paul C. Buff DigiBee DB800 with a Plume Ltd hexagonal Wafer soft box that was placed at camera right and a Paul C. Buff Alien Bee B800 with a 16 x 30-inch Westcott Apollo Strip soft box located at camera left. Another DigiBee DB800 with a (now discontinued) 48-inch Dynalite Quad Square black/silver umbrella was located in the camera left back of my studio. Background was the handpainted Carbonite muslin from Silverlake Photo Accessories.
---
Gary Bernstein's book Burning Cold is long out of print but new hardcover copies are available from Amazon for $23.98 and used copies for $20 and used, paperbacks starting around four bucks, as I write this. Ms. Simpson is featured on the front cover and several inside pages of my book Posing for Portrait & Glamour Photography. New copies of my book are available from Amazon for $28.01 with used copies starting around 19 bucks, as I write this. Kindle copies are $27.38 for those preferring a digital format.