Today's Post by Joe Farace
"A lot of photographers think that if they buy a better camera they'll be able to take better photographs. A better camera won't do a thing for you if you don't have anything in your head or in your heart."—Arnold Newman (1918-2006)
I'm guessing that the late Mr. Newman might perhaps have the same thought about having a dedicated studio space…or maybe not.
For many years, I didn't have a standalone studio. In the distant past, I had one but for twenty years between then and moving here to Daisy Hill. I shot all my portrait and model sessions on-location.
I might have a different way of choosing shooting locations, if I lived in Florida or Arizona where Mary would like us to move. (I would prefer New Mexico, she doesn't.) Living here in Colorado, it gets cold in the winter and sometimes it snows, lots of snow.
When some photographers see the portraits, like the image at left, that I made in my previous home they would sometimes ask, "How big is your house?" My former home, where I made this portrait and most of the images for three of my last four books, was smaller than average and located in a working class neighborhood north of Denver. (Houses built around 2010 typically had 3,025 square feet; that's double what my former house had.) That's why I believe you can make photographs anywhere by making the most of what you do have.
How I made this photo: I think I have done more different shoots with Ashley Rae than any other model that I've worked with over the past twenty years. She's a truly professional model and when I asked her to stand next to the back door of my former home, this is almost exactly the pose she gave me. It was refined after just a few shots to produce this pose.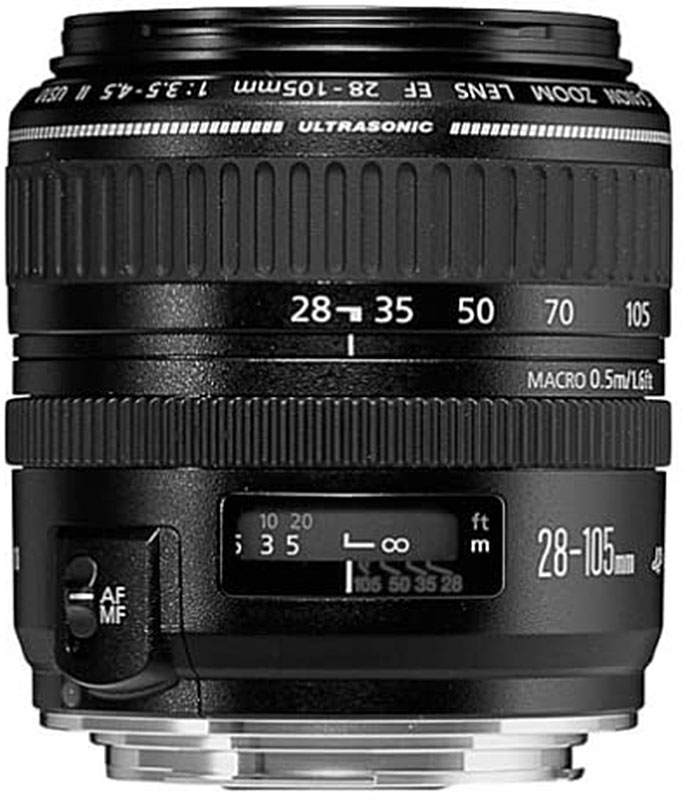 The original image was shot using only the available light from a window in a door on the back of my house, with perhaps, I don't remember, a reflector at camera left. The portrait was made using a Canon EOS 50D with EF 28-105mm f/3.5-4.5 II USM lens (at 65mm.) Canon discontinued this useful lens but you can usually pick up used copies on Amazon or eBay for a reasonable price. I should have never sold this lens; I loved it. Exposure was 1/80 sec at f/4.5 and ISO 400. The image was slightly underexposed—not on purpose—and I used my technique for working with underexposed images. Interestingly the example shown in that tutorial was made in almost the same spot in my former home that's shown in today's post. The featured image was retouched and enhanced using the Glamour Glow filter that's part of Color Efex Pro.
For the past ten years I've been shooting in my 11×15-foot home studio but, if you read last month's post about camera equipment, it contained some thoughts on the future of this studio. What it all boils down to is that option may no longer available for me which means I'll be back to shooting on-location— if I can find any models to photograph, that is. 
Counting down: From today's post to the end of the year, there are 122 days or 17 weeks and three days. A lot can happen between now and then. I've got my fingers crossed but change, like Winter, is surely coming.
---
You can learn all of my tips, tools and techniques on shooting available light glamour photography in my book not surprisingly titled  Available Light Glamour Photography. New copies of the book are available from Amazon for $26.77 with used copies starting around twenty bucks, as I write this. Kindle copes are $22.49 if you prefer a digital format.