Today's Post by Joe Farace
"A star doesn't need words to tell the world what it does; it just shines." ― Matshona Dhliwayo
Over all of the years I've posted many different images of many different models demonstrating various photography, portrait lighting and even software techniques but whenever certain models are featured I seem get a higher than normal number of page views, likes and responses to these particular images.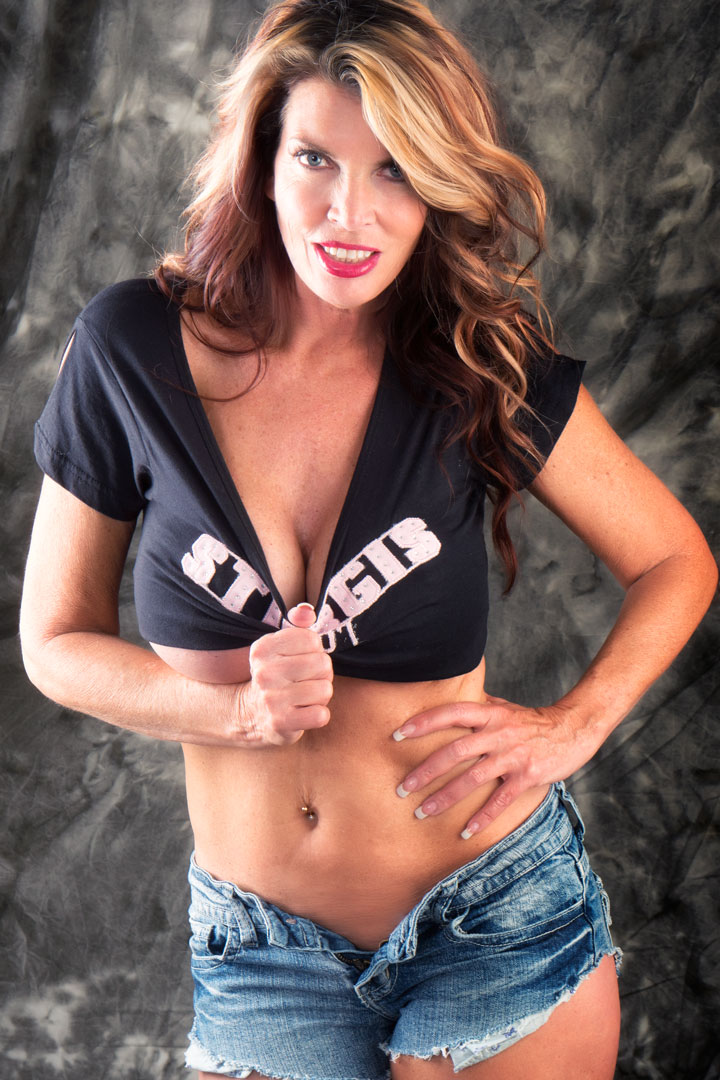 For the past three Thursdays, I've featured models who have generated the most positive responses from my blog's readers and social media followers. Because of a request from an Instagram follower that I continue this series (See my Saturday post) I've decided to keep it going, for at least one more week to, you know, see what happens…
All of these models have a few interesting similarities, not in how they look but the fact that I haven't photographed the first three in a long time. (Not that I don't want to.) That's not the case with today's model.
For today's model, our most recent shoots have been delayed because of COVID-19 and the forest fires that are ravaging our state. But whenever I post or feature any of these women's images the Internet loves them. And I can see why. I think it's because they're not only attractive but their inner light shines through in the portraits as well. Needless to say, each of them was a delight to photograph.
How I made this shot: Today's featured model is the always amazing Maria Cedar, who must be one of the most famous models on the Internet and photographing her was a rare privilege. It was something I wanted to do for many years before we finally shot together for the first time three years ago. Our first shoot was actually scheduled about ten years ago and I was driving to Utah for our session and got caught in a heavy snowstorm and had to turn back. It wasn't until October 2017 that we finally had our first shoot that produced this Elvira image.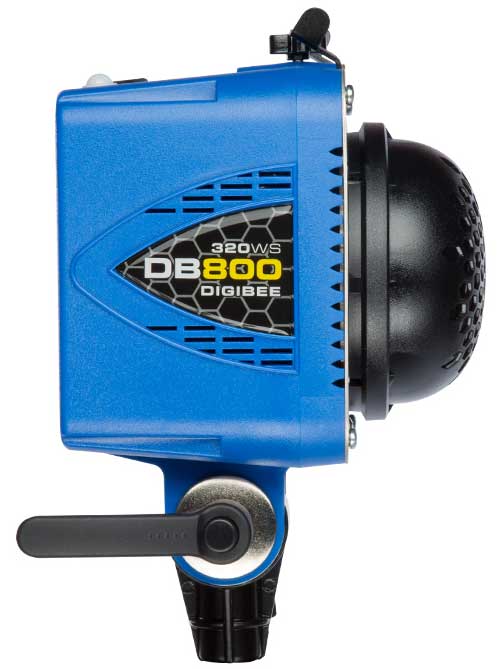 I think one of the reason that Ms. Cedar is one of my most popular models is that she brings her massive fan base to visit this site, if only for the day. You can see some of her previous images on posts that are here and here. She was also one of the models who were featured in my Women's History Month series.
Today's portrait was made during our second shoot together in November, 2018. It was made in my 11×15-foot home studio using a Paul C. Buff DigiBee DB800 with Plume Ltd Wafer softbox as the main light that was placed at camera right. An Alien Bee B800 with 16 x 30-inch Westcott Apollo Strip soft box at camera was at left with another Digibee with a (no longer available) 48-inch Dynalite Quad Square black/silver umbrella placed in the back of my studio at camera left. The camera used was a Panasonic Lumix GH4 with Lumix G Vario 14-45mm f/3.5-5.6 lens (at 45mm) with an exposure of 1/125 sec at f/10 and ISO 200. Background was an old, inexpensive muslin backdrop that was suspended from my even-then falling apart JTL background stands.
UPDATE 10/30/20: This post had the most page views of any blog post in the past two weeks. On Twitter and Instagram I asked if anyone would like to see me continue this series nut there was no responses, so this will be the lest post in the series.
---
If you enjoyed today's blog post and would like to treat me to a cup of Earl Grey tea ($2.50), please click here. And if you do, thanks so much.

My book Joe Farace's Glamour Photography is full of tips, tools and techniques for glamour and boudoir photography and includes information on all of the cameras used as well as the complete exposure data for each image. New books are available from Amazon for $20.99 with used copies starting at $8.90 as I write this, a bargain if I ever heard of one. Kindle version is $19.99 for those preferring a digital format.