Today's Post by Joe Farace
Instead of boudoir photography, I've always preferred the term "intimate portraiture" but since that's what most photographers call this genre, I don't want a semantic disagreement get in the way of today's post.
According to Wikipedia, "Boudoir photography dates from the mid-1980s and is characterized by the empowerment of its female subjects, who now are typically the photographer's direct clients rather than being hired models." The boudoir photography genre is practiced by many portrait photographers and features the kind of portraits that women sometimes give as gifts to their significant others for Christmas, Valentines Day, anniversaries or other gift giving occasions.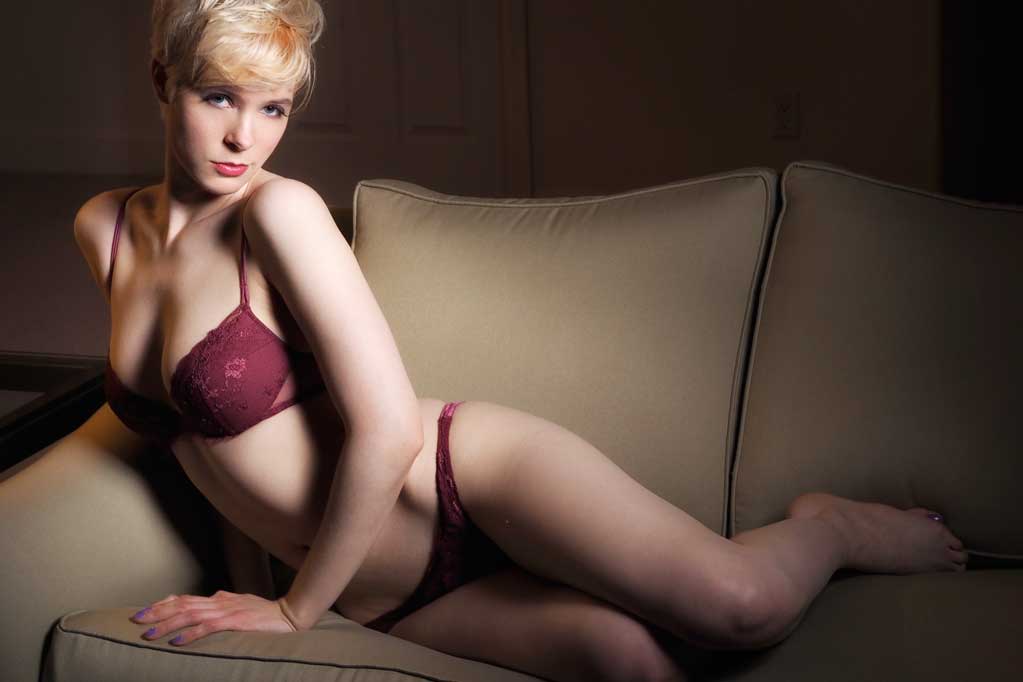 Much of the final effect of an intimate portrait depends on the subject, what they are wearing and their pose. But deciphering the nuances of boudoir photography sometimes means you're dancing on the razor edge between portrait or figure photography genres but, I think that, any successful boudoir photography includes most of the following elements.
Sexiness: Boudoir photography focuses on the depiction of a subject with a strong emphasis on sensuality with today's trends leaning toward a more natural look at the same time.
Technique: In pursuit of the ultimate boudoir image, photographers use make-up, camera techniques and soft lighting to produce an appealing and even romanticized, idealized vision of the subject. While some photographers prefer realism in their intimate portraits, put me in the idealized camp.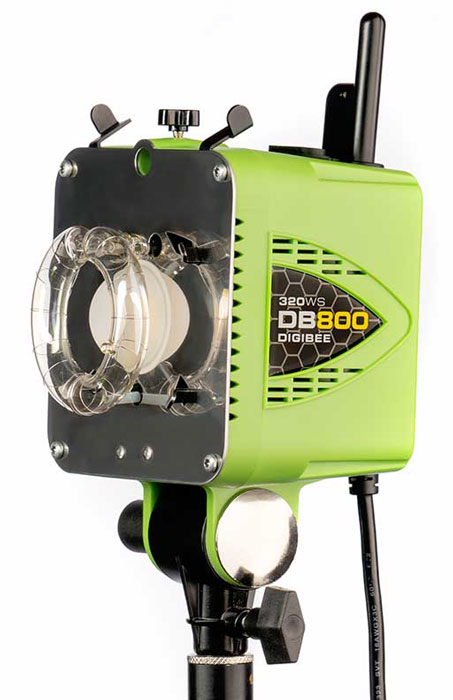 Sharp focus or not: Some photographers preferred crisply rendered images. Others, like me, like to add retouching along with a touch of softness and to the image in the digital darkroom. Ultimately the style of the portrait is up to you because ultimately it all comes down to the…
…subject. Having an open and ongoing communication with the subject is a must for creating a successful boudoir portrait. Establishing rapport with the subject helps create the kind of uniquely collaborative environment that's required for successful intimate portraiture. That approach ensures that the subject is comfortable being photographed unclothed or nearly so and it's the photographer's job to make sure that the subject is relaxed. This will make the session go smoothly and allow both of you to create the best possible portraits. For more photographic-oriented details on this subject, please read my post: Boudoir & Glamour Photography with Mirrorless Cameras.
How I made this shot: I photographed Pam Simpson lounging on a love seat in my family room as part of a series of images for an album that was to be a gift for her Significant Other. Camera used was a Panasonic Lumix GH4 with Olympus 45mm f/1.8 lens and an exposure of 1/30 sec at f/7.1 and ISO 400. Lighting was from a Paul C Buff DigiBee DB800 with 18-inch Omni reflector with diffusion sock attached. The DigiBee 800 was placed close by Pam and at camera right to create a dramatic lighting effect.
---
If you're interested in learning how I shoot portraits and use cameras, lenses and lighting in my in-home studio and on location, please pick up a copy of Studio Lighting Anywhere which is available new from Amazon.com for $22.75 and starting at $6.32 used, as I write this. If you prefer a digital format, the Kindle version is $19.99.