Today's Post by Joe Farace
Like the other lenses in Sigma's f/1.4 lens trifecta, the 30mm f/1.4 is is designed for Micro Four Thirds mirrorless cameras where it provides a 60mm equivalent focal length, close to the classic "nifty fifty" focal length. This lens, also available in Sony EMount, might just be the Goldilocks lens of this trio; it's right in the middle focal-length wise and has the lowest price—$289.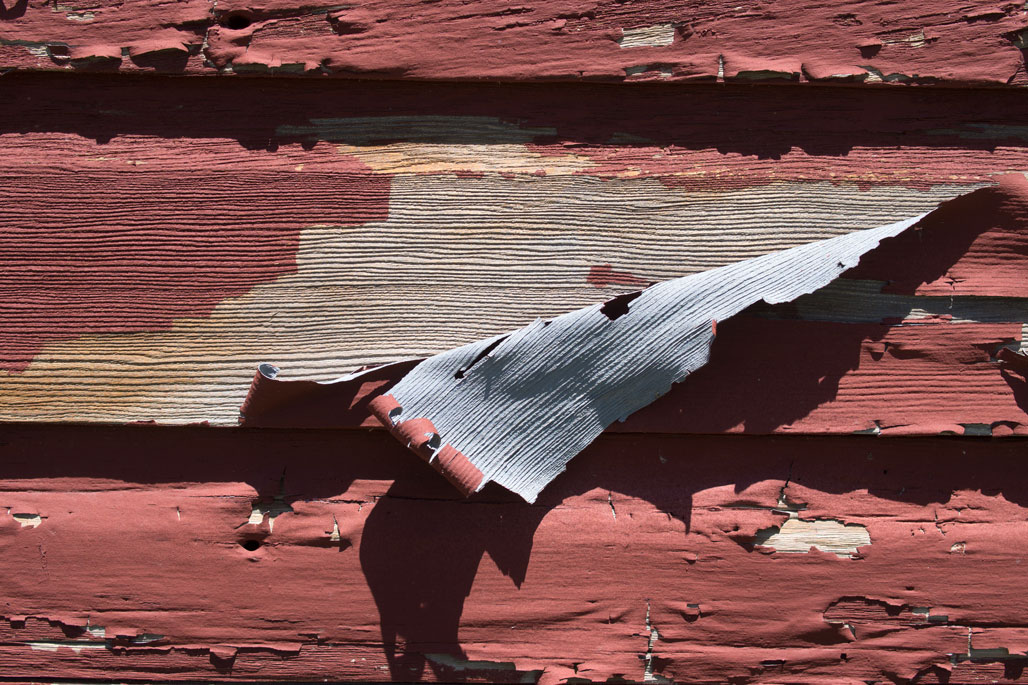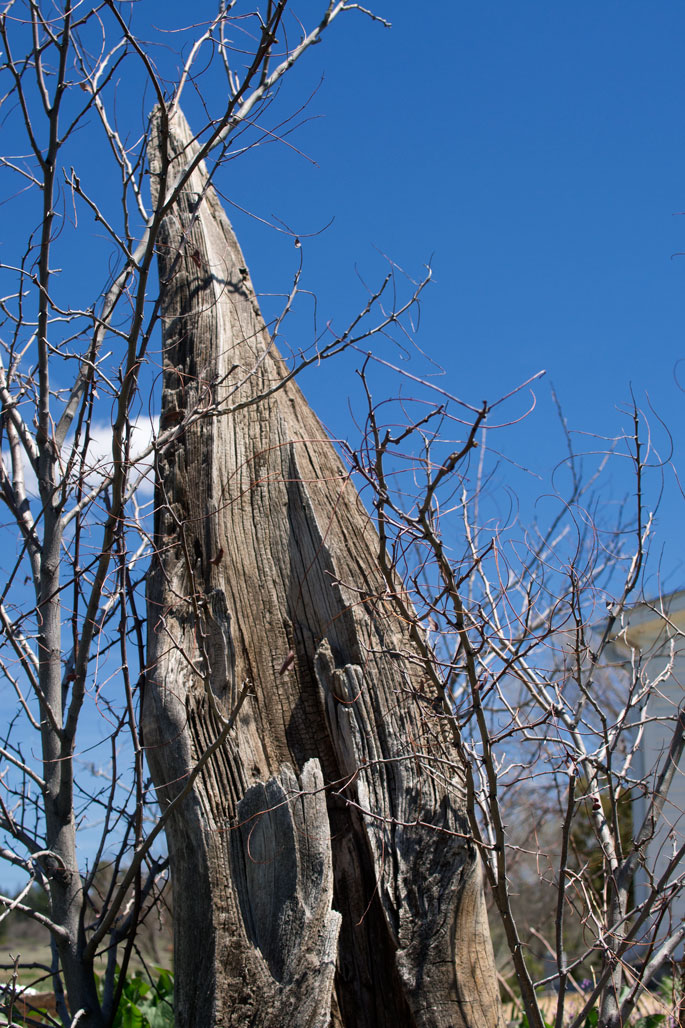 The lens incorporates a stepping AF motor for smooth, quiet autofocus. There's no built-in image stabilization but all of the images made with my non-stabilized Lumix cameras and all the photographs made with the IBIS-equipped Olympus cameras were sharp
Lens design uses one aspherical element and one double-sided aspherical element to control a range of spherical aberrations and distortions and increase sharpness and resolution. To control chromatic aberrations and reduce color fringing, a high-refractive index, high-dispersion glass element is used. Super Multi-Layer Coating was applied to lens elements to minimize flare and ghosting but don't forget to use the provided lens hood too. Front filter size is 52mm.
My testing at the famous wall o'bricks showed that wide open the lens is crisp corner-to-corner with the tiniest hint of vignetting in the corners that disappears before you get to f/2.0. Regular readers will note this is the same comment I made about the other lenses in this trio but it's true nonetheless. At f/8 the 30mm f/1.4 lens delivers all of the sharpness anyone could ask for, as you can see in the above "peeling paint" SOOC image.
In my testing I started by shooting all of the usual places around Parker, Colorado but mounted the lens on my Olympus E-M5 Mark I and headed down the road to the Hidden Mesa Open Space for a change of pace and where I made the photographs featured today. This was originally an area settled by Native Americans until 1872 when William Brian established the homestead that exists and is being restored today. The 56mm f/1.4 lens seems ideal for portraits but the 30mm f/1.4 is no slouch in that department either. In my review of the 56mm f/1.4 I mentioned shooting a window light portrait of Mary but she didn't like the shot. (I did.) When we were at Hidden Mesa I recreated a shot that we made there several years ago and she liked that one, so it's below. (Program mode exposure was 1/320 sec at f/3.2 and ISO 200.)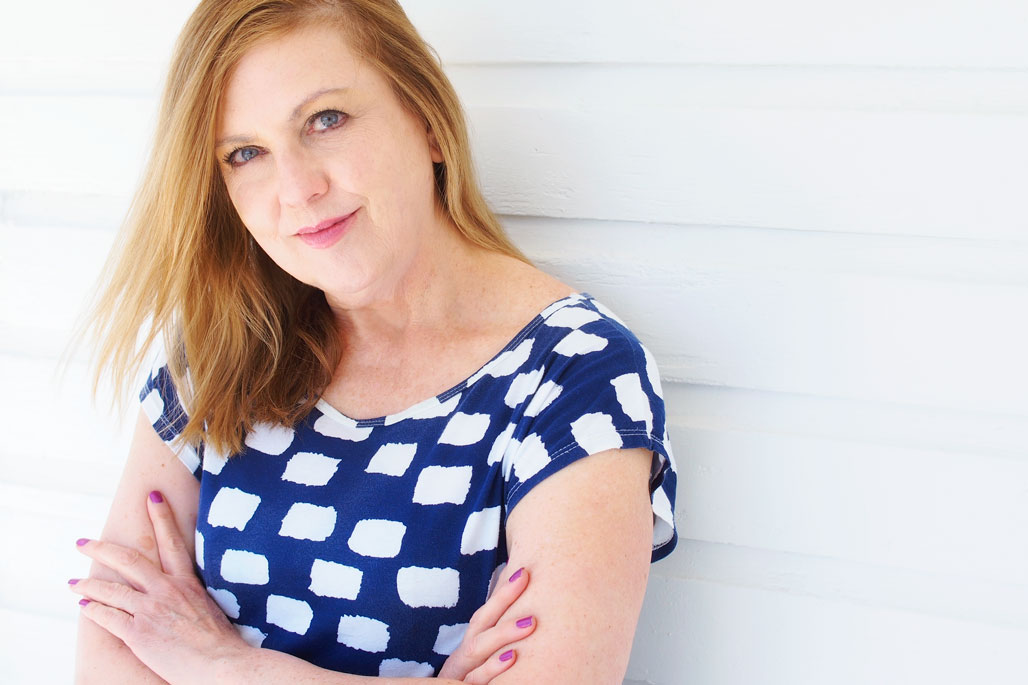 When you read this, the Sigma f/1.4 trifecta is winging it's way back to the kind gentleman who loaned me the three lenses. Thanks Aaron! So what's my favorite lens in the group? As Gordon Cooper said in The Right Stuff, "you're looking at'em."
---
If you enjoyed today's blog post and would like to buy Joe a cup of Earl Grey tea ($2.50), click here. And if you do, thank so very much.