Today's Post by Joe Farace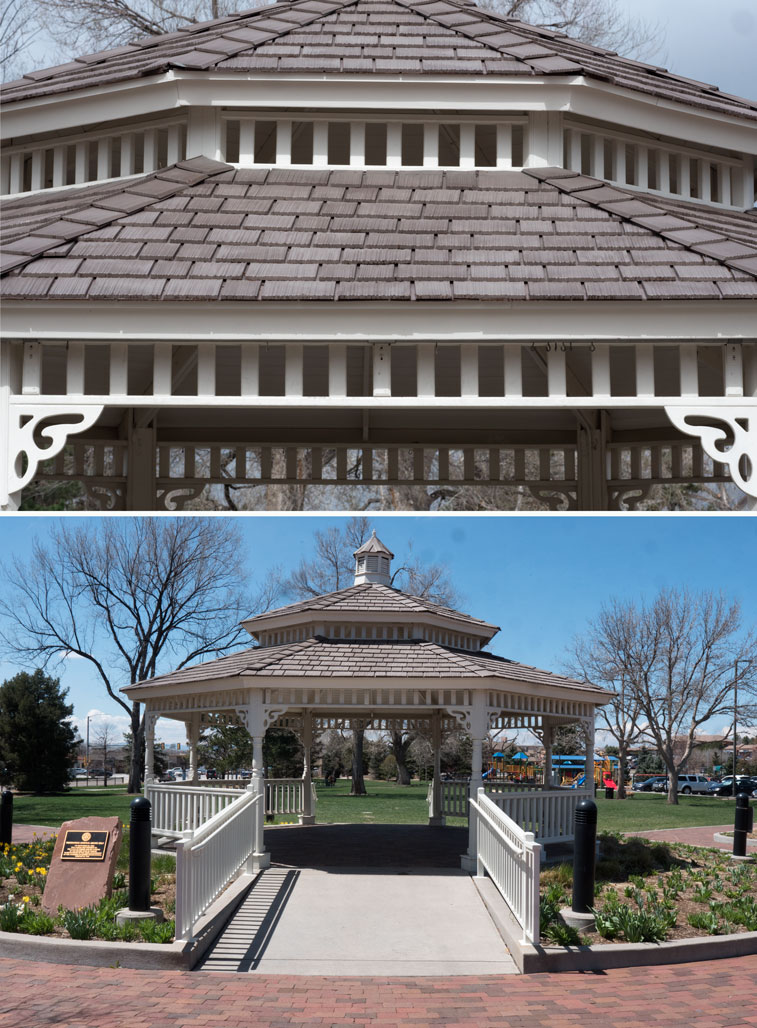 The first thing you notice about Sigma's 56mm f/1.4 lens ($429) is that, despite having the longest focal length, it's the physically shortest lens in the Sigma f/1.4 Trifecta. The available Micro Four-thirds and Sony E Mount versions are exactly the same length—2.3 inches. Weight-wise, it's in the middle of the trio coming in at 9.9-oz, compared to the 16mm's 14.3-oz or the 30mm's 9.3-oz.
To achieve clarity and color accuracy, lens design uses one SLD glass element that also reduces color fringing and chromatic aberrations. Two aspherical elements are used to control distortion and spherical aberrations, while Super Multi-Layer Coating was applied to the lens elements to minimize flare and ghosting. My testing at the famous wall o'bricks showed that wide open the lens is amazingly sharp corner-to-corner with just the slightest hint of vignetting in the corners that evaporates on your way to f/2.0. Regular readers will note that is the same comment I made about the 16mm f/1.4 lens but it's true nonetheless. At f/8 the lens delvers all of the sharpness you could demand from the Micro Four-thirds format.
The gazebo comparison image above shows the relative difference in angle-of-view between the widest lens in the Sigma f/1.4 trio and the longest. Both images were shot from the same camera position. The thumbnail image for this blog post, showing the full gazebo shot using the 56mm f/1.4, exhibits a pleasing perspective, I think.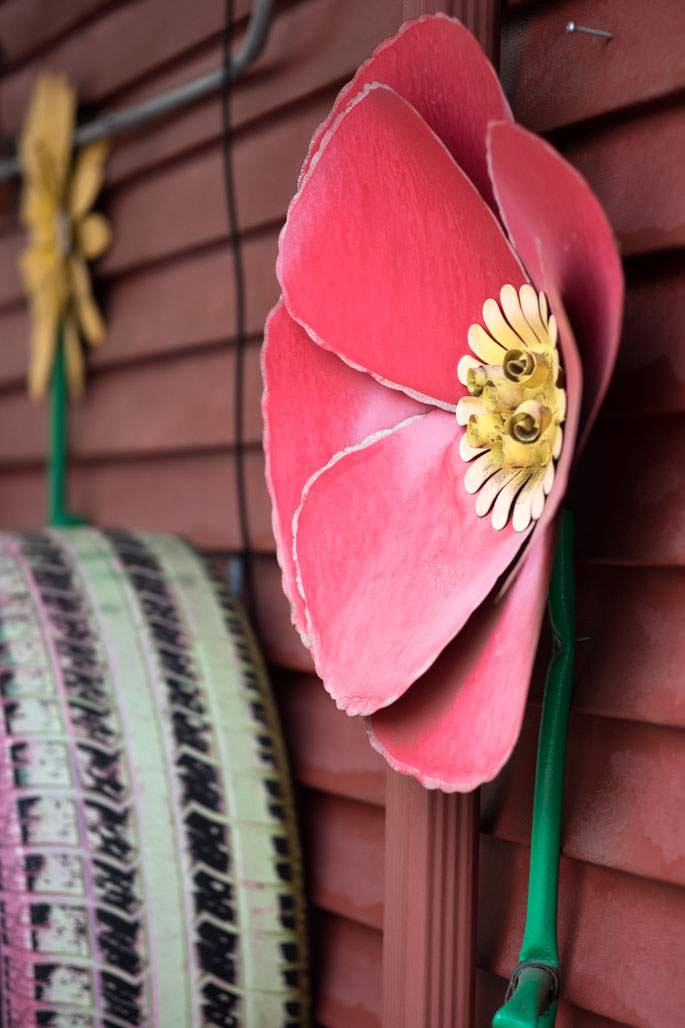 The 56mm f/1.4 lens provides the equivalent angle-of-view of a 112mm lens or an 83.2-degree angle-of-view. It might be tad long for shooting three-quarter length portraits in my small home studio but I wasn't able to test that. The f/1.4 aperture produces beautiful bokeh from the rounded nine-blade diaphragm that should enhance any of your available light portraits made at or near wide open. I shot some nice window light portraits of Mary with the lens but she hated them, so you won't get to see them; Sorry. I liked'em though.
The lens has a 55mm filter size and comes with a nicely made lens hood and an equally well-made rear lens cap. The hood seems to provide excellent protection, not just from flare but for the front element as well. Unlike other moderately priced lenses, the 56mm's mount is constructed from brass with rubber sealing used to make it dust- and splash-resistant.
While I have yet to shoot the 30mm f/1.4 lens (scheduled for today, but as happened last week the shoot was rained/snowed out ) I've really enjoyed working with the 56mm f/1.4 lens and it might just be my favorite in the trio. I don't know if I will have time to shoot cars with it but if I do, I'll update this post with a link here to my car photography blog.
---
If you enjoyed today's blog post and would like to buy Joe a cup of Earl Grey tea ($2.50), click here. And if you do, thank so very much.