Today's Post by Joe Farace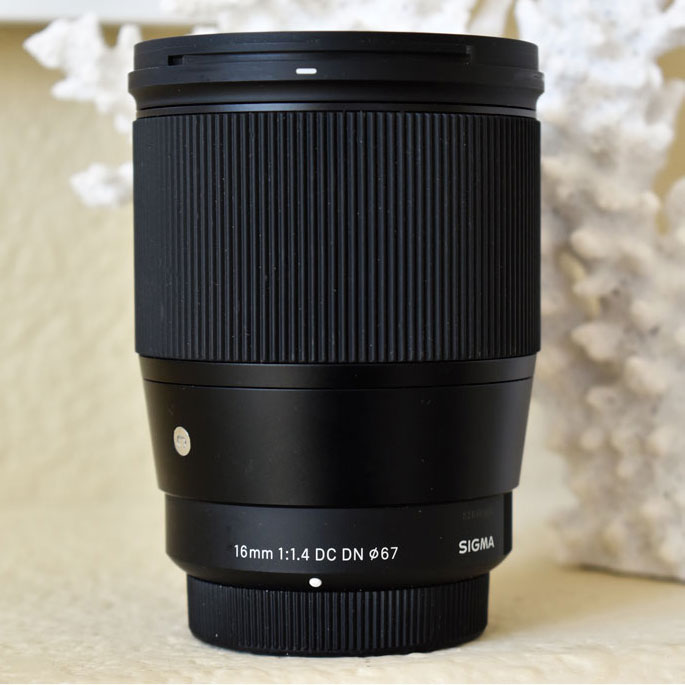 Sometime in the early 1970's I bought a new Nikon F2 and in those days, you typically purchased a camera with a 50mm lens. The next lens that was added to my Nikon system was one I'd longingly pressed my nose against the window of Ritz Camera's Baltimore Street store, the Sigma 16mm f/2.8 with built-in filters. I loved that lens and here we are all these years later and I'm looking at another Sigma 16mm lens, this time it's the f/1.4 DC DN Contemporary lens for mirrorless cameras.
The lens I tested was in Micro Four-thirds mount but it's also available in Sony E-mount. I've never held a Sony mirrorless camera in my paws, but the boys at the pool hall tell me all of the famous bloggers and YouTubers love their gear. For this and the other lenses in the Sigma trio of mirrorless lenses, I'll be shooting my Olympus and Panasonic mirrorless cameras for lens testing and future blog posts.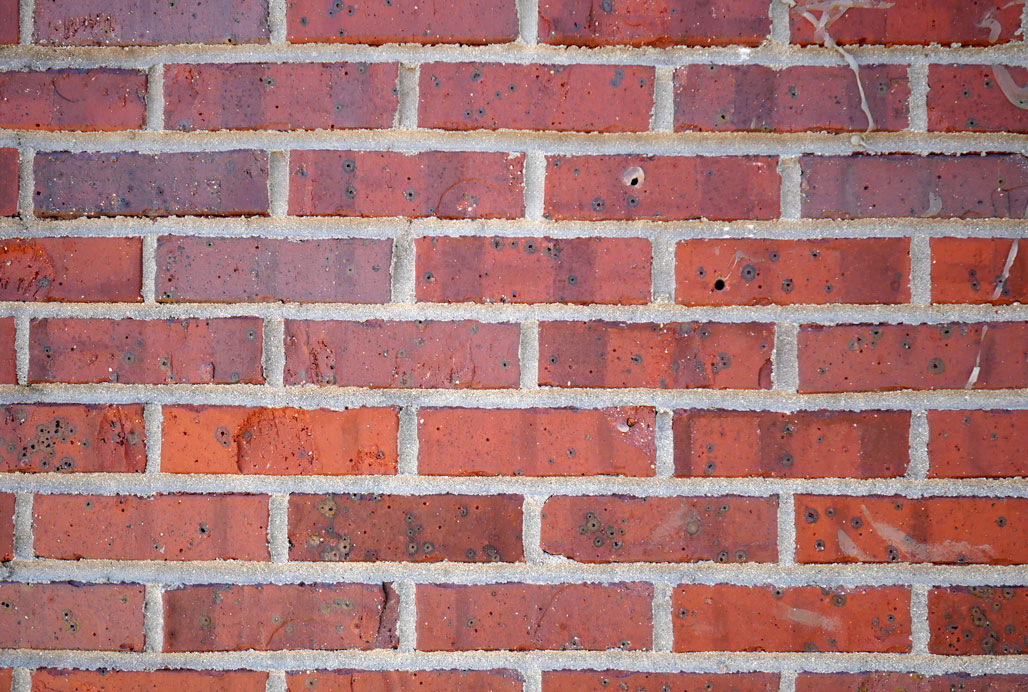 To control color fringing and aberrations, the lens's optical design uses three FLD elements, two SLD elements and two molded aspherical elements for sharpness throughout the aperture range. Individual elements have Sigma's Super Multi-Layer Coating to suppress flare and ghosting. At my wall o'bricks, the Sigma 16mm f/1.4's performance was impressive. Even at f/1.4 the lens is tack sharp corner-to-corner with only the slightest hint of vignetting in the corners that's totally gone by the time you get to f/2.0. At f/8 you are totally in the lens's sweet spot with remarkable sharpness for the lens's $399 price point.
On an MFT camera, the 16mm f/1.4 produces a 32mm-equivalent field-of-view. This lens uses a stepping AF motor for still photography and video. In my initial photographing the O'Brien Park gazebo and walking up and down Mainstreet shooting random subjects, focusing was fast and seamless; just touch the shutter button and bang zoom it was in focus. At some point before having to return them lenses to Sigma, I plan to shoot a short vlog using the 16mm f/1.4 to test it's video capabilities. Stay tuned for that.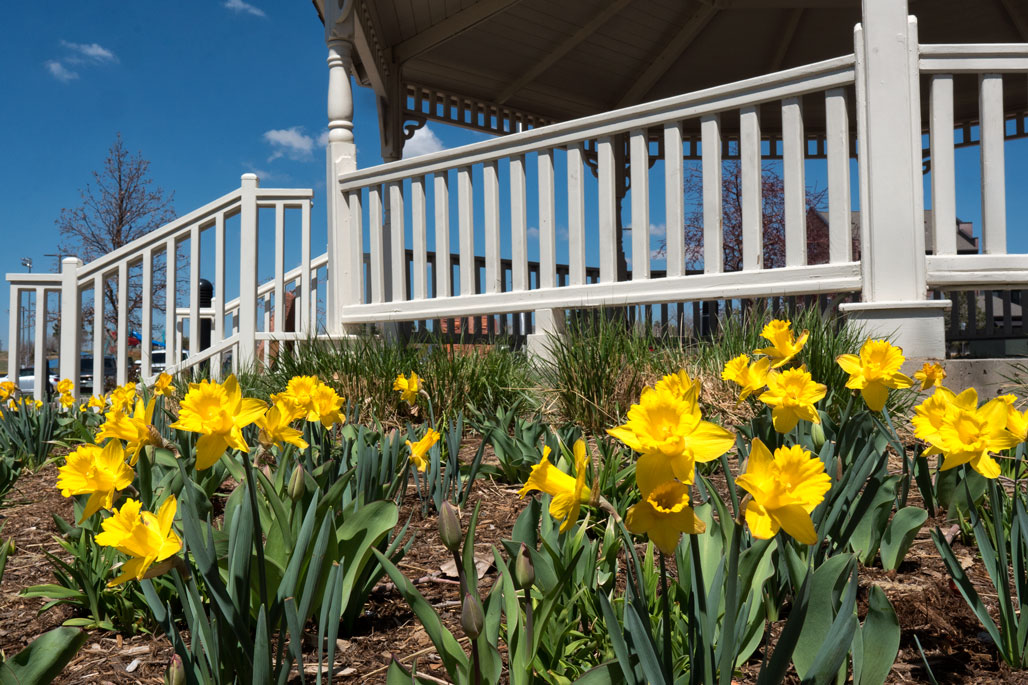 How I made this shot: This is a different closer view of the O'Brien Park gazebo. Camera was a Panasonic Lumix GH4 with a Program mode exposure of 1/500 at f/10 and ISO 200.
The lens has a 67mm filter thread and while the well-made lens hood that's included provides some protection, if this was my personal lens, I'd spring for a UV filter for additional protection. That nicely made hood can be difficult to remove from a backwards storage on the lens, while the equally well-made rear lens cap is easy to remove and occasionally removed itself. Don't lose it.
In the my post, 'A Trifecta of f/1.4 Mirrorless lenses from Sigma,' I mentioned that these Sigma f/1.4's are "hefty" and at 14.3-oz the 16mm lens is the heftiest of the three. I mounted it on a Panasonic Lumix GH4 with battery grip and while the lens felt balanced although there's no denying it's a serious package for a lightweight system like MFT. Part of that heft has to do with the lens's weather-sealed and durable construction. Unlike many affordable lenses that have plastic lens mounts, the Sigma's mount is solid brass. The 16mm f/1.4 is constructed with a combination of Thermally Stable Composite material and metal and is designed for use in a wide range of temperatures. We haven't seen that last of cold weather and snow here on Daisy Hill and if I can give the lens some cold weather testing, I'll let you know.
I expect to be at the Colorado Railroad Museum next Tuesday—weather permitting—shooting the entire trio of Sigma MFT lenses with my friend Barry Staver. Look for updates on this and the other lenses soon.
---
If you enjoyed today's blog post and would like to buy Joe a cup of Earl Grey tea ($2.50), click here. And if you do, thank so very much.