Today's Post by Joe Farace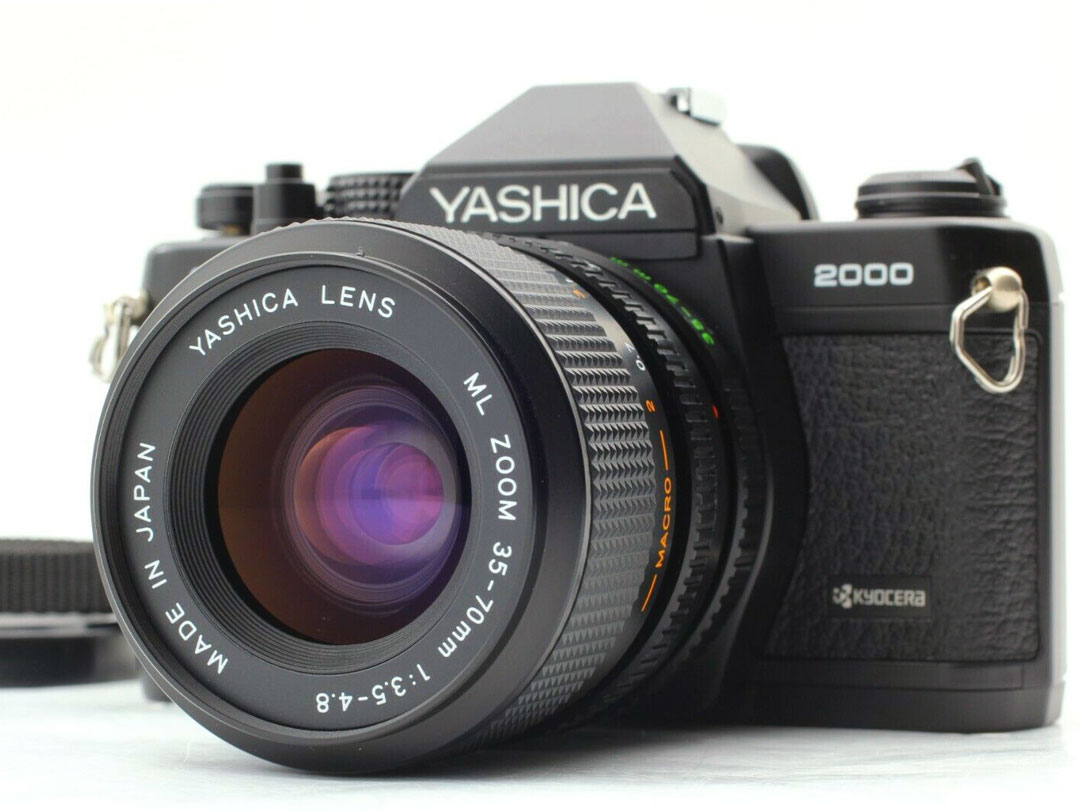 In my post It's Film Friday and I'm Capturing Panoramas I asked readers for suggestions about purchasing one of three different film cameras. The winner was the Yashica FX-3. I purchased a Yashica FX-3 Super 2000 from a 100% positive eBay seller in Japan. More about this specific camera after a history lesson:
The FX-3 was a totally mechanical SLR; only the built-in meter was electronic. Released in 1979 it was built by Cosina and had a vertical metal-bladed focal plane shutter with speeds up to 1/1000, a meter with a three-LED viewfinder readout that's similar to my Zeiss Ikon SW. The camera weighs about one pound (450 grams) and accepts all manual-focus Yashica / Contax lenses, including the fabled Carl Zeiss T* lenses.
In 1984 the FX-3 was replaced by the FX-3 Super that added a grip, a flash-ready indicator in the finder and relocated the meter switch to the shutter release button. It was replaced in 1986 by the FX-3 Super 2000 that had shutter speeds up to 1/2000 and an ISO range from 25 – 3200 ISO. It was produced until 2002, so the newest my camera could be is 19 years old.
My Yashica FX-3 Super 2000 with 35-70mm lens cost $220 (plus shipping) and it was described as "Mint" by the seller and indeed it was—cosmetically. The lens looked great but the aperture ring was so stiff that moving it even the slightest amount locked up the shutter and camera body when attempting to make an exposure.* Because I wanted to test the camera as soon as possible and didn't want to deal with these kinds of issues I ordered a Yashica 50mm f/2 ML lens from KEH Camera for the princely sum of $34.29, knowing full well this lens would be fully functional. And it was but its aperture ring was also somewhat stiff, which may be a characteristic of these lenses or just their old age. It worked fine though and while rated EXC the lens looked much nice, which is a typical KEH experience.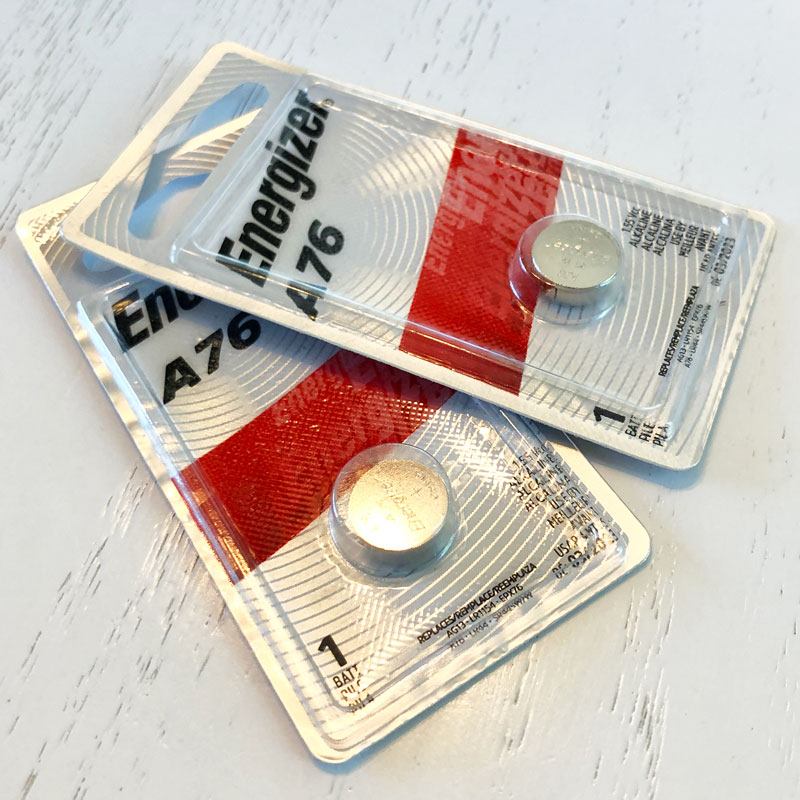 A word about batteries: The Batteries Plus website stated that the correct battery for the Yashica FX-3 is the HHD10214 6V Silver Oxide, which it turned out was out of stock. The correct battery that I discovered from scouring film camera websites is the Energizer 1.5V 357/303, LR44 Alkaline, which is cheaper even though you need two of'em.
My plans in the near term: As soon as I can, I plan to do a solo photowalk in downtown Parker with the Yashica FX-3 Super 2000 and 50mm f/2 ML lens and have the film processed and scanned by an Internet-based (or maybe local) lab. This will, hopefully, produce two outcomes: The first is what I hope will become a series of Film Friday videos that will appear here as well as on my YouTube channel. The second will be a review of the lab, how well it did and what the experience was like, similar to what I'm doing on my car photography blogs in my new series of Service Reports.
*I have not talked to the seller about this problem yet but anticipate doing so as soon as I make sure that the camera is fully functional. I spoke with a repair service that works on older manual focus lenses and they estimated $115-150 to repair the 35-70mm lens. Mary wants me to get it repaired but may only do that if the eBay seller gives me a partial refund. In the meantime, I ordered a Contax 167MT body, with P-5 battery pack, from Japan. Look for a video, real soon now, as I talk about these cameras and decisions.

---
For more posts on this subject check out my post Do I Have an Analog Future? And if you enjoyed today's blog post and would like to buy Joe a cup of Earl Grey tea ($2.50), click here. And if you do, thanks so much.