Today's Post by Joe Farace
Film Fridays are back…
"How many cameras do you own?" was a question that Joe Meehan asked me and some other photo magazine editors at one of the last film-based photokina trade shows. One former Shutterbug editor said it was somewhere around two hundred. I did some mental calculations and came up with 25, although that might have been a little low. When digital imaging became more popular, I decided to pare down the number of film cameras that I owned but one I kept was the Hasselblad XPan*.
While branded as a Hasselblad, the XPan was manufactured by Fujifilm who also sold a version that it marketed as the TX-1. The body is made from titanium and aluminum and covered in a rubberized material with a grip for right-handed shooters. Most Fuji TX-1's are a silver and, to me, look like a big Contax G1, while the XPan has a black body.
Three lenses were available for the camera: The 45mm f/4, a 90mm f/4 both of which I own along a 30mm f/5.6 (that I couldn't and can't afford) which requires a external viewfinder. The built-in viewfinder has automatic parallax compensation with bright lines automatically changing depending on the lens mounted. Focusing is done with the lens and coupled to the rangefinder. The back contains a LCD screen showing camera settings like ISO, battery level check and self-timer.
There are two shooting modes, aperture priority and manual. Exposure compensation is available from ±2 EV in ½ steps. Auto exposure bracketing is also available. The Xpan has a focal plane shutter with speeds of 8 sec to 1/1000 sec. Flash sync is at 1/125s, although I've never used it that way. The light meter is a TTL center-weighted averaging type. The meter is set with Auto DX encoded films but can also be set manually.

What sets the XPan (and TX1) apart is that 35mm images can be captured in two different sized formats: 24×36mm or 24×65mm panoramic. These format settings can be changed even mid-roll. Using only the panoramic format, the camera can expose 21 images onto 36 exposure rolls, 13 image on a 24 cassette.
When loading the film, it's completely unwound onto the take-up spool.  As you make exposures is wound back into the film canister. Because of the ability to switch formats mid-roll, exposures are counted downward indicating the number of frames remaining.
*Although these days most of my photography is with digital cameras, I still have and use film cameras, including a Leica M6 TTL, Zeiss Ikon SW and gold-trimmed 50'th anniversary Seagull TLR that Mary gave me as a birthday gift. I also own a Minolta Prod 20 and a Jaguar automobile-themed Leica 35mm point-and-shoot camera. I'm also an avid collector of 3D photography and movie paraphernalia and own an original Nimslo. 
---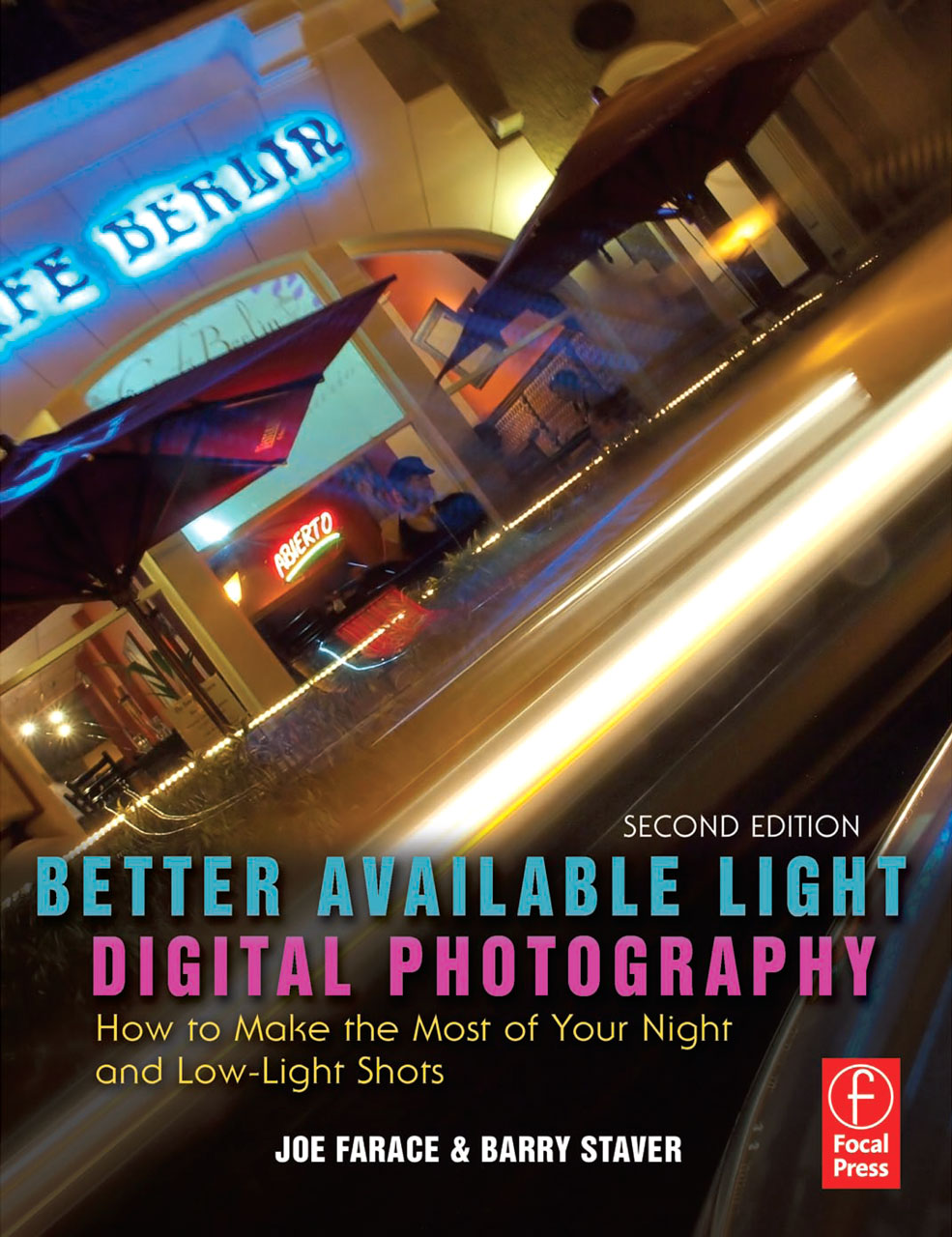 Along with photographer Barry Staver, I'm co-author of Better Available Light Digital Photography that's available from Amazon for $21.88 with used copies selling for the giveaway price of $7.00,  as I write this. The price of the Kindle version, for some reason, is really high.