Today's Post by Joe Farace
A muse is a woman or a force that's personified as a woman and who is the source of inspiration for a creative artist, or in my case a portrait and glamour photographer.
I photographed Pam Simpson over many years, from our first session in August 2012 to amazingly in August 2018. During that time we worked on twenty different projecys together, mostly for lighting equipment reviews that would appear in the former print edition of Shutterbug magazine. One of our photographs even made the cover! Pam always brought her A-game to these sessions making her an ideal muse. She was beautiful, creative and fun to photograph. I haven't counted but it's a toss-up between Pam and Tia Stoneman for the highest number of sessions that I photographed with a single model.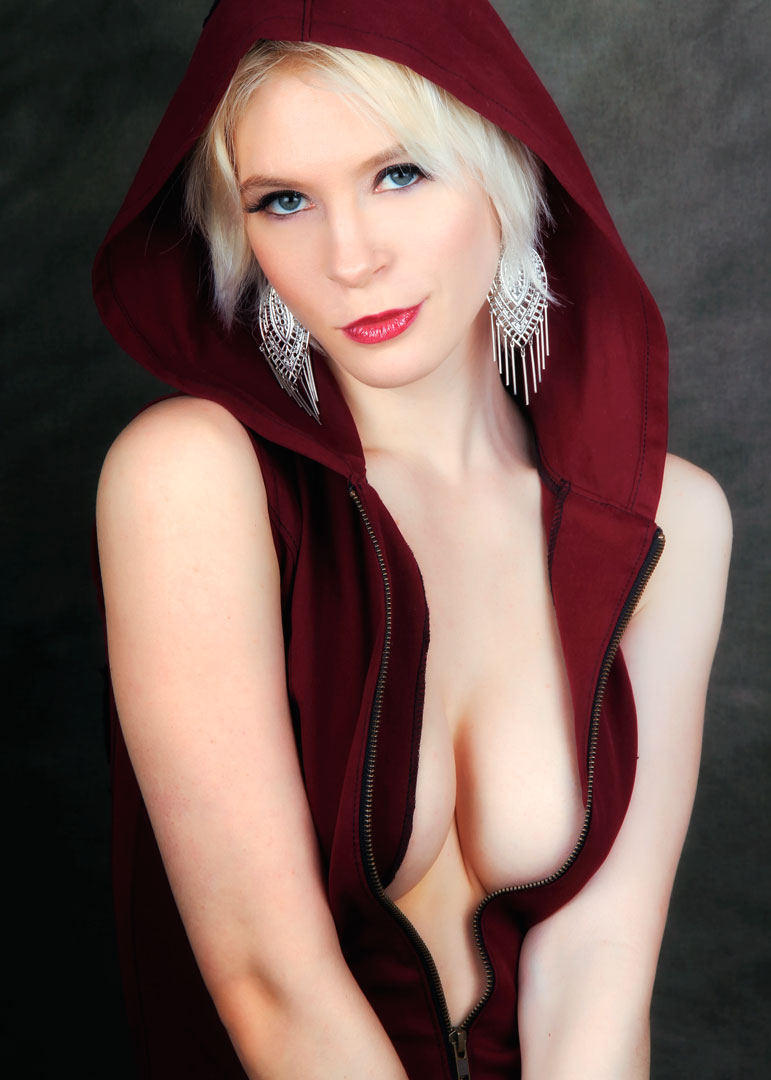 I am looking for models who would like to pose for the kind of photographs you see scattered throughout this blog. To accomplish that goal, I'm casting  models for these projects and with my new emphasis on film photography I'm especially interested in finding a new muse. I prefer working with women from ages 21-50. No experience is necessary.
I'll be making photographs to illustrate how-to posts as well as camera, lens and even reviews of different black & white and color films. Shoots will be on a TFP basis, but for any assignments that are made for print media I'll pay the model an hourly rate that will be based on the her experience. Photographiv sessions typically run approximately two hours and are scheduled during the day Monday through Friday (with occasional Saturdays) in my home studio located near Parker, Colorado. The model will leave the session with their choice of a flash drive or CD containing all of the photographs we make that they can use anyway they like.
If you have a friend or maybe yourself who would like to be my new muse, please contact me through the Contact page or e-mail me at joefarace at gmail dot com. Let's schedule a test shoot to see how we like working together.
How I Made this Portrait: For today's featured portrait of Pam Simpson the lighting was provided by Elinchrom's D-Lite RX One/One Softbox To Go Kit. I placed two Elinchrom monolights with a 26-inch square softbox mounted on each light at approximately 45 degrees to the subject. The background was a Savage 5 x 6-foot Collapsible/Reversible Monsoon background. I just leaned the backdrop against the Savage 5 x 7-foot Infinity grey vinyl background that was hung on JTL background stands. I used a Canon EOS 60D and EF-S 15-85mm f/3.5-5.6 IS USM lens (at 53mm) with an exposure of 1/125 sec at f/11 and ISO 200.