Today's Post by Joe Farace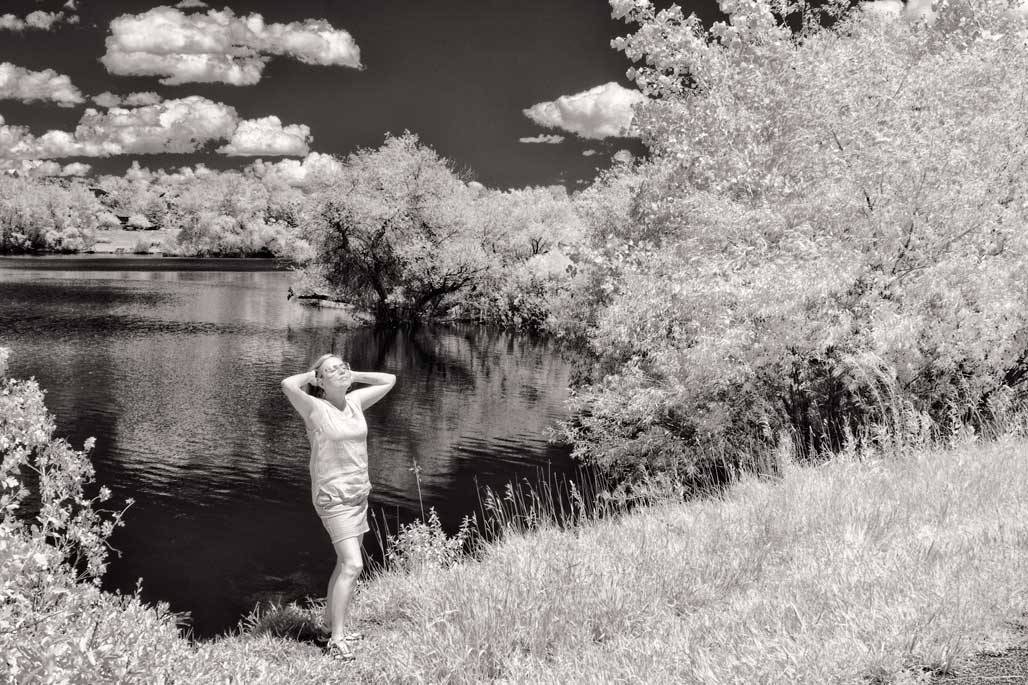 In my post Understanding White Balance and IR Photography  I suggested that you shoot in monochrome mode. no white balance needed. After all, everything is right there on your LCD. As I've gained more experience in working with my Panasonic Lumix G6  converted to infrared by LifePixel with their Enhanced IR filter I've had a change of heart. This particular filter is equivalent to a 665nm filter and allows more visible colored light to pass through to the sensor and is especially suited for color IR photography with great saturation and color range.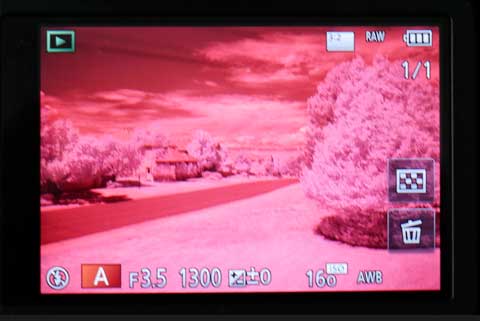 Based on recent experience, I don't think that's the best way to shoot with this filter because it seems more sensitive to variations in exposure than my Lumix G with Standard IR conversion that was used to make the above image. Overexposed Enhanced IR images, as is the case of the photograph of Mary at Bingham Lake, can still be used to produce a good black & white image, because as LifePixel themselves state, "BW also looks quite good although with a bit less contrast without adjustments." But not so much for a color image.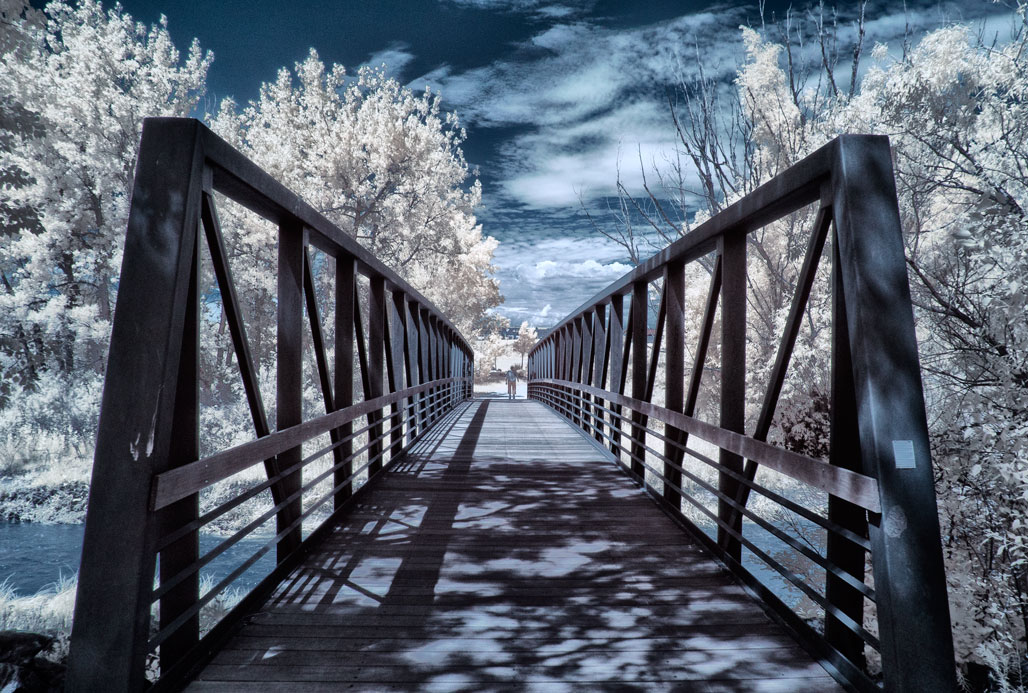 Since traditional histograms don't work as well for infrared capture, you can get some idea of the sky/foreground separation directly on the camera's LCD screen or EVF for mirrorless shooters. The magenta-charged images on the LCD screen look a bit like color negative film and may be a harder to view but you can clearly see separation between the sky and foreground, if there is any. With sufficient separation you can produce the kind of color infrared images shown in my tutorial How to Produce the Blue Sky Infrared Technique. Obtaining proper exposure when shooting with the Enhanced IR filter—bracketing may be required—lets you to produce images like the bridge photograph at left.
How I made this shot: This photograph of a bridge over Cherry Creek was made at McCabe Meadows using a Panasonic Lumix G6 that was converted to infrared by LifePixel using their Enhanced IR filter. Lens was the Lumix G Vario 12-32mm f/3.5-5.6 at 12mm or 24mm equivalent. Exposure was 1/250 sec at f/11 and ISO 400.
---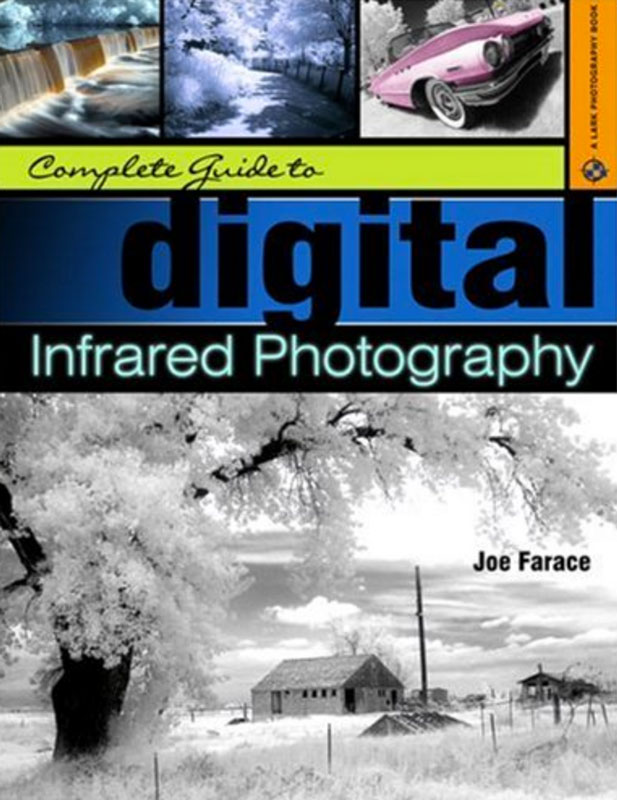 I've found that Life Pixel does a great job with IR conversions and they've done conversions for some of my Canon DSLRs as well as all of my Panasonic Lumix G-series cameras, including a GX1 that uses their new Hyper Color conversion. This is not a paid nor sponsored endorsement, just my experience.
My book, The Complete Guide to Digital Infrared Photography is available from Amazon for $$15.07 with used copies starting at $6.27, as I write this. Creative Digital Monochrome Effects has a chapter on IR photography and is available from Amazon with new copies at $31.30 with used copies starting at a little more than two bucks, as I write this.