Today's Post by Joe Farace
You…Get 'Em From The Peanut Man—Lil Johnson / Williams
If you're a regular reader of this blog you know that I am a big fan of buying and using used and refurb camera gear. That's because my philosophy has always been that "I'm going to use'em anyway…"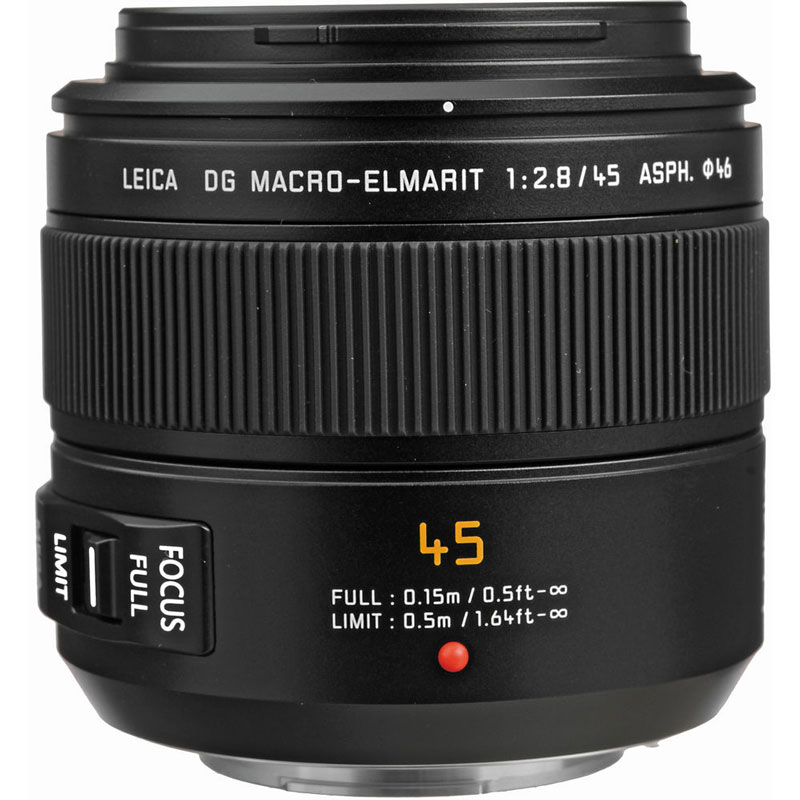 For some unseemly reason I have more Micro Four-thirds camera bodies than might otherwise seem sane and for that same unseemly reason I have very few, if any, really good lenses. That began changing recently when I added the M.Zuiko Digital 25mm f/1.8 and the M.Zuiko Digital ED 60mm f/2.8 Macro lenses to my collection. Both of these tenses were refurbs that I purchased directly from the Olympus refurb webpage, which remain a great place to get bargains on like-new Olympus cameras and lenses. (I purchased my beloved Pen F there too.)
And so it came to pass that… My pal Barry Staver and I were sitting around—socially distanced, of course—drinking coffee and eating donuts (tea for me) on Dunkin' Donuts' parking lot and talking about lenses for the Micro Four-thirds cameras we both love shooting. Barry had just purchased two new Panasonic Lumix zoom lenses and we got talking about our favorite lenses. I told him I loved the Panasonic Leica DG Macro-Elmarit 45mm f/2.8 Asph. Mega OIS lens. That's a mouthful and was a lens I tested once upon a time. We both own Oly's ED 60mm f/2.8 Macro but there is something about the Leica 45mm f/2.8 macro lens that I love, perhaps it's also its usefulness as a portrait lens too.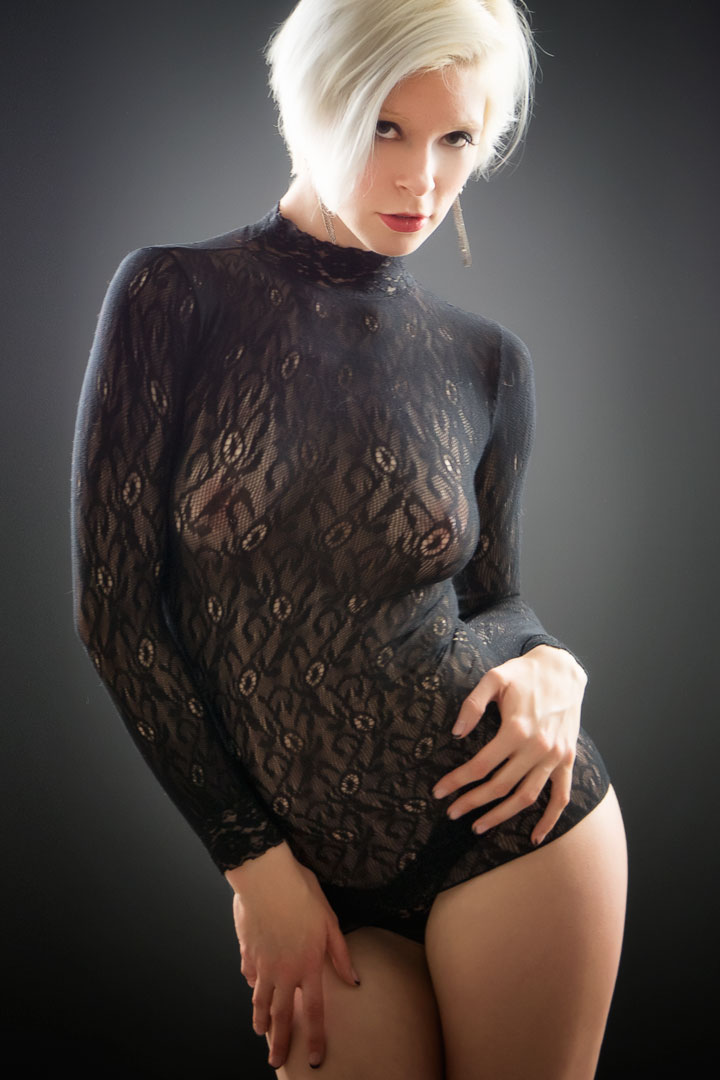 My problem was with the lens's $1000 (or so) price tag but over breakfast on Saturday morning, while Mary asked me about this lens, she pokes around on her iPhone and discovers two things: First, there is a rebate on new Leica 45mm lenses that brings the price down to around $800 and second, that used versions could be found on KEH Camera for under $400. She encouraged, well insisted really, that I buy it right then and there. (I have heard that not all wives are this supportive of their husband's camera gear purchases but Mary has always been like this.) It turns out that KEH would also give me an extra five percent off the price when signing up for their newsletter, which I did bringing the price of an EXC quality used Leica 45mm f/2.8 lens down to $373.53, which seemed like a heckuva deal to me.
I used Mary's iPhone to place the order and in the past I've found that most eCommerce sites really aren't that usable on a cell phone but my experience with KEH's site was smooth and painless. At this point on Tuesday morning, as I write this, the camera had been shipped and was sitting in Kingdom City, MO on its way for a schedule delivery on Thursday. UPDATE: Currently in Henderson, CO. I knew all this because KEH's emailed receipt includes a link that lets you track its process through their store and its shipping progress. I'll let your know how that goes along with some impressions of the lens both cosmetically and how it performs when it arrives. In the meantime, enjoy this feature image that was made when I was testing the Leica DG Macro-Elmarit 45mm f/2.8 lens.
How I made this shot: When I made this portrait of her, Pam Simpson was deep into what I called her "Kim Novak" period and I've long been a huge fan of Ms. Novak. The portrait was shot in my 11×15-foot home studio using a Panasonic Lumix GH4 and a borrowed Leica DG Macro-Elmarit 45mm f/2.8 lens (that I was testing at the time) with an exposure of 1/30 sec at f/4 and ISO 640. Lighting for the portrait was was made with Westcott's Two-Light Daylight D5 Softbox kit (that has been replaced by their uLite LED 2-Light Collapsible Softbox Kit.) For this shot, I placed the main light with a 24×32-inch softbox mounted at camera right with the second light sans softbox behind the subject. Backdrop is a Savage Infinity vinyl black backdrop that was hung from my still falling apart JTL background stands. I think this portrait perfectly explains why I love that lens.
---
If you enjoyed today's blog post and would like to buy ($2.50) Joe a cup of tea, click here.
If you're interested in knowing how I use cameras, lenses and lighting in my in-home studio and on location, please pick up a copy of Studio Lighting Anywhere which is available new from Amazon.com for $30.53 or used starting around three bucks as I write this, a bargain if ever I saw one. The Kindle version is $19.99 for those preferring a digital format.