Today's Post by Joe Farace
Lens Week continues with a look at one of my favorite lenses, Canon's EF 135mm f/2.8 SF that has, alas, been discontinued. You can read about the fun and misadventures that I've had with this lens elsewhere, including the first installment of my Stupid Photographer's Tricks series.
The easiest way to deal with any kind of minor visual flaws in a portrait subject is to use make-up. Having a make-up artist available during a shoot also makes female subjects feel special and she'll go into the session with a better attitude. The best possible make-up can make her more confident and that confidence transfers into how she interacts with you during the portrait session.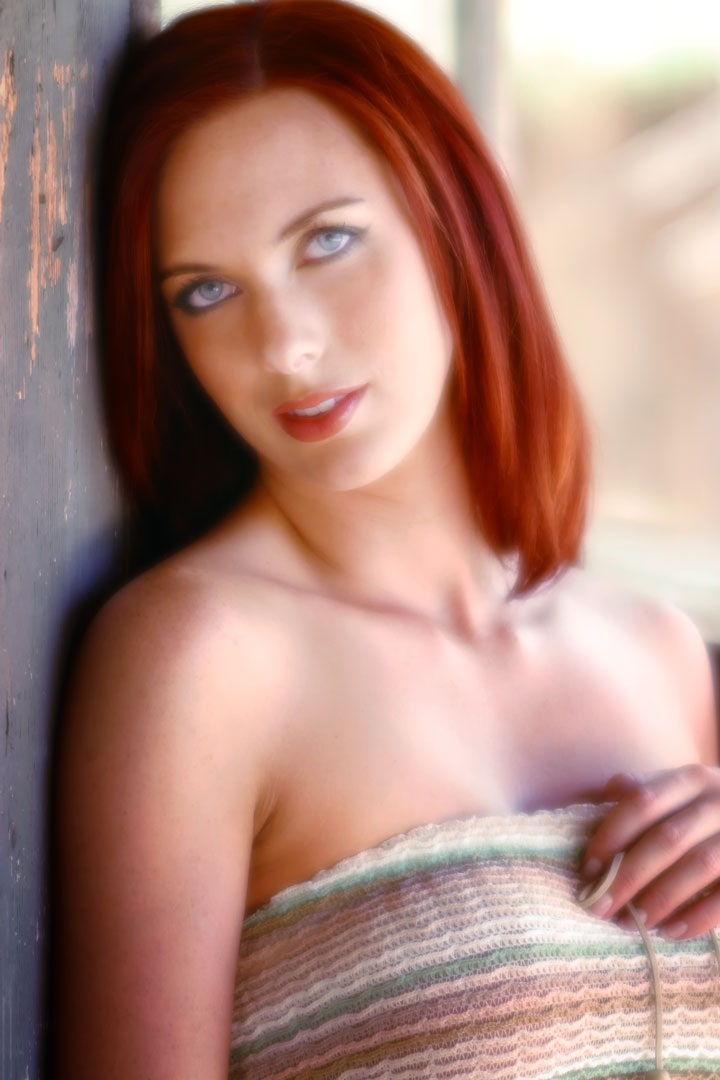 Another way to minimize retouching is to slightly overexpose the portrait making it a little lighter and brighter than your flash meter or in-camera meter says is correct.
Next, you might consider adding soft focus which can be done in post production or in-camera.
There are two ways of accomplishing this in-camera: The first is by using a soft focus filter.
The classic and best soft focus filter is the Zeiss Softar that uses tiny lens-shaped structures to produce the effect. Despite softening highlights, the focus remains sharp to the edges, making focusing easier. You're have to manually focus through this filter because the camera's AF will probably go crazy. The B+W versions of these filters are no longer available but you can look for used ones in all the usual places.
One filter that is available in different sizes and strengths is Tiffen's Black Pro-Mist.  Unlike traditional diffusion or soft focus filters, Pro-Mist filters provide little loss of detail. The 1/4 density filter ($39 in 52mm) provides more contrast and highlight reduction than the 1/8, but less than the 1/2, while still allowing for a soft, pastel quality.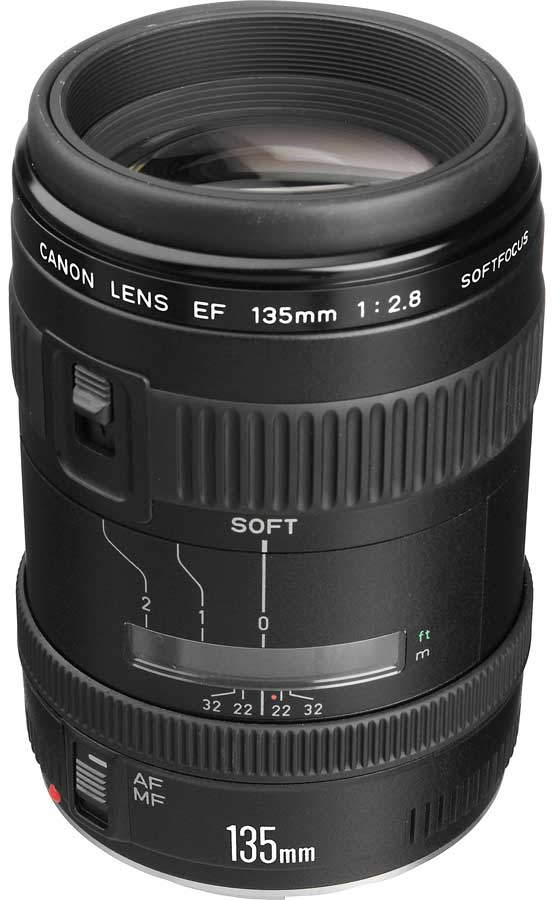 How I made the above image: The second method and my favorite is to use a soft focus lens such as Canon's EF 135mm f/2.8 SF lens. These can be found at all of the usual used lens sources, including KEH Camera.
This lens has several advantages over using filters to create soft focus effects including the ability to produce razor-sharp images. In addition to the zero setting (no soft focus) you have a choice of two softness settings and each one is affected by the selected aperture so a minimum but still noticeable effect will be achieved at the "1" setting when using a small aperture. Even for maximum soft focus shots at the "2" setting, focusing with your camera's AF is quick and accurate. As long as I own Canon DSLRs, I'm never selling this lens.
The above available light portrait of Shea was shot on location in Phoenix, Arizona using a Canon EOS 50D with EF 135mm f/2.8 SF lens (at the #1 setting) with an exposure of 1/160 sec at f/3.2—for near maximum softness— and ISO 200.
Special Note: Every time I feature an image of the beautiful Shea I get email from photographers wanting to contact her. Please know that I don't have any of this information and was lucky to work with her twice in the past.
---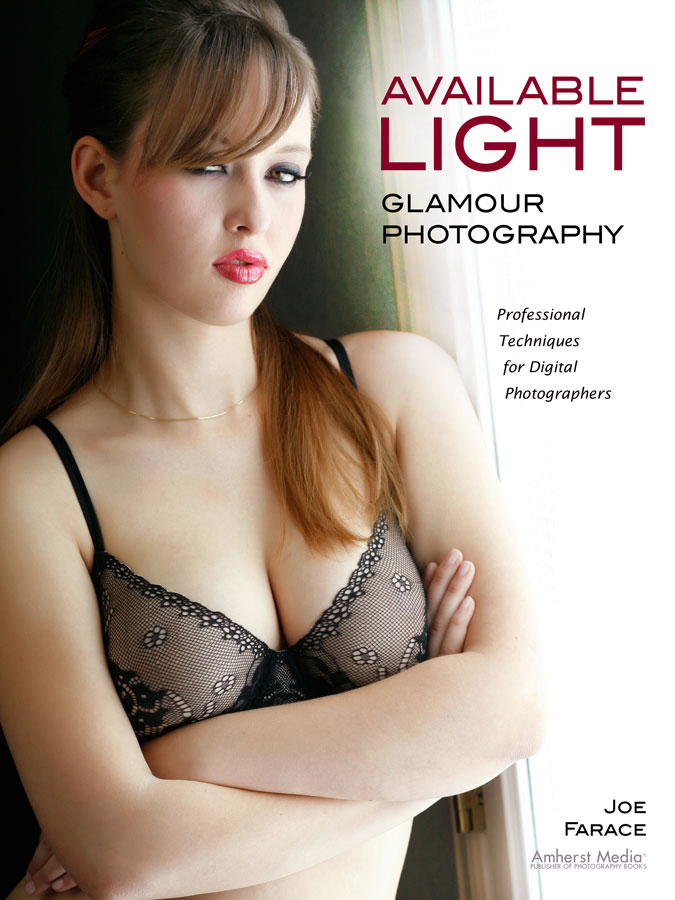 If you're interested in learning how I shoot  available light glamour and boudoir portraits, please pick up a copy of Available Light Glamour Photography which is available new from Amazon.com for $29.83 or used starting around twenty bucks, as I write this. The Kindle version is $28.34 for those preferring a digital format.