Today's Post by Joe Farace
"We will have these moments to remember…"—The Four Lads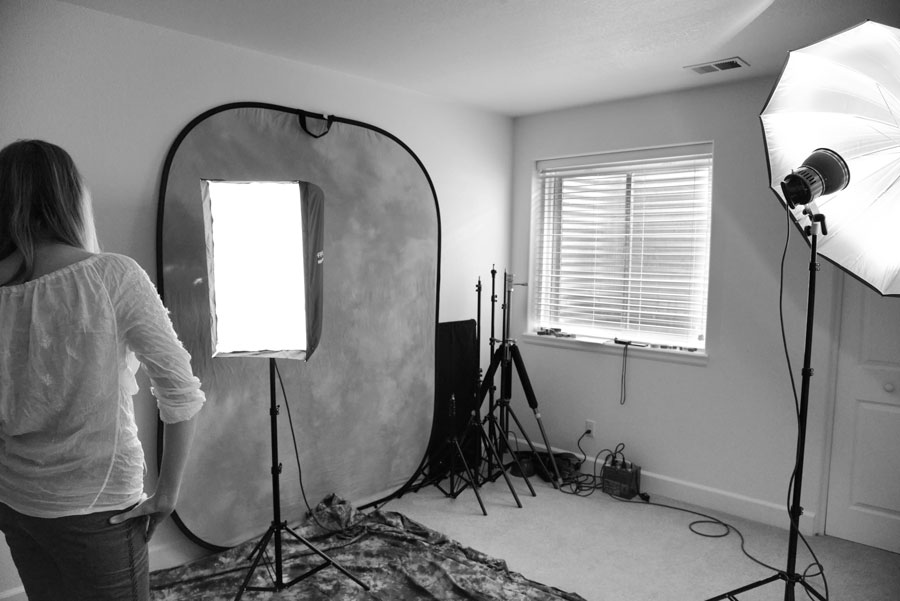 Over the years I've posted lots of different photographs of different models that demonstrated photography, portrait lighting and even software techniques but whenever certain models are featured I get nostalgic about the shoots that we had together and for many reasons.
On the next couple of #ThrowbackThursdays—I really don't know how long— I'll feature some of the models with whom I had memorable shoots. Each of these models have a few interesting similarities, not especially in how they look but the most notable being I haven't photographed any of them in a long time. Yet whenever I post or feature any of these women's images the Internet loves them. And I can see why. I think it's because they're not only attractive but their inner light shines through in the portraits as well.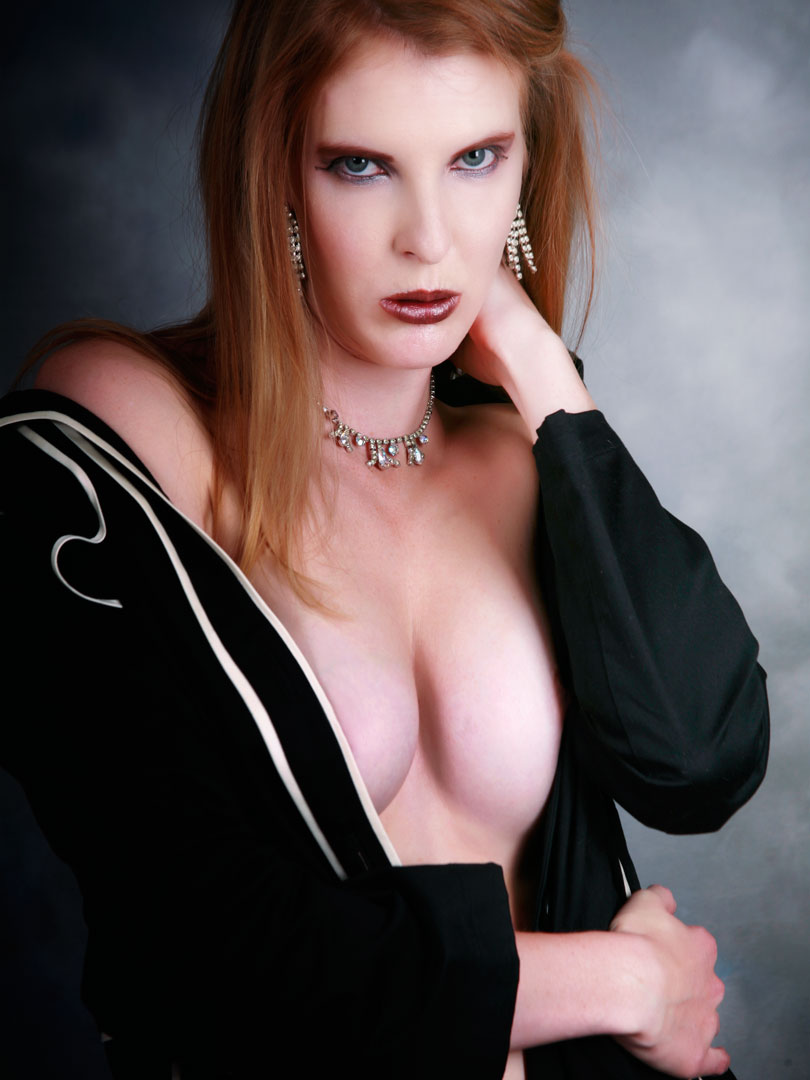 Today's featured model is Alice Ivers. I actually photographed Alice twice for two different lighting reviews that were written for the then-print edition of Shutterbug. This was during a time when the magazine gave me a budget to hire models, something that's long since disappeared, as is my writing of any reviews for the now Web-based publication. Yet, at one of the last PMA shows Shutterbug's former editor once told me that my lighting product reviews were "the gold standard" yet he didn't like Alice's style so none of the images I shot of her for those reviews ever appeared in print. Alice has, however, appeared before on this blog.*
How I made this shot: This portrait was originally shot for my review of the Speedotron Brown Line Two-Light Travel System. During these kinds of shoots I always show models some of the images on the camera's LCD as we work through a session. When I showed Alice one of the photos she asked how it would look in black and white, so I shot a series in direct monochrome mode. This portrait was before my current RAW+JPEG regime and my current preference is to use the RAW file and convert it to monochrome later in Photoshop. But, as I mentioned last week, some portraits literally demand black and white but not, I thought, this one.
Lighting for the portrait as shown in the setup illustration with a 16×30-inch Westcott Apollo Strip lightbank attached to a Speedotron M11 head that was used as the main light with fill coming from a second M11 head with a silver umbrella mounted. Power at 400 Ws in Symmetrical mode. Camera was a Canon EOS 5D Mark I with EF 28-135mm f/3.5-5.6 IS (at 85mm) with an exposure of 1/125 sec at f/10 and ISO 100. Background is Westcott's collapsible Blue Skies backdrop. The original JPEG file was retouched with Imagenomic's Portraiture 2 (the latest version won't run on my computer/OS combination) and I slightly cooled the image using Color Efex Pro's Cross Balance filter before applying the Glamour Glow filter that's also part of Color Efex Pro.
*You can see more images of Alice on this blog. Just type "Alice Ivers" in the box that open when you click the magnifying glass icon in the upper right-hand corner.
---
If you enjoyed today's blog post and would like to buy Joe a cup of Earl Grey tea ($2.50), click here.
My book Joe Farace's Glamour Photography is full of tips, tools and techniques for glamour and boudoir photography with new copies available from Amazon for $24.77, as I write this. Used copies are selling for the hard-to-beat price price of $8.90 and the Kindle version is $19.99 for those who prefer a digital format.