Today's Post by Joe Farace
Women belong in all places where decisions are being made… It shouldn't be that women are the exception.—Ruth Bader Ginsburg
While America is full of influential women today, hundreds of women came before them, paving the way. Women's History Month serves as a way to remember these pioneers but also to carry their torch onward. During this month, International Women's Day also celebrates the achievements of women from the past and present.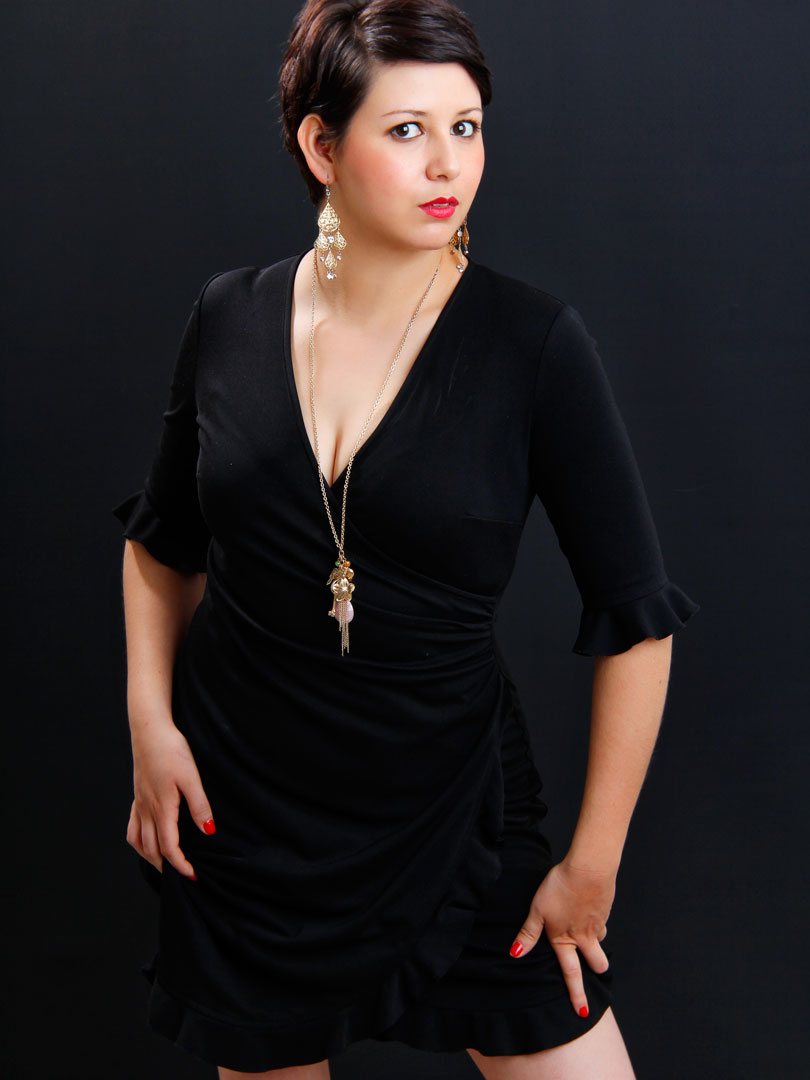 Women's History Month is celebrated each March and highlights the contributions of women to events in history and contemporary society. In the United States, the United Kingdom and Australia, it's celebrated during March. In Canada it's October 18 and corresponds with the celebration of Persons Day.
It should come as no surprise to learn that in many parts of the world, women are still discriminated against and may have less access to education and economic opportunities. That's why throughout this month, people all over the globe will organize demonstrations and rallies in support of women's rights and give light to these issues.
In my little corner of the Internet I want to commemorate Women's History Month by celebrating all of the special women I have been lucky to photograph during the past. This series started a few weeks ago and continues today and will follow up with future Monday blog posts as well on my Instagram account (@joefarace.)
Last year during Women's History Month I featured women that had impressive academic credentials and you can use this blog's search feature (click the magnifying glass icon) entering "Women's History Month" to read about these four remarkable people as well as those featured this year so far. My focus in 2021 is on those women who I've photographed that possess an indomitable spirit combined with both and inner and outer beauty.
How I Made This Shot: I was extremely lucky to ever get to photograph Safina. She is a multi-talented woman and as an artist, writer or model she excels at all of these roles. I was constantly surprised by the many skills and interests this wonderful woman was involved in and she bought all of that talent to bear during our sessions together. Like the previous women featured in the series I only got to photograph Safina twice. This image is from our first session and in it Safina gives of a deliciously retro vibe that expresses one of the many sides her unique personality.
The camera used for this portrait was my redoubtable Canon EOS 60D with EF 28-135mm f/3.5-5.6 IS USM at 50mm. You can read my thoughts about using this "old" camera here. Exposure was 1/125 sec at f/8 and ISO 100. The second session was with my friend Cliff Lawson and we photographed her while testing speedlights and FourSquare's FSK48 48-inch softbox. Details about the setup and lighting technique, including a setup shot, can be seen here.
---
If you enjoyed today's blog post and would like to treat me to a cup of Earl Grey tea ($2.50), please click here. And if you do, thanks so much.

My book Joe Farace's Glamour Photography is full of tips, tools and techniques for glamour and boudoir photography and includes information on all of the cameras used as well as the complete exposure data for each image. New books are available from Amazon for $27.82 with used copies starting at $8.90 as I write this. Kindle version is $19.99 for those preferring a digital format.