Today's Post by Joe Farace
"A woman in harmony with her spirit is like a river flowing. She goes where she will without pretense and arrives at her destination prepared to be herself and only herself."—Maya Angelou
Women's History Month is celebrated every March to coincide with today's International Women's Day to highlight the contributions of women to events in history and contemporary society. In the United States, the United Kingdom and Australia, it's celebrated during March. In Canada it's during October and corresponds with celebrating of Persons Day on October 18.
National Women's History Month was established in 1987 as a way to celebrate women across the nation and their efforts to make the country, and world, a better place for women of all ages and races.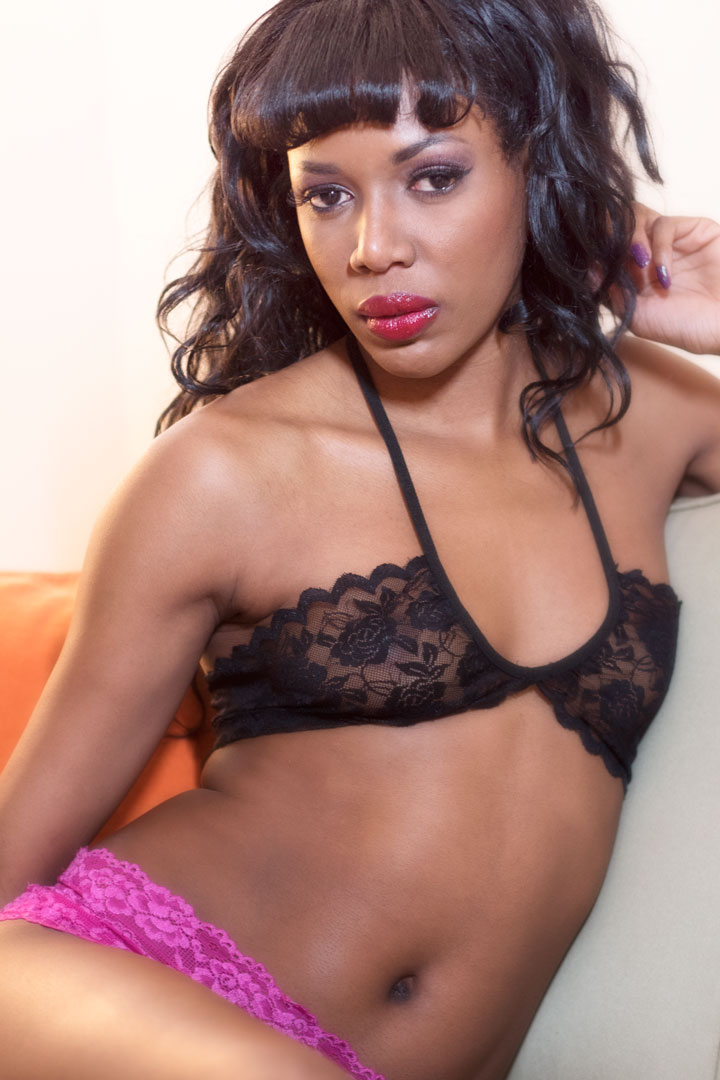 It should come as no surprise to learn that in many parts of the world, women are discriminated against and may have less access to education and economic opportunities. That's why throughout this month, people all over the globe will organize demonstrations and rallies in support of women's rights and shine some light to these issues.
In my little corner of the Internet I want to commemorate Women's History Month by celebrating all of the remarkable women that I have been lucky to photograph during the past. It began last Monday and I'll following up with future Monday blog posts here as well on my Instagram account (@joefarace) during the month.
Last year during Women's History Month I featured women with impressive academic credentials and you can click on the magnifying glass icon to use the blog's search feature typing "Women's History Month" to read about these four amazing people. This year my focus will be on those women who possess an indomitable spirit combined with both and inner and outer beauty and whom I was extremely lucky to get to photograph.
How I Made This Shot: Another model that I had previously worked with referred Joy to me because she needed some new portfolio images. Our first shoot together went well and fulfilled her immediate need but I really liked working with Joy and suggested another shoot trying out some of my concepts. Today's image is from that second shoot. It sounds like a cliche but she was a joy to photograph but more than that, Joy has a delicacy combined with an inner sweetness and sensuality that was unique and I thought we could work together to exploit in another shoot together. But life got in the way and that never happened. She now lives 200 miles away. Recently we exchanged some emails, with her indicating she would like to work together again in the future. I hope that happens…
I photographed Joy on the sofa of my family room using a Rotolight Anova LED light source that was placed at camera right with a (no kidding) table lamp at camera left proving some fill and a bit of a rim light on her face. The camera used was a Panasonic Lumix GH4 with Olympus M. 45mm f/1.8 lens with an exposure of 1/40 sec at f/1.8 and ISO 640. The image was color corrected with PictoColor's iCorrect Portrait, lightly retouched and tweaked using the Glamour Glow filter that's part of Color Efex Pro.
---
If you enjoyed today's blog post and would like to treat me to a cup of Earl Grey tea ($2.50), please click here. And if you do, thanks so much.

My book Joe Farace's Glamour Photography is full of tips, tools and techniques for glamour and boudoir photography and includes information on all of the cameras used as well as the complete exposure data for each image. New books are available from Amazon for $29.11 with used copies starting at $8.90 as I write this, a bargain if I ever heard of one. Kindle version is $19.99 for those preferring a digital format.