Today's Post by Joe Farace with Cliff Lawson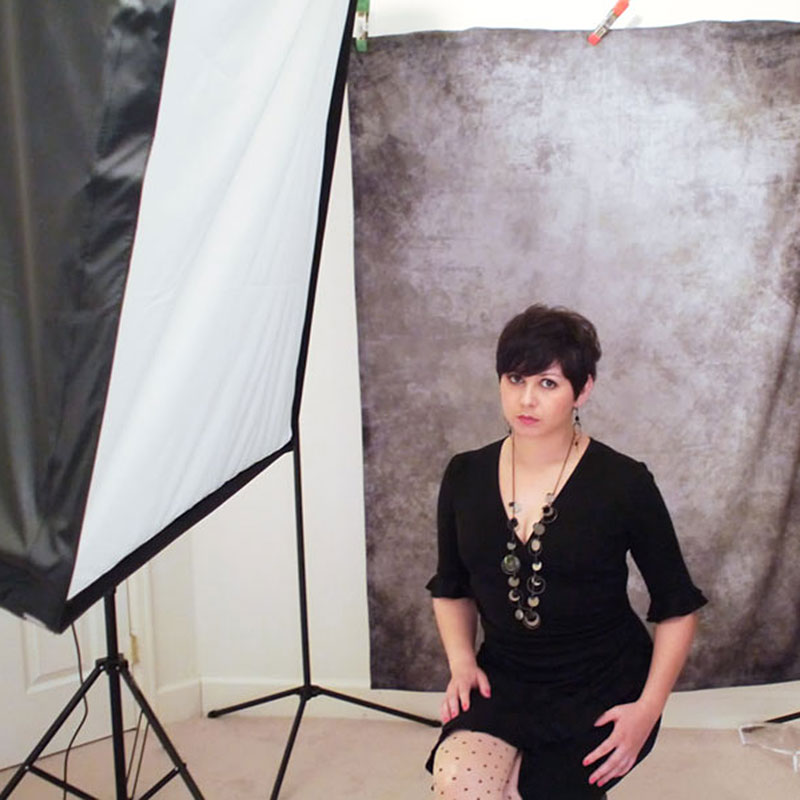 When it comes to softboxes, bigger it always better—and softer.
FourSquare's FSK48 48-inch softbox is big but it's only 20-inches deep allowing it to be used in tight spaces like my 11×15-foot home studio. For location work, it knocks down to 20-inches long, slipping easily into the pouch included with the kit.
In addition to the front diffuser panel, an interior diffusion screen is included that can be used soften and diffuse the light even more. The interior screen clips inside the softbox and is removable, so you can choose to use it or not. This gives you control over the amount of light on the subject and the softbox's size itself wraps the light around them, so much so that all of the final images were shot with just a single speedlight.
The softbox kit includes a FourSquare Block, which is made of T6061 anodized aluminum and allows mounting up to four speedlights (at right) or other small strobes or LEDs. The optional Center Mount provides an additional mount for a fifth flash or lets you place a single light in the center of the FourSquare Block. You can mount a Pocket Wizard (that we used) inside the box using on my Lightware Direct's Mini Mounts or just hang it from the Pocket Wizard's strap.
How I made this shot: Camera used was my redoubtable Canon EOS 60D with EF 28-135mm f/3.5-5.6 IS USM at 50mm with an exposure was 1/125 sec at f/8 and ISO 100.
We shot FourSquare's 48-inch Softbox several ways including using only the front diffuser (more light, less diffusion) and with both inner and outer diffuser (less light, more diffusion.) My friend Cliff Lawson and I could tell little difference in the quality of the light.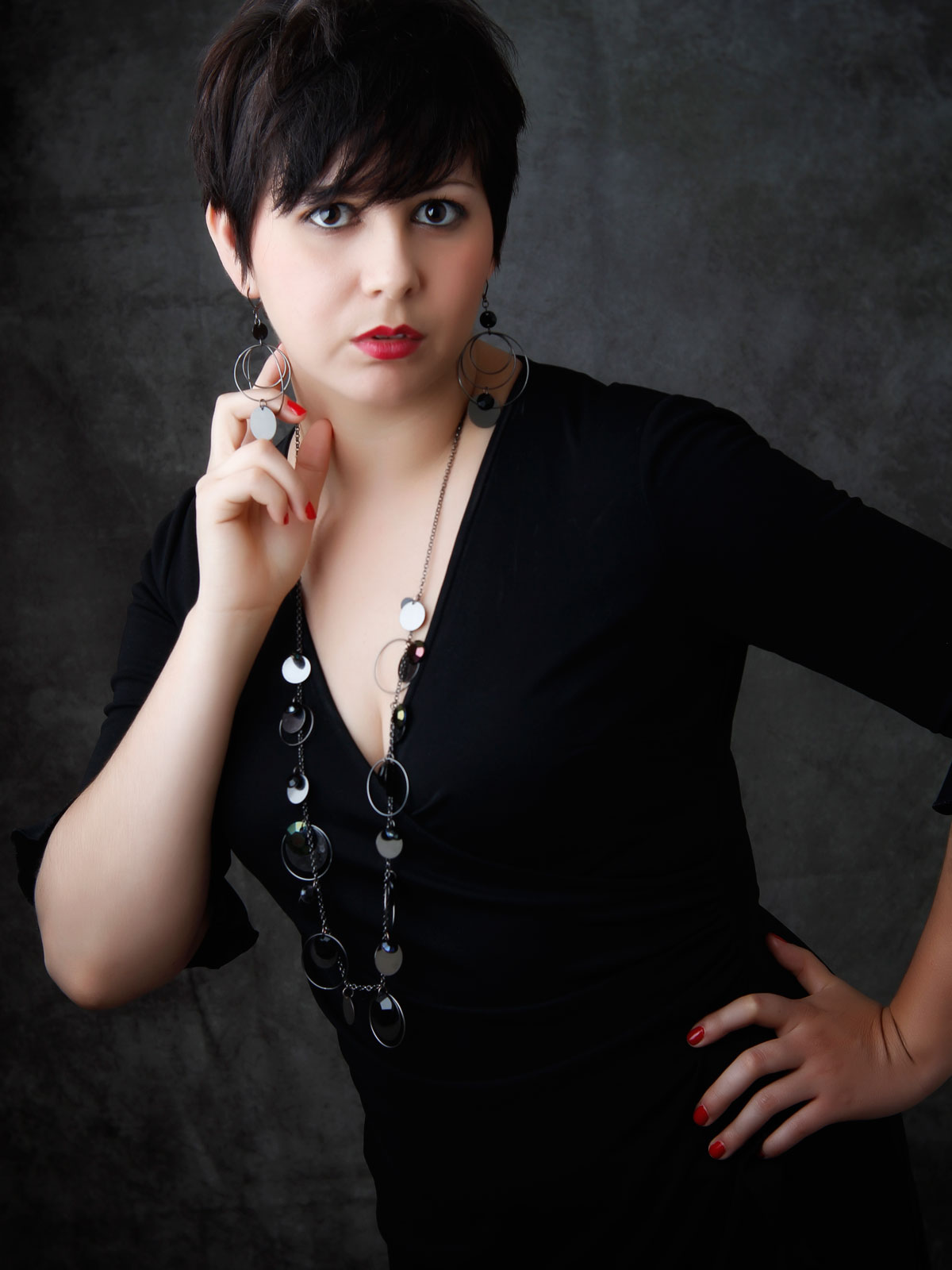 Quantity was another story. Initially we set all four Nikon SB800's at full power and that produced too much output, especially for a portrait. We cut each light's power back to half power and with both diffusers in place were shooting around f/11. Then we shot using only two speedlights gradually ending up with using only one to produce the  image at left with one SB-800 at one-quarter power.
If you're a speedlight shooter looking for a large, soft light source for portrait photography, FourSquare's 48-inch Softbox is hard to beat for the light quality, efficiency and portability
Many thanks to photographer Cliff Lawson, who supplied the speedlight expertise and the speedlights that were used during the portrait session where we tested FourSquare's 48-inch Softbox.
---
My friend Barry Staver is a  Master of the speedlight. You can pick up a copy of his landmark book, Flash Photography: Studio and Location Techniques for Digital Photographers, from Amazon.com for $18.53. Used copies are available starting at $10.13 while Kindle copies are $26.53 for those preferring a digital format.