Today's thoughts by Joe Farace
I used to agonize over titles for this blog's posts, trying to balance a description of the contents with SEO (search engine optimization) requirements to make Google's algorithm happy. Now I just write the best title that comes to mind. Yet…I've changed the title of this post four (or is it five?) times. Insecurity? I have that in abundance but obviously this post particular baffles me but contains something I want to say. I don't know what the title will be when you read this but I hope you get something from the post anyway.
There's an old expression in the automotive world that "You are what you drive" and I think that may be true for some people, such as enthusiasts to whom a car is more than a transportation module. I extrapolated that thought into a post for my car photography website called "You are what you shoot" and I think there's some truth in that as well.
In Andreas Feininger's 1973 landmark book, Photographic Seeing, there's a section called "The Different Forms of Seeing" where the writer discusses how four well-known shooters of that era might photograph an identical female subject. He then posits a theory that "differences in seeing would, of course, reflect in their work." Naming names, Feininger then eviscerates each of their hypothetical images as "sterile," "dull," "unimaginative," "stereotypical and rather cold." Yikes! My friend Rick Sammon has a different and friendlier theory about seeing and puts it this way: "The camera looks both ways" and "that in picturing the subject, you are also picturing part of yourself."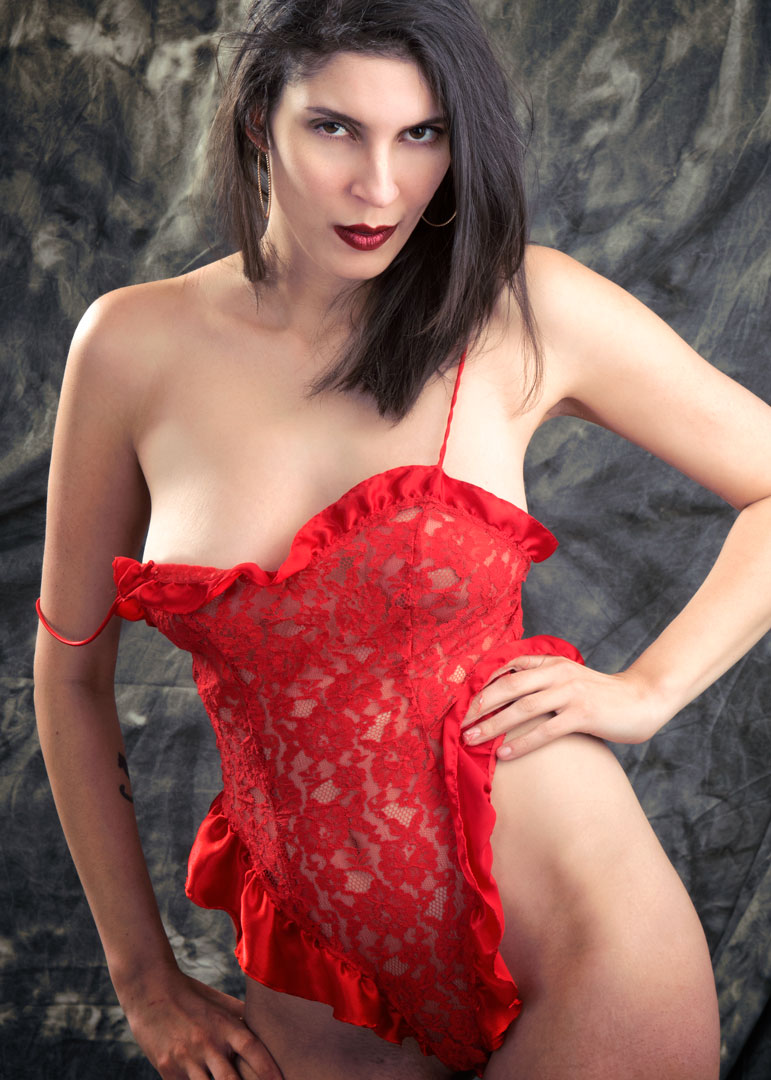 Here's another theory: The late Richard Avedon once said," My portraits are more about me than they are about the people I photograph." What I think he meant is that when creating a portrait Avedon liked to control as much of the environment. lighting and maybe even the subject to reflects his image of them, not necessarily how the subject might see themselves. And not that I would ever compare my photography to Mr. Avedon's, perhaps some of this philosophy might apply to my studio work. Maybe this kind of thinking is another form of my OCD or maybe all/some/many photographers have this same affliction because their own images strive to restructure the world into how they imagine it should be.
After reading that section of Feininger's book and thinking about Avedon's and Sammon's concepts, instead of sleeping one night I was thinking about what my portraits of woman say about me. I don't want to bother you with all of the neo-Freudian ideas that ran through my (what left of my) brain but all of this was fresh in my mind this morning, hence this post:
How I made this photo: The portrait illustrating today's post is of my former muse, Erin Valakari and during the past few months this blog has featured many photographs of this wonderfully talented model. So, what does this image, which was made during our last shoot together, say about me? I dunno but wish I did.
I photographed Erin in my 11×15-foot home studio using a red Paul C. Buff DigiBee with a Plume Wafer softbox that was placed at camera right. An Alien Bee with an 18-inch Omni reflector with diffusion sock attached was at camera left while a (blue) Digibee with a (no longer available) 48-inch Dynalite Quad Square black/silver umbrella sat in the back left corner of my studio. Camera was a Panasonic Lumix GH4 with Lumix G Vario 14-45mm f/3.5-5.6 lens (at 45mm) with an exposure of 1/125 sec at f/11 and ISO 200. The above image is a classic Joe Farace-style studio shot where the subject is placed in a three-quarter pose and looks directly at the camera and also at the viewer.
So here's a question for you: Do you think you are what you photograph'? Or do you think this is just a cockamamie idea to start with? Let me know you opinions by clicking on the Contact tab.
---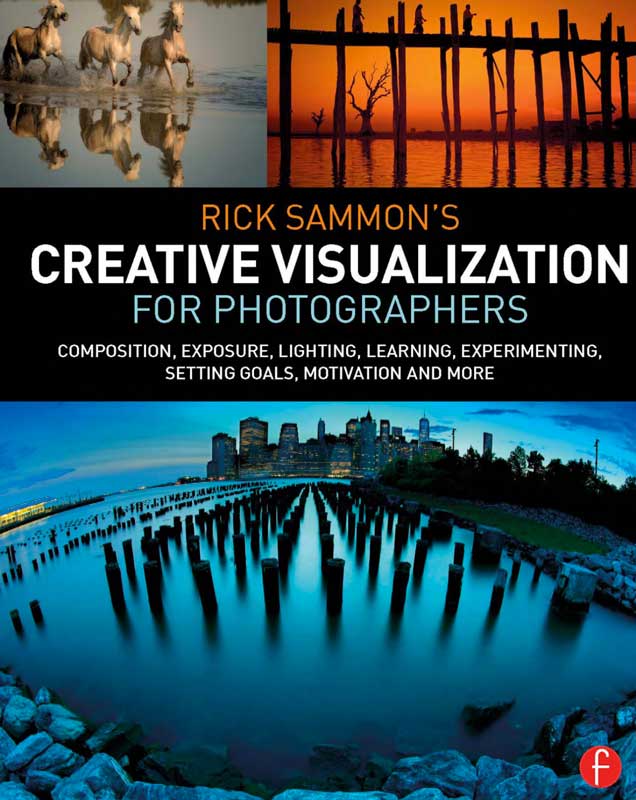 If you enjoyed today's blog post and would like to buy Joe a cup of Earl Grey tea ($2.75, Starbucks and Dunkin' raised their prices), click here.
Feininger's book is available used from Amazon starting at less than seven bucks, as I write this. For another approach to creative inspiration, pick up Rick Sammon's Creative Visualization for Photographers from Amazon for $27.61 with used copies starting at $24.89 as I write this.