Today's Post by Joe Farace
When I was a young photographer I once asked my mentor what the worst thing I could do during a photo shoot. My guess was that he would tell me not to make some kind of technical mistake but to my surprise he said, that the worst thing I could do would be "not talking to the people." He believed that if you didn't talk to the person you're photographing you were never, ever going to make a good portrait.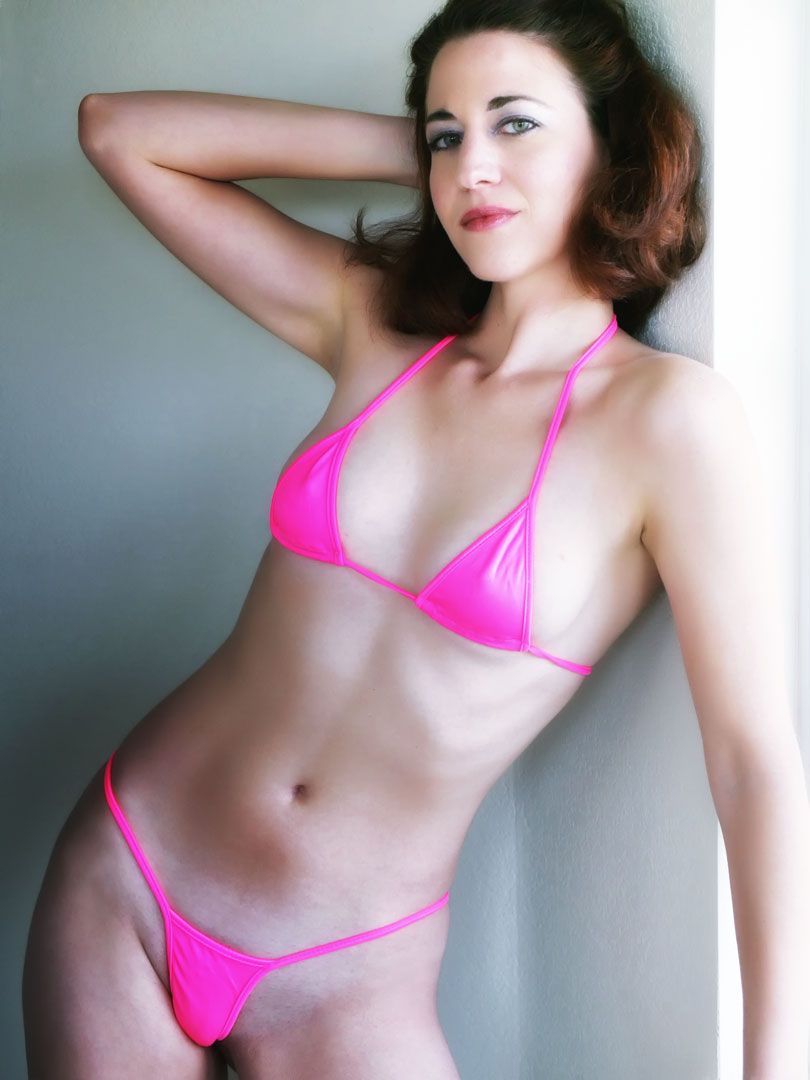 If you've ever participated in a group model shoot, you may know what I'm talking about. At these events I've seen shooters use their longest focal length lenses blasting away with smoking memory cards and occasionally, someone would holler, "hey you, look over here!" Of such posing directions are, masterpieces truly created.
Or you could try another approach that might produce more successful images.
Even in a group shoot situation you should first introduce yourself to the model and be sure to ask and then use her name when photographing her. Don't believe me? This image was made at a group model shoot. I can't emphasize how important this simple tip is. Models relate to photographers who care about them and will trust them to make good photographs and will often play to you before other photographers in the group that haven't made the same effort.
Posing tip: To show a model how to stand or place her hands, I often put myself in the pose but let her give me her own interpretation, which invariably is always better. From camera position, I refine the pose, after explaining that when I say, "look left" or "look up" what I mean is to move her face gradually and slowly in that direction. This an important tip as well, that lets you refine the subtlety of a pose and makes a difference between a good or a great portrait..
How I made this shot: I consider Tia Stoneman to be one of my most popular models; you can read more about her in this post. But I never considered her to be a glamour model, although from time to time we made some glamour images, like this one. Instead Tia was a true muse*, someone who inspired me to try to work in many different genres and all of the time that we spent together creating images was during a creative period for me. I only wish that I had the technical skills that I have now compared to when I made the above image in 2005.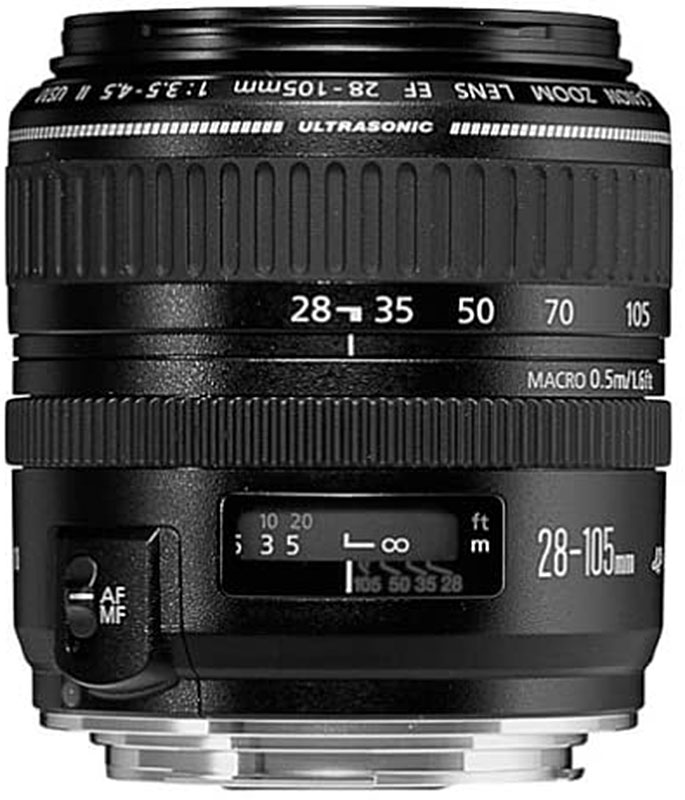 I photographed Tia while she was relaxing, using only available light from the North-facing window of the kitchen of my former home. Is this a great pose? Not really. But in this case, the fact that she was comfortable shows in her expression and as the cliché goes, Expression Sells Portraits.The camera used was a Canon EOS-1D Mark II with one of my favorite lenses, the EF 28-105mm f/3.5-4.5 II USM lens (at 59mm.) It's been discontinued by the manufacturer but you can pick up used copies from many sources including Amazon. Exposure was 1/250 sec at f/5 and ISO 640.
The original file was a bit underexposed, a common problem I had back in that era. To correct that problem, I used the layered dodging tools that are part of the now-free PhotoKit plug-in to even out exposure on the top and bottom of the image file. Then I used the Dfine plug-in to minimize the little bit of noise that was present.
*If you have a female friend or maybe yourself who would like to be a muse, please contact me using the Contact page or send an e-mail to joefarace at gmail dot com. We can schedule a test shoot or interview whichever is more convenient. You'll find more details here on this post. Since this health crisis started, we have had our home and studio professionally cleaned and sanitized five different times so we're ready to photograph you when you're ready to be photographed.

---
You can learn all of my tips, tools and techniques on shooting available light glamour photography in my book surprisingly titled  Available Light Glamour Photography. New copies of the book are available from Amazon for $17.29 with used copies costing only $10.39, as I write this. Kindle copes are $16.43 if you prefer a digital format.