Gear
I believe that photographers should use whatever kind of camera they like and can afford. Personally I'm a thrifty shopper and many of the cameras I use everyday were purchased used or as "refurbs" but over the years photographers have asked me what kind of gear that I use and this page is my answer. I keep most of my gear in specific bags so that I can grab one, two or three bags and go. Tip: I also keep chargers for each of the cameras in each backpack.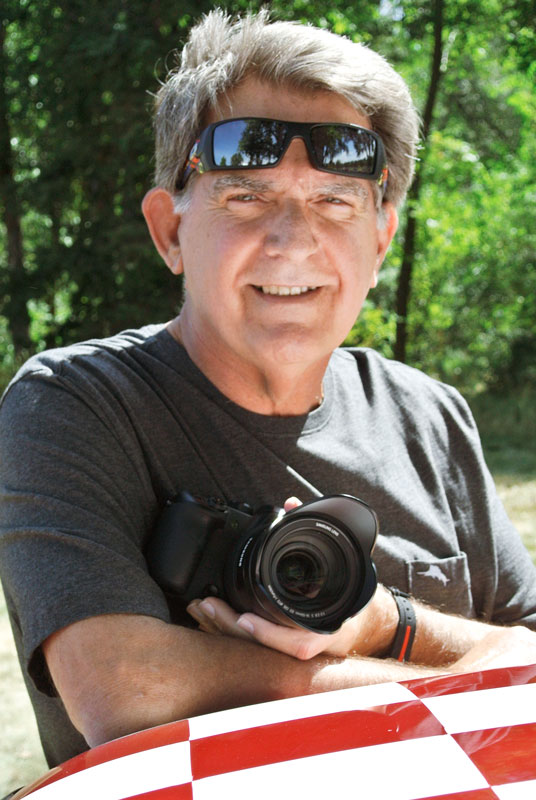 Inside a LowePro Backpack you'll find my Digital Infrared gear:
My Mirrorless gear includes:
Tip: By using the coupon code "joefarace50" you get $50 off Priority Processing from LifePixel, so you can save time and money.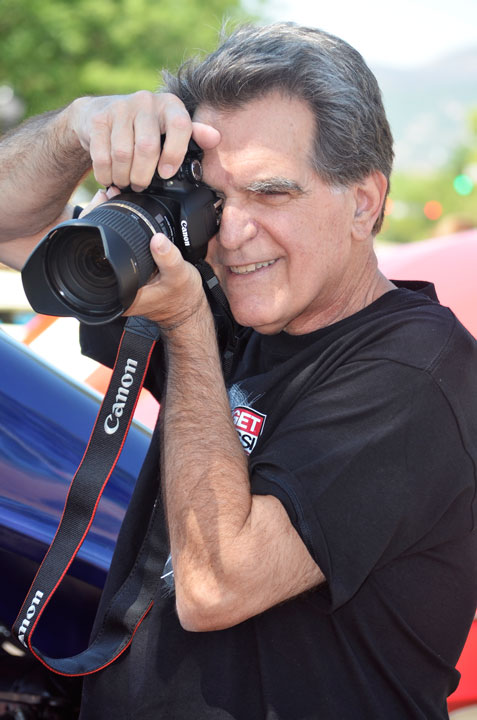 Inside a Joe Farace Classic Reporter Backpack you'll find:
EF 16 – 35mm f/2.8L II
Pro-Optic 2x Tele-Converter
Gossen Luna-Star F2 light meter
Canon Speedlite 580EX II
Canon RS-80N3 Remote Switch for EOS Cameras
Lightware Flash Media Wallet
Inside Think Tank Photo's Airport Accelerator you'll find: