Today's Post by Joe Farace
"The laughter we were glad to share will echo through the years…"—The Four Lads
Over the years I've posted lots of photographs of different models demonstrating different kinds of portrait lighting, posing or software techniques but whenever certain models are featured on this blog I get nostalgic about the shoots we had together and for many reasons.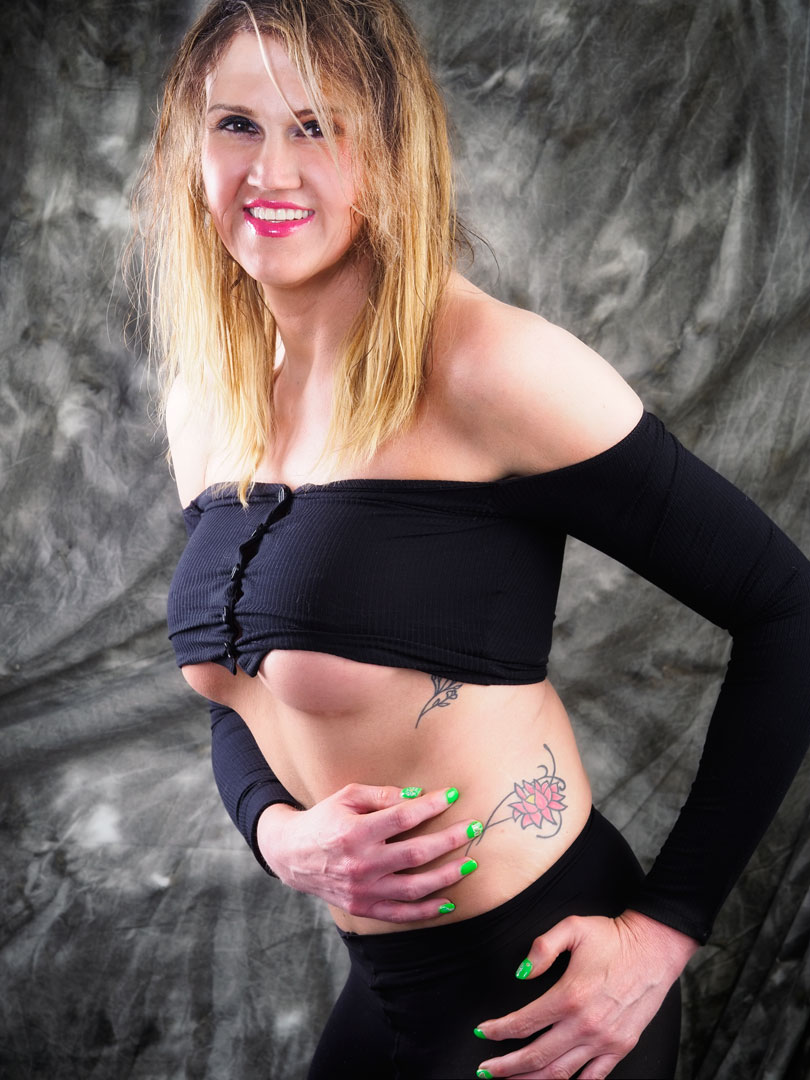 For the remaining #ThrowbackThursdays of this month, I plan to feature some of the models with whom I've had memorable shoots. Each of these models share a few interesting similarities, not especially about how they look with their most notable feature being that I haven't photographed any of them in a long time. Yet whenever I post any of these women's images the Internet seems to love them. And I can see why. I think it's because not only are they attractive but there's an inner light shines through in their portraits that, well, shows their true personality.
Today's featured model is Denise Winkleman who has an interesting backstory. The first thing you may or may not notice is that she's tall; She stands six foot tall in her bare feet. Denise is a former professional wrestler who is now a standup comedian. And yes, I only got to photograph her once before she headed off to Los Angeles to continue her career as a comic and, I hope, to fame and especially fortune. And if you think photographing a comedian would be fun, I can tell you it was, with many laughs shared between the two of us. Recently she commented on Instagram about one of the portraits I posted of her that she would like to shoot with me the next time she comes to Colorado. Post-pandemic, I really look forward to that shoot.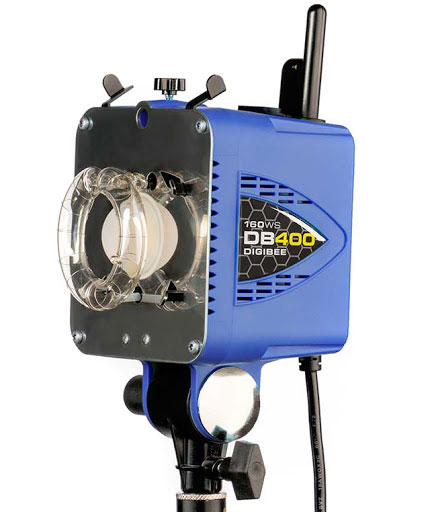 How I made this shot: I photographed Denise in my current home studio. I love her green nails! The background used was an old, cheapo muslin backdrop hanging on my still falling apart JTL background stands that was draped using some Home Deport clips. The lighting was provided by my usual compliment of Paul C Buff's Alien Bee and DigiBee monolights with the main light, at camera right, having a Plume Ltd Wafer softbox. attached. The camera used was the wonderful (and borrowed) Olympus E-M1X with my M. Zuiko 45mm f/1.8 lens. The finished exposure was 1/125 sec and f/8 and ISO 200.
The RAW file was retouched using Imagenomic's Portraiture 2 (the latest version won't run on my computer/OS combination) before applying the Glamour Glow filter that's also part of Color Efex.
---
If you enjoyed today's blog post and would like to treat me to a cup of Earl Grey tea ($2.50), please click here. And if you do, thanks so much.

My book Joe Farace's Glamour Photography is full of tips, tools and techniques for glamour and boudoir photography and includes information on all of the cameras used as well as the complete exposure data for each image. New books are available from Amazon for $25.81 with used copies starting at $8.90 as I write this, a bargain if I ever heard of one. Kindle version is $19.99 for those preferring a digital format.