Today's Post by Joe Farace
Women's History Month is celebrated every March to coincide with International Women's Day that occurs on March 8 and highlights the contributions of women to events in history and contemporary society. In the United States, United Kingdom and Australia, it's celebrated during March. In Canada it's during October and corresponds with their celebration of Persons Day on October 18.
It should come as no surprise to learn that in some parts of the world, women are discriminated against and may have less access to education and economic opportunities. That's why throughout this month, people around the world are organizing demonstrations and rallies in support of women's rights in order to shine a light to these issues.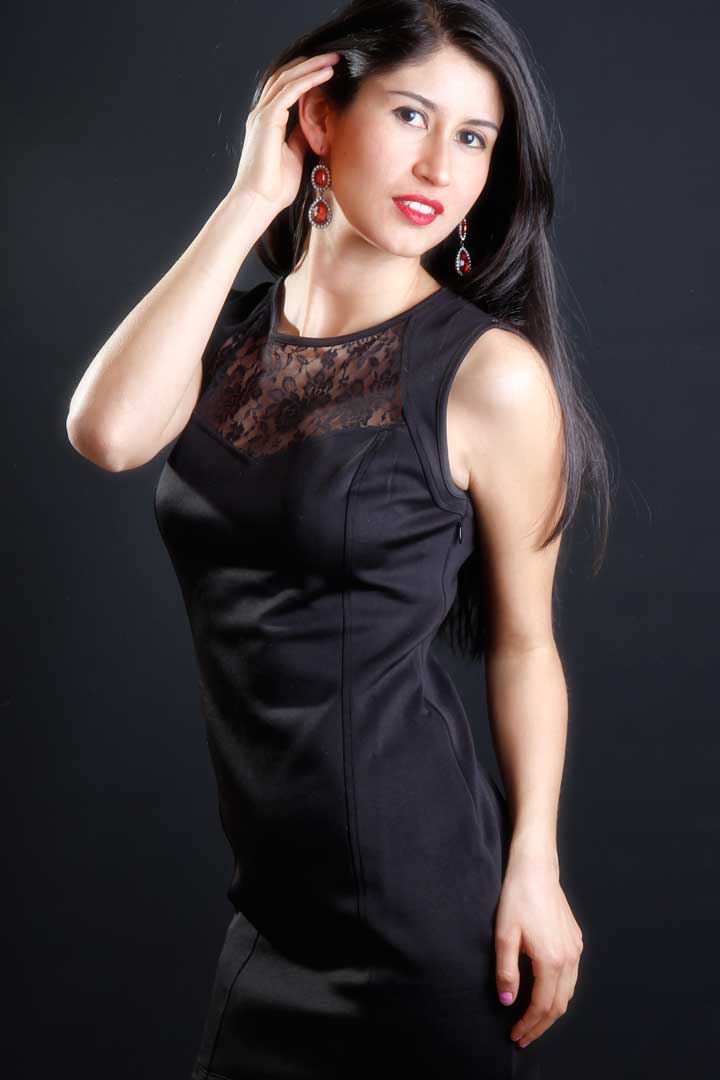 In my little corner of the Internet I wanted to commemorate Women's History Month by showcasing all of the special women that I have been lucky to photograph in the past. This series began on March 1 and warps up today here as well on my Instagram account (@joefarace.)
Last year during Women's History Month I featured women who had impressive academic credentials. You can use the blog's search feature—click the magnifying glass icon—and type "Women's History Month" to read about these remarkable people. This year my focus is on several remarkable women whose back story helps them to bring an incredible energy to their photo shoots. These women possess an indomitable spirit along with both an inner and outer beauty and I was extremely lucky to ever get to photograph them.
Today's I'm wrapping up Women's History Month with a portrait of Kim Z; yet another model that I only photographed twice. The first was during a two-hour test session with basically just two lighting setups. While inexperienced Kim brought a sweetness and naturalness to the session that I liked so much that I hired for her a lighting equipment review that I did for the former print edition of Shutterbug. After the magazine stopped paying a stipend to cover the cost of hiring models, any future shoots with Kim and many other models that I had photographed over the past years were over.
How I Made This Shot: Kim is posed against a Savage Infinity black vinyl backdrop that's mounted on my falling apart JTL background stand and is ideal for low-key shots like this one. The main light from a Broncolor MOVE power pack and head system with a 28 x 28-inch softbox was placed close to her at camera right, while the second, unmodified head is at camera left and behind Kim. Power is divided at a 1:1 ratio between the two heads and with less than half-power overall was used. Exposure with a Canon EOS 60D and EF-S15-85mm f/3.5-5.6 IS USM lens at 50mm was 1/125 sec at f/6.3 and ISO 250.
---
If you enjoyed today's blog post and would like to buy ($2.50) Joe a cup of tea, click here.
If you're interested in knowing how I use cameras, lenses and lighting in my in-home studio and on location, please pick up a copy of Studio Lighting Anywhere which is available new from Amazon.com for $22.67 or used starting around three bucks as I write this, a bargain if ever I saw one. The Kindle version is $19.99 for those preferring a digital format.