Today's Post by Joe Farace
"I take photographs with love, so I try to make them art objects. But I make them for myself first and foremost – that is important"— Jacques-Henri Lartigue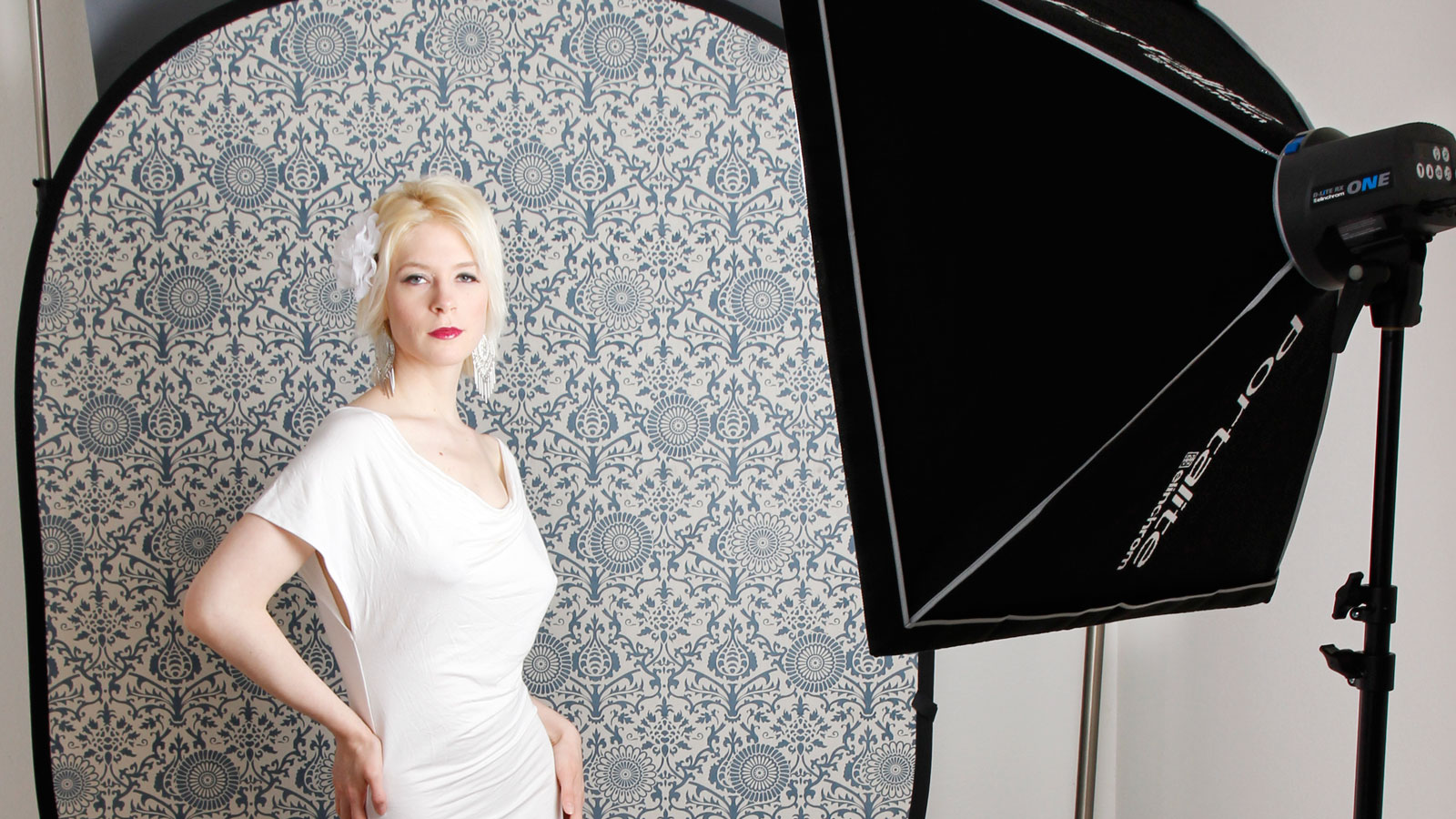 They may not be the subject of the portrait but the right prop and background will not only enhance a photograph, they can improve your image with your clients.
But you need to light it appropriately. In a portrait of a child sitting on a Victorian bench in a environment created entirely with background and props, the background can become almost be as big a part of the image as the subject but, using that same background, unlit and barely visible, the subject becomes highlighted and the background is reduced to a supporting role.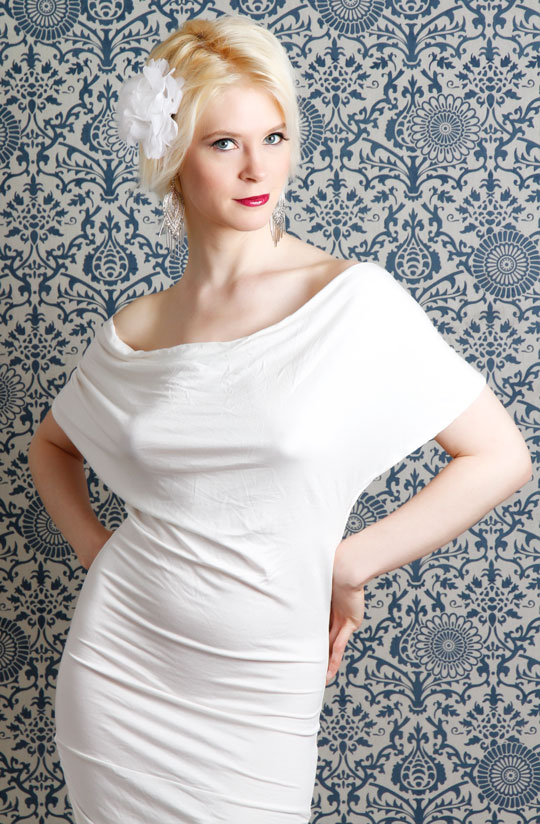 Updating Props and Backgrounds on a regular basis gives your clients the variety they are looking for and keeps them coming back but using the same props and backgrounds year after year, sends customers to your competitors.
Successful photographers understand that after backgrounds and props have been used for a couple of seasons, they've paid for themselves and it's time to purchase new props and backgrounds. Keep in mind that anything can be a prop. Even an old lamp bought at a thrift store can add just the right touch to your next portrait session. You'll get more creativity for your dollar by investing in versatile, durable props and backgrounds that enhance all aspects of the finished portrait.
How I made this shot: Pam Simpson gets all Great Gatsby for me against a (sad to say, no longer available) Savage Retro Blue Collapsible Backdrop. For this shoot with Pam, an Elinchrom D-Lite RX with a 26-inch square Elinchrom softbox was the main light and located at camera right, as shown above right. A 36-inch silver umbrella was mounted on an Elinchrom D-Lite RX and used as fill and was placed in the far (camera left) corner of my 11×15-foot in-home studio. I photographed Pam using a Canon EOS 60D and EF-S15-85mm f/3.5-5.6 IS USM (at 65mm) with an exposure of 1/125 sec at f/11 and ISO 200.
Don't just toss the old backgrounds and props away! Put some of them on Craig's List and sell'em. (Now that the Retro Blue Collapsible Backdrop has been discontinued I will hang onto it and drag it out from time to time.) You may not get top dollar for your Craig's List backdrop sales but it will help get you started on your next batch of new props or backgrounds.
---
If you enjoyed today's post and would like to support this blog, you can help by making a contribution via Patreon, where memberships start at just $2.50, with additional levels of support at $5 and $10 that includes special benefits. And if you do, I would like to thank you for your support.