Today's Post by Joe Farace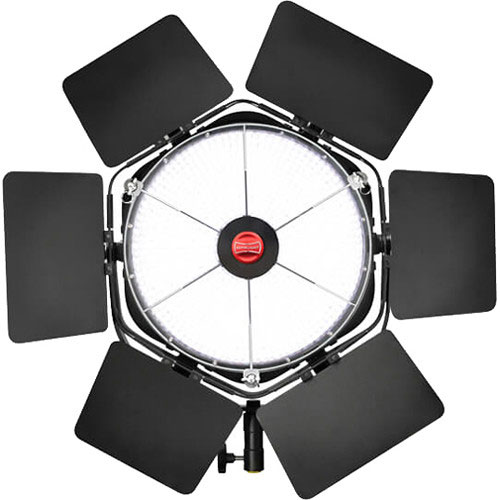 On Saturday I wrote a post called Finding Glamour Models: An Update in which I complained about the current status of modeling websites and the difficulty in finding glamour model these days. But it wasn't always like that. In February, 2014 through the combination of a recommendation from a photographer friend and the very same modeling website I was complain about on Saturday, I met Pamela Simpson. And thus began an almost five year collaboration that produced the most fun and one of best relationships that I've had with any model
One of the delights of working with Pam was never knowing what her hair style or even its color would be from shoot-to-shoot. This time it was blue although in the portrait it appears purple in the final image because of the colored gels I was using on the LED lights I was using to make the portrait.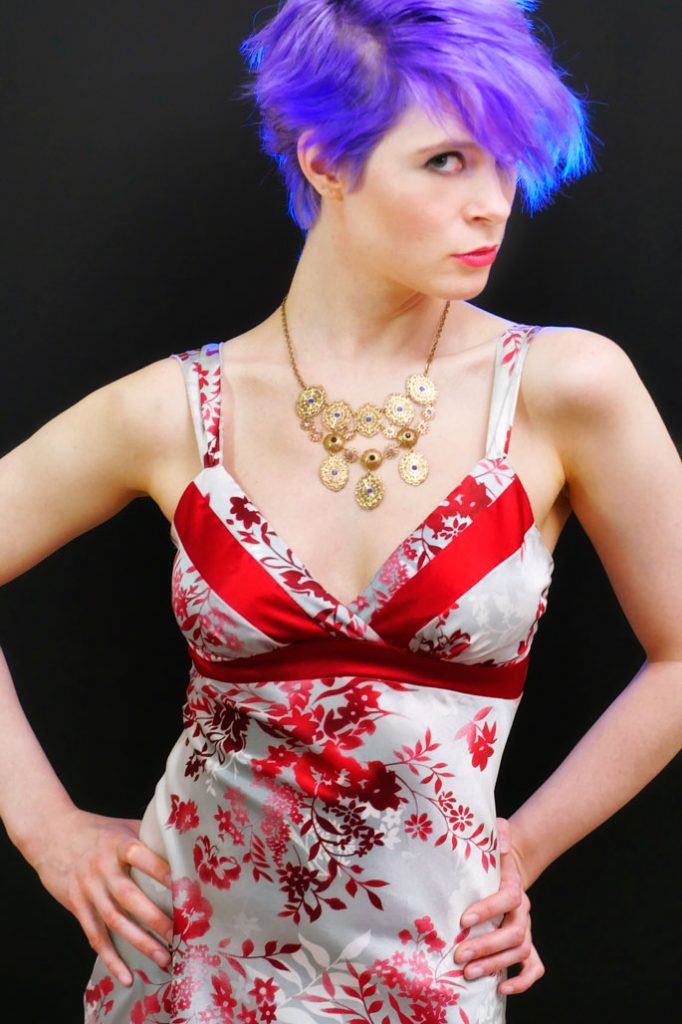 Today's image is from our fourteenth portrait session together that was held on June 20, 2014 and was made using two LED light sources. The main light was a Rotolight Anova, that years later failed and I'm while I'm currently waiting for its repair/replacement, I received a Rotolight NEO 2 LED 3-Light Kit for testing.
How I made this shot: The Rotolight Anova was placed at camera right and a Rotolight LED RL-48 light was placed behind her with a blue gel. She was photographed against a Savage Economy Background Support Stand with the black backdrop in use.
Camera used was Panasonic Lumix GH4 with M. Zuiko 45mm f/1.8 lens with an exposure of 1/80 sec at f/2 and ISO 800. Image was processed using the Color Efex Pro Photoshop-compatible plug-ins now available from DxO.
---
If you enjoyed today's blog post and would like to buy Joe a cup of Earl Grey tea ($2.50), click here. And if you do, thanks so much.

Joe Farace's Glamour Photography is full of tips, tools and techniques for glamour and boudoir photography with new copies available from Amazon for $27.43, as I write this. Used copies start at an give away price of $2.49 and the Kindle version is $11.99 for those who prefer a digital format.